Bill Martin Foods In Greenbrier Closing After 30 Years
GREENBRIER TENNESSEE: (Smokey Barn News) – After 35 years in operation, Bill Martin's Foods grocery store will be closing it's doors for good, the final day will be in early November.
The store is located at 2543 Highway 41 S, MAP right in the heart of Greenbrier. According to former Mayor of Greenbrier Billy Wilson, who now manages the store, the closing follows the failure to secure a new lease for the building.  According to Wilson and the Martin family, Bill Martin (who the store is named after) was asked to sign a 10 year lease. According to Wilson, Martin is 95 years old,  Martin would be 105 when the lease expired.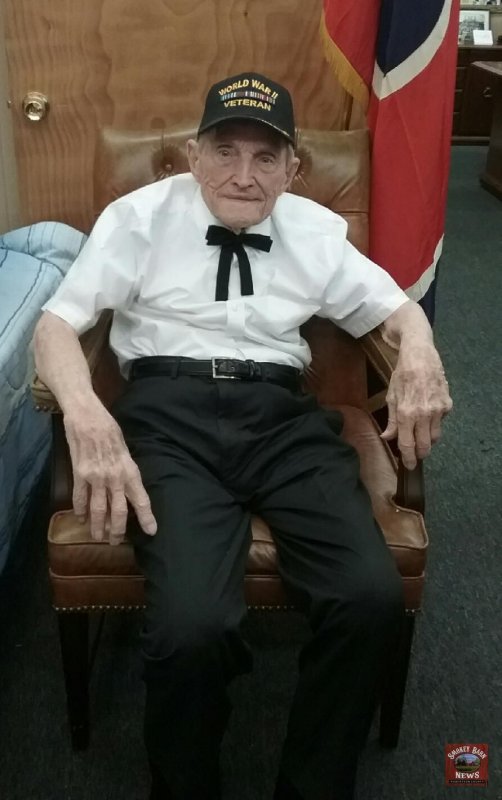 A request for a two or three-year lease was also declined.  Since their current lease expired the store has been operating on a month-to-month lease, according to Wilson. Wilson says that they have to be out by January 1. Wilson also stated that 95-year-old Martin is still in his corporate office every day.
Bill Martin has operated the chain for 60 years and at one point had 32 Stores, now he's down to just 4 including the Greenbrier location. The other three stores are located in Red Boiling Springs Tn MAP,  Gamaliel Ky MAP and East Nashville MAP.
The Greenbrier store has been at its current location since 2002 according to Wilson. Before that, it was located up the road at 2587 Hwy 41, where Mitchell's Auto Sales currently resides MAP.
The store has released the following letter to their customers.
Dear friends, may we take this opportunity to thank each and everyone of you for making the last 35 years prosperous. We realize that this was not the result of us being better grocery men or women but the efforts of you our friends and neighbors who thought enough of us to patronize us; for this, we are deeply grateful but because of matters beyond our control our lease has not been renewed.
We will offer a 10% discount on all items excluding cigarettes and tobacco beginning on Monday October the 17th.
We would like to thank all of you for your loyalty and tremendous support over the years, it has been a pleasure to serve you, thank you.
According to an on-line listing available on the Internet, the 8250 square foot building, built in 1950, is listed for sale by agent Charlie Gibson — ON-LINE-LISTING. The asking price $399,000.
Given the length of time the store has operated in Greenbrier, local residents will likely be flooded with memories as the store approaches that final day in operation. Wilson says that some people have cried after learning the news.
Do you have a special memory at Bill Martin's?  Tell us about it in comments below or email and any photos to [email protected] and we'll add it to the story.
We bring you ALL the News in and surrounding Robertson County, Tennessee.