Brush Fires Spark Burn Ban In Robertson County
ROBERTSON COUNTY TENNESSEE: (Smokey Barn News) With the humidity hovering around 25%, conditions are ripe for grass, brush, and woods fires. Robertson County had four today alone.
FIRE LOCATIONS:
1: Springfield off Main Street near Martin Luther King Jr Park.
2: Charles Dorris Road, near Springfield.
3: Owens Chapel Road near Springfield.
4: Mud Hollow Road which is positioned SouthEast of White House.
The dry conditions have prompted officials to issue a burn ban for Robertson County, officially starting Wednesday.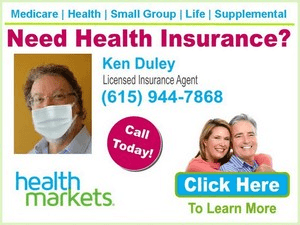 According to the Director of the Emergency Management Agency Chance Holmes, on top of the normal call volume, the three brush fires today stretched resources. At least one of the fires required manpower and equipment from several agencies.
The ban includes…..
• leaves, brush
• fence rows, ditch banks
• construction debris, boards, plywood, decking, cardboard, etc.
• fields, grassland
• gardens
• wooded areas
• campfires, cooking fires
• grills, charcoal or wood fired (but not natural or propane gas-fired)
• burn barrels
The burn ban will stay in effect until conditions improve. Robertson County's EMA Director Chance Holmes added that citizens should use extra care with any combustible material until we can put the dry weather behind us.