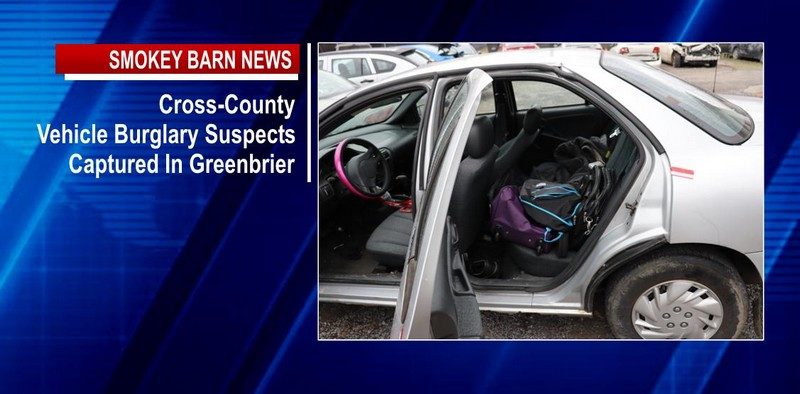 Cross-County Vehicle Burglary Suspects Captured In Greenbrier
GREENBRIER TENNESSEE: (Smokey Barn News) – A Saturday night Sunday morning 911 call about a suspicious vehicle in Greenbrier led authorities to at least two suspects and a carload of alleged stolen property.
According to officials in Greenbrier, police were called to subdivisions near Rose St and Cartwright Way MAP and Franklin Farms. MAP When officers arrived on Rose St. they observed 19-year-old Darlene Seckinger of Old Hickory, TN/Greenbrier walking towards the suspicious vehicle. Behind the wheel was 24-year-old Joshua Cathey of Nashville/Greenbrier.
Detectives believe that Ms. Seckinger was burglarizing vehicles while Mr. Cathey acted as the getaway driver. Once the two suspects were taken into custody police searched the vehicle and recovered a handgun, purses, wallets, medications, money, jewelry, cell phones and phone accessories, electronics, IDs, Debit/Credit cards, gift cards, checks, mail and personal paperwork, computer bags/briefcases, and even sunglasses and cigarettes.
After some research and communication with surrounding agencies, Greenbrier Detectives were able to connect at least part of the property recovered with vehicle burglary cases across Robertson County.
Detectives believe the couple (and possibly others yet to be identified) started their crime spree after midnight in Pleasant View and were making their way down Betts Rd going city by city and into Greenbrier.
Police were beginning the process of reuniting property to victims the following morning as police reports started to come in. Most of the property taken in Greenbrier has already been returned to the victims. The process of returning the property in other areas is still ongoing.
According to Greenbrier Police, the suspects have not been very cooperative but private security and Ring cameras have been very helpful to police as they piece together the suspect's actions as well as identifying other suspect(s).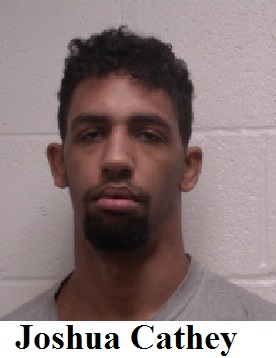 In the short window of time that Greenbrier Detectives believe the burglaries occurred, four confirmed victims in Greenbrier were identified and at least four or five more were located in surrounding cities.
Cathey was charged with Burgery, Theft Under $1000 and Unlawful Possession Of A Firearm. His bond has been set at $10,500.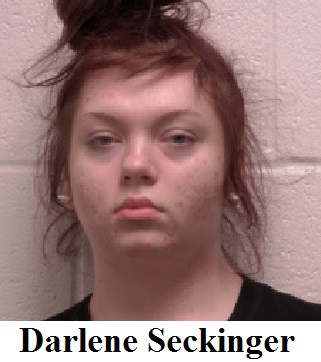 Seckinger was charged with two counts of Burglary, Theft Of Property Under $500 and Theft Under $1000. Her bond has been set at $13,500.
Police also indicated that there was a possibility that drug charges may follow.
Coopertown Police are also dealing with a rash of vehicle burglaries and they have released the following statement to citizens.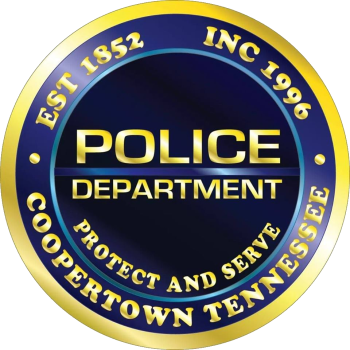 "There have been many recent reports of theft from motor vehicles in Coopertown. Unfortunate for the victims, the thieves have had their jobs made easy. Thieves are going from car to car, pulling on door handles, searching for an unlocked vehicle. When they find one unlocked, they're helping themselves to your firearms, jewelry, medication, electronics, credit cards, cash, loose change, and anything else shiny and not secured.
Many people have installed security cameras. While cameras are a great asset and deterrent, they are not a 100% fix. They might capture some great evidence and they might not. However, every bit of protection is good.
The most important thing you can do to help prevent yourself from being a victim of theft is to lock your doors. Don't leave valuables in your car. Keep an eye on your neighborhood. If you see something out of place, don't hesitate to call law enforcement to investigate.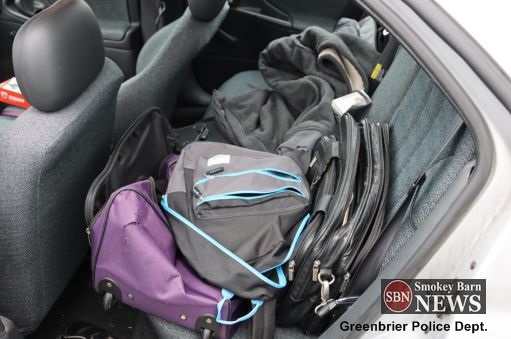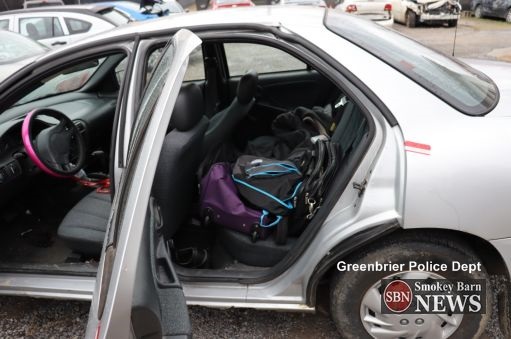 Smokey Barn News (Sponsor/Advertisement)
Smokey Barn News (Advertisement)
We bring you ALL the News in and surrounding Robertson County, Tennessee.