Away from city lights, nature area (plants and animals) food, art contest, water fun, free eclipse glasses and more!!!
2017 Eclipse: Get Mooned At Corbin Creek (Nature-Art-Food)
COME JOIN US FROM 9AM – 3PM
(Bring Your Blankets & Lawn Chairs)
ROBERTSON COUNTY TENNESSEE: (Smokey Barn News) – Corbin Creek Greenhouse in Springfield is inviting anyone and everyone to come and get mooooned on August 21st for the 2017 Eclipse.
Corbin Creek Green House in Springfield is offering a unique perspective of the Eclipse with a look at how animals and special light sensitive plants behave. To make it all even more fun, Corbin Creek has added food and memorabilia vendors, activities for the kids and even an art contest. It will be an event you won't want to miss.
Everyone is welcome to attend the event that runs from 9AM – 3PM including children, scientists and amateur astronomers, or just anyone looking for a fun day with a great unobstructed view of the eclipse away from city lights.
The pathway of the eclipse puts the shadow of the moon dead center over Robertson County Tennessee and Corbin Creek is positioned nearly perfectly at 2:30.8 of 2:40 total.
The eclipse itself will last for about three hours, starting around 12pm when the moon first takes a nick out of the sun. The total black-out, or "Total Eclipse" will start around 1:26pm (in Springfield Tennessee) and last a little over 2 minutes.
Why Corbin Creek? Here's 10 good reasons…

LOCATION LOCATION LOCATION: There are a lot of great events celebrating the eclipse going on in Robertson County but if you want top-shelf, Corbin Creek Greenhouse in Springfield will be the place to be.
LOCATION: 4920 Hwy 161 Springfield, TN (MAP)
Corbin Creek has set aside more than 20 acres for anyone looking for a great view of the eclipse, and the first 500 people will get a free pair of protective glasses. Large outbuildings are also available for researchers and scientists to keep scientific and photographic equipment out of the elements if need be. For more information call: 615-384-3185
LOCATION: 4920 Hwy 161 Springfield, TN (MAP)

Away from lights: As we enter the full eclipse, light sensors all over the city will think it's night and turn on the lights.  Though the eclipse will likely look amazing no matter where you are in Robertson County, ambient light from the city in general will diminish your view of the eclipse and surrounding planets and stars, even if you turn off lights directly around you.  Ambient light is never good for viewing a celestial event, so if you want the best view you don't want to be near city lights. Corbin Creek is far enough away from city infrastructure to offer a spectacular view of the eclipse.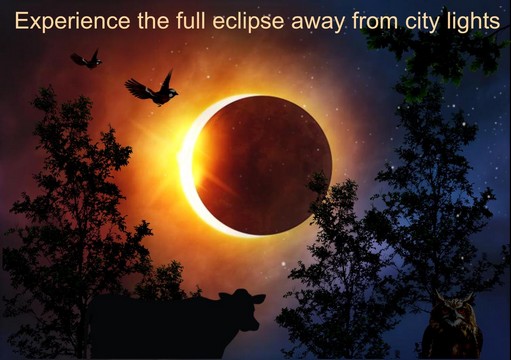 Positionally: Corbin Creek sits just 1.2 seconds off the max duration of 2 minutes and 40 seconds of total eclipse.
AND Free solar eclipse glasses while supplies last.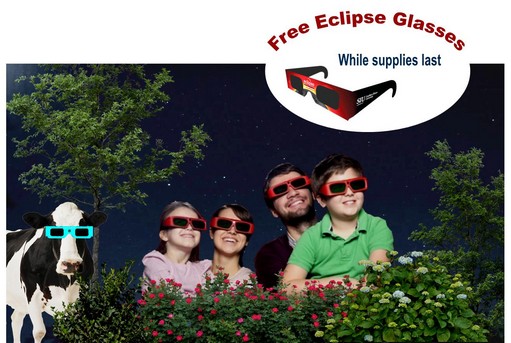 FOOD & MEMENTO Vendors: Hot-dogs, drinks, chips and old fashioned ice-cream will be available for purchase as well as fun mementos of the historical event.  Are you a vendor? Call 615-384-3185 to sign up while space is still available..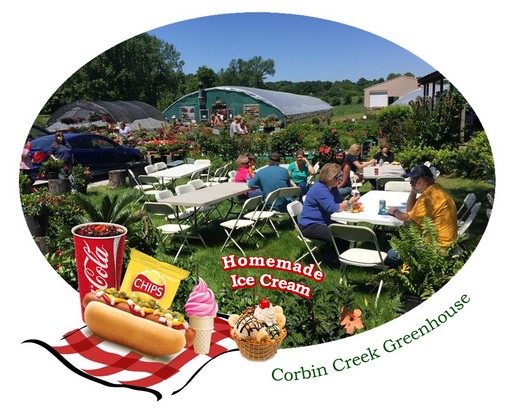 Watch plants/flowers close and during the eclipse.

NATURE: There will be several viewing areas set up to see how nature reacts to the eclipse. Corbin Creek is setting up a special plant section to monitor "Plant Circadian Rhythms."
Some plants fold up at night and some open, Corbin Creek will have a variety of plants that react in the dark for anyone that would like to study plant behavior.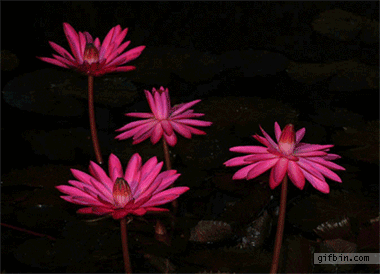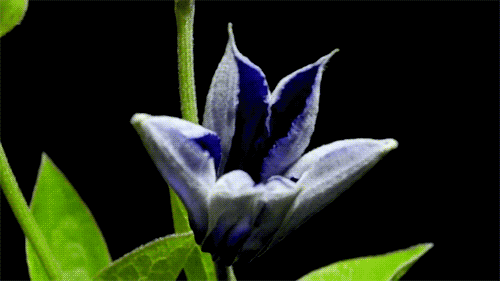 Sunflower Seed Kit: While supplies last, attendees get a free seedling kit: container, soil and sunflower seeds as a memento to take home and watch it grow!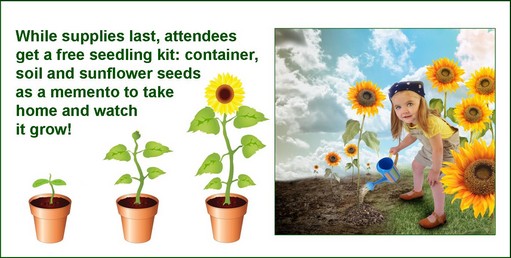 Watch the cows come home: There will also be a section to watch how farm animals react…
Will farm animals bed down thinking it's night?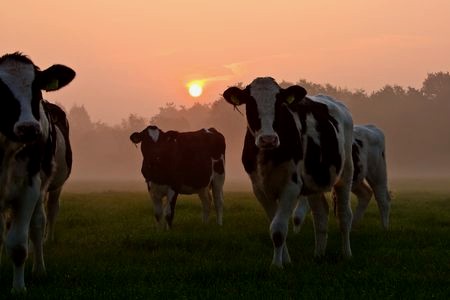 Don't forget your lawn chairs and blankets

SCIENCE: Enclosed areas will be available for scientists to protect their equipment. We already have scientist from out of state that have reserved space for observation of this historical event. Come join us!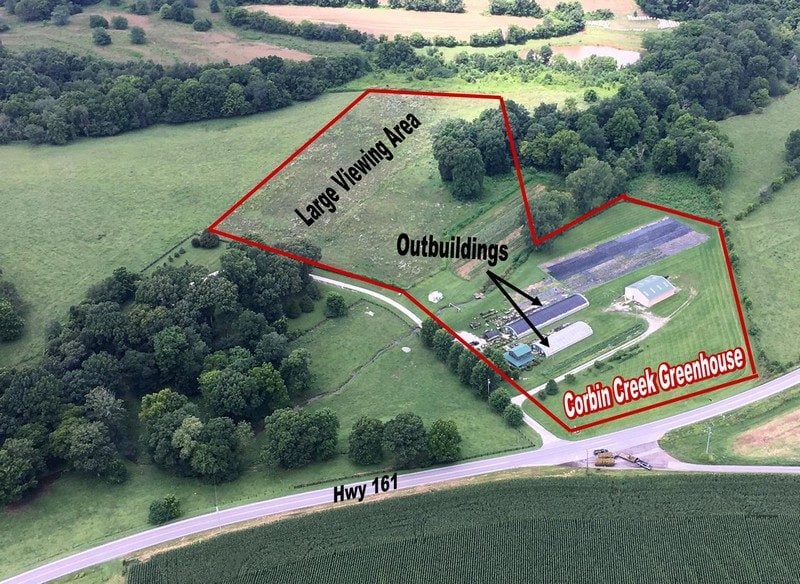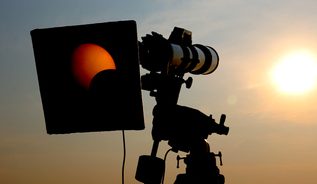 Stay cool: We will have tents with fans set up and the kids can have fun with our sprinklers! Be sure to bring towels and sunscreen!
Do you have a large party or group? Call ahead for special options.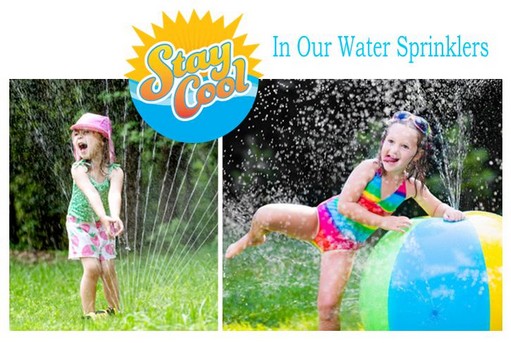 Coloring Contest – (Hosted By Smokey Barn News)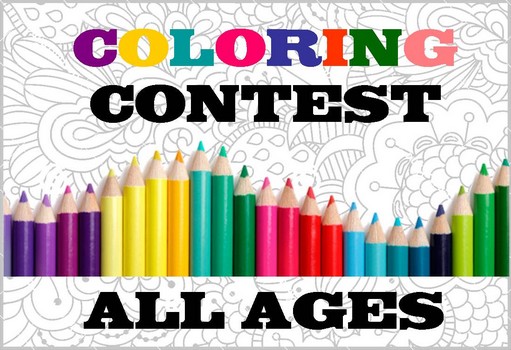 There will be several designs of coloring pages to choose from and all ages are welcome! Colored pencils and crayons will be provided. The art work will be photographed and submitted to our panel of distinguished judges. The winners will be announced on Smokey Barn News!
The Contest Will Be Judged By Prominent Members of The Community
Winners will have their photo and art published on Smokey Barn News after the event.
Age categories: • Ages 3-5, Ages 6-11,  Ages 12-17, Age 18 and up 
& MORE FUN: Hand Painting Stones!!!

We will also have transportation available from the main event area to the hill for the best view of the eclipse.
(Bring Your Blankets & Lawn Chairs)
For more info call: 615-384-3185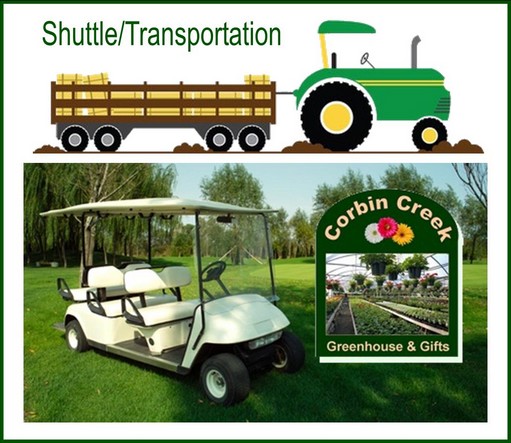 This is a great educational event for homeschoolers and all science and nature enthusiasts. Come Join Us for this memorable event!
Eclipse Simplified:
First we'll add a warning. (Do NOT look at the eclipse or the sun without special equipment to protect your eyes. Corbin Creek will have FREE solar glasses for the first 500 people. Solar glasses are also available online and some local retailers.
Why is everyone so excited about this eclipse? Think of it as a lottery and we won. Though most people in the U.S. will experience the eclipse to some degree, only a select few on a narrow pathway across the United States will see the sun completely blocked out by the moon. They call it a "Total Eclipse." See eclipse duration map.
Here's the fun part, Robertson County is dead center for the show. In fact we couldn't be luckier because Robertson County is very near of the best place to be called "Point of greatest duration" and what is called "The Center Line of Totality." (See map) The sweet-spot cuts right through Cross Plains but the entire County will see the full eclipse for about 2 minutes and 38 seconds depending on your exact location. Corbin Creek, for example, sits very close at 2:38.8.
According to Adjoint Assistant Professor of Astronomy at Vanderbilt University Dr. Susan Stewart, who is also a full time Astronomer for the U.S. Naval Observatory, that there will be a "multitude of weather balloons going up during the eclipse." Anyone located in Robertson County has a reasonable chance of seeing one or two.
Dr. Stewart says we've come close twice but the last total eclipse in Nashville was in the 14oo's. The next one will be in 2024 because they happen in cycles, that one will not cut through Nashville.
So come come get Mooooooooooooooned at Corbin Creek Greenhouse in Springfield!  (MAP)
For more info call: 615-384-3185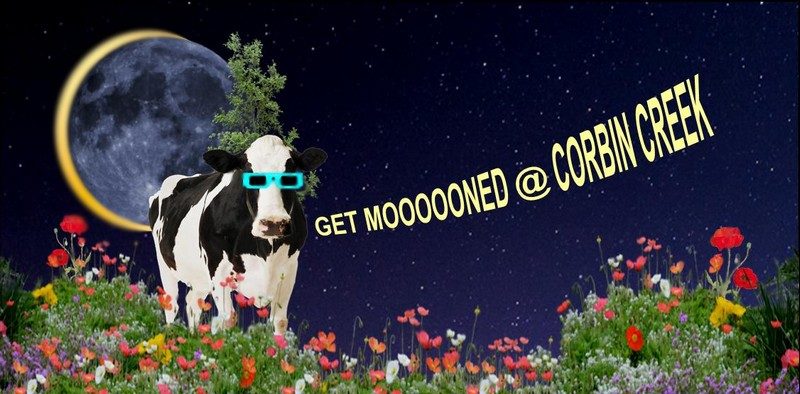 COME JOIN US FROM 9AM – 3PM
LOCATION: 4920 Hwy 161 Springfield, TN (MAP)
For more info call: 615-384-3185
Smokey Barn News (Sponsor/Advertisement) 

We bring you ALL the News in and surrounding Robertson County, Tennessee.