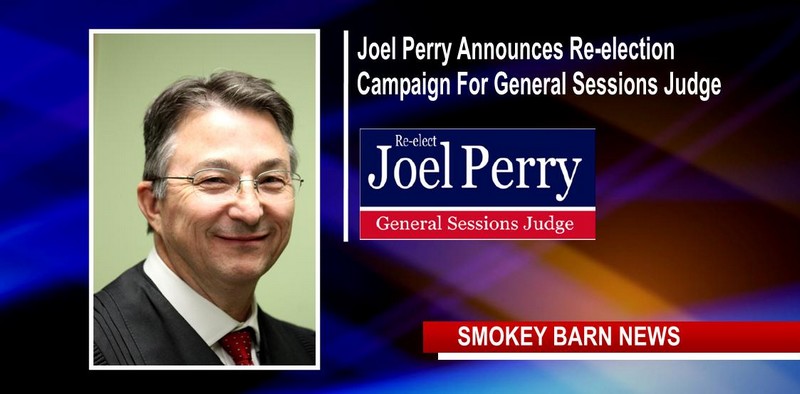 Headshot Photo: Stephen Astier
Joel Perry Announces Re-election Campaign For General Sessions Judge Robertson County
ROBERTSON COUNTY TENNESSEE: (Smokey Barn News) – General Sessions Judge Joel Perry announces the launch of his re-election campaign for General Sessions Judge. He will seek the Republican nomination in the May 2022 primary. Perry has served for the last seven years in the position and is the only lifelong conservative Republican in the race.
"I am excited to launch my re-election campaign today for General Sessions Judge. It is a great honor to serve the people of our community. I look forward to building on the good work we have already done to keep Robertson County safe," said Perry.
Judge Perry has returned over half a million dollars to the county, saving taxpayer money and improving efficiency. He is the founder and champion of the Recovery Court. "Recovery Court gives people who suffer from alcohol and drug addiction a chance to live a meaningful and productive life," says Judge Perry.
The Recovery Court operates on state grants and participant fees, alone. Over 100 participants have graduated since Judge Perry established the General Sessions Recovery Court. "I am tough but fair and work every day to keep our community safe. I will always ensure that the people of Robertson County get the help they need to break free from addiction. I look forward to earning each and every vote in Robertson County," Perry said.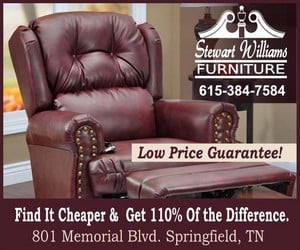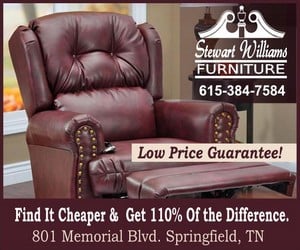 "For the past 25 years, Joel Perry has worked to keep the citizens of Robertson County safe, first as Assistant District Attorney and most recently as General Sessions Judge."
You can meet Judge Perry on February 17 between 5-7 P.M. for pizza at Greenbrier Pizza & Pub.
The Republican primary is Tuesday, May 3rd, 2022. The general election is Thursday, August 4th, 2022. For more information, please visit JoelForJudge.com.  Joel for Judge, Ervin Brown, Treasurer