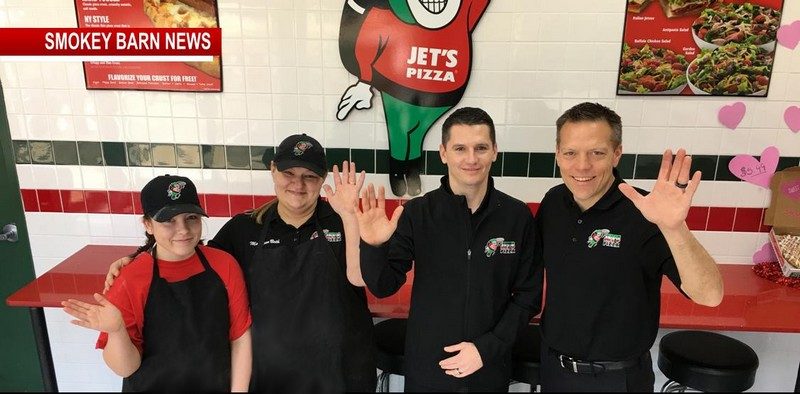 (Sponsored Ad)
Local Entrepreneur Gives Jets Pizza In Springfield A Fresh Start
SPRINGFIELD TENNESSEE: (Smokey Barn News) – Jets pizza in Springfield was set to close down forever this past October, in fact, 72 hours before they were to shut the doors, local business owner Michael Crawley of MDI Construction purchased the store.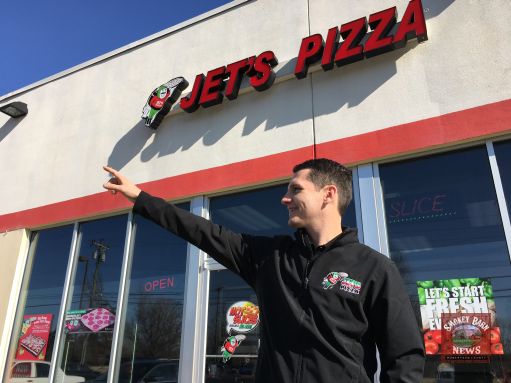 Others thought a turnaround was impossible, the store was losing thousands of dollars a week, but not Michael, he saw an opportunity. For Michael, it was an opportunity to save jobs, connect with the community and turn a struggling business around.
"Friday's 'Pizza & Movie Night' is no doubt a staple for most homes when they have the opportunity to be together, and, to Jets Pizza in Springfield, when you place that order it's more than making a pizza, your order represents – hope, hard work and the best hand-tossed pizza in town."
Dug in and elbow deep into the dough:
Crawley has been familiar with Jets Pizza for many years through his construction company MDI as they have built hundreds of Jet's pizzas throughout the southeast.
This would be Crawley's first time to transition from drywall and tile to dough and pizza sauce. He felt the best way to turn the operation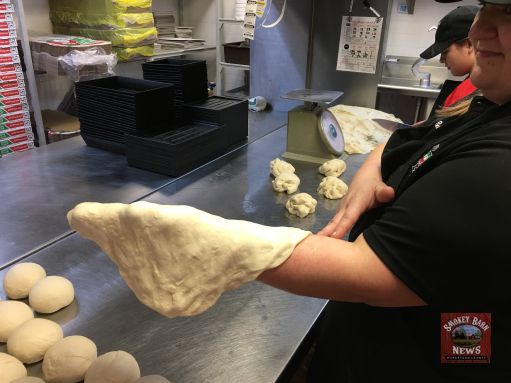 around was from the inside out to make sure exceptional quality, operational efficiency and excellent customer service would become the foundation and feel for the restaurant.
So the current team along with Michael and his family jumped in making the pizza dough, assembling items on the prep table, taking deliveries and answering the phones.
Snowed in but still open:
When Robertson county experienced the mid-January snow, Michael was determined to keep Jets opened. "We are trying to turn around a business that had been struggling and with the phones ringing off the hook we knew how important it was to stay open, Crawley said. "We experienced record sales and really are just so appreciative to the community for allowing us to serve them."
From one to three to how many more stores?
Since purchasing Jets in Springfield this past October, Michael is planning to purchase two Jet's Pizzas in Clarkesville, with an eye set on opening one in White House. Each store represents up to 30 employees and many talented people who are in various ages and stages of life.
Crawley said he feels they have a top-notch team in Springfield but they are always looking to add members. "Our goal is to have a team who wants to be involved in quality work along with making a person's life a little brighter and happier through their smile and service."
Thank you Springfield and surrounding communities:
"The turnaround at Jet's pizza Springfield is a direct result of so many people in our community who have given us another shot and have been determined to see us succeed. To that, I can only say Thank you Springfield, Greenbrier, Coopertown and Ridgetop, your the best!" Michael Crawley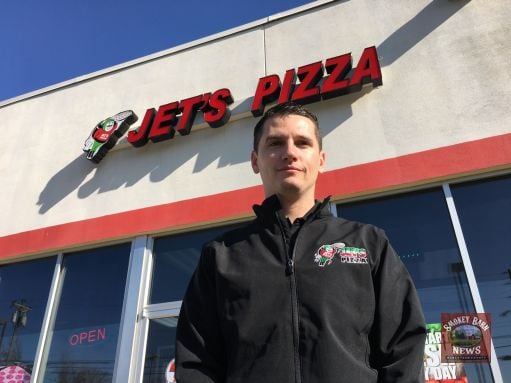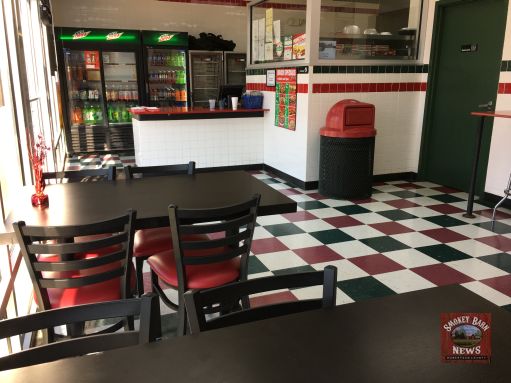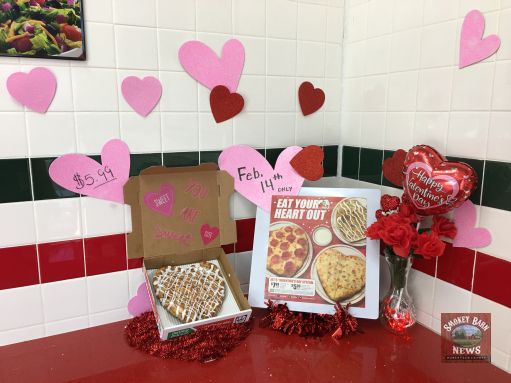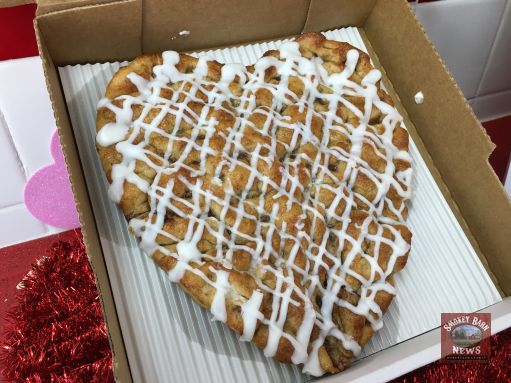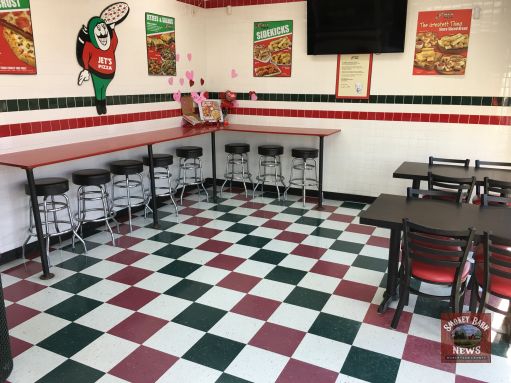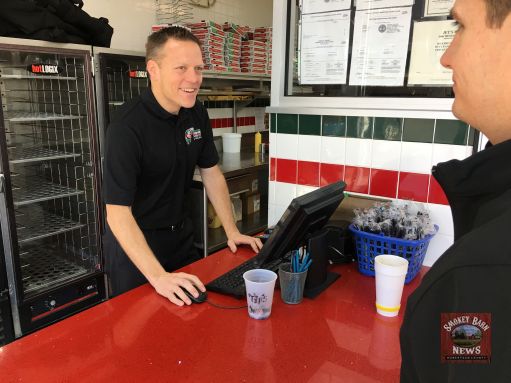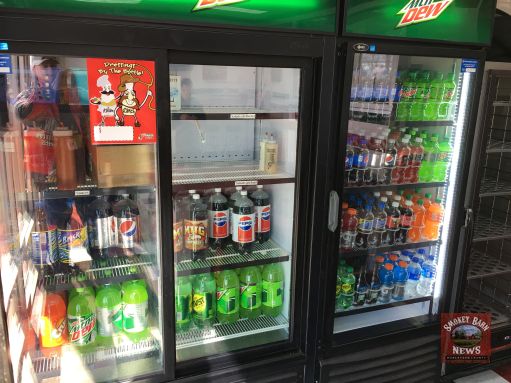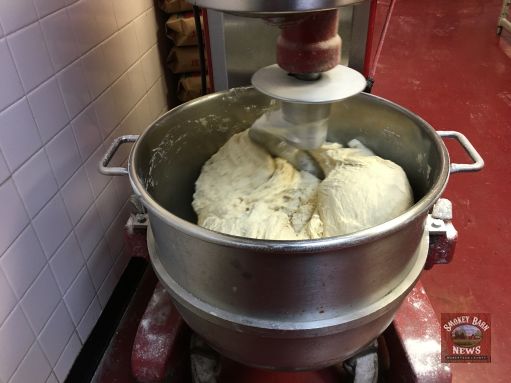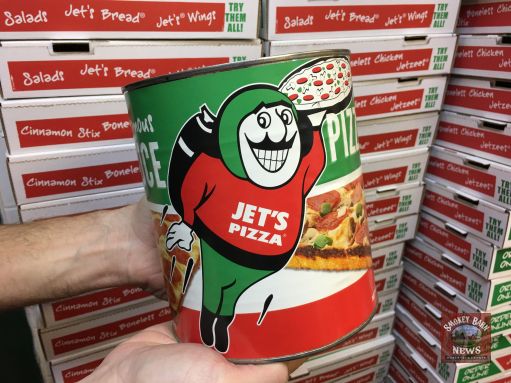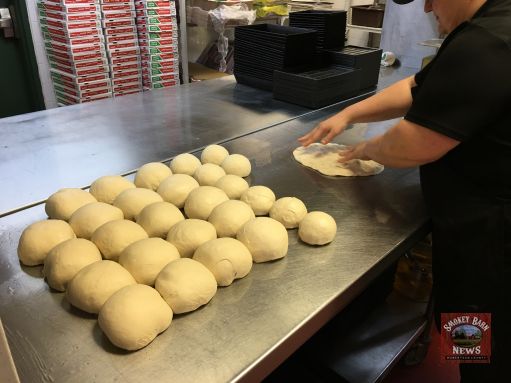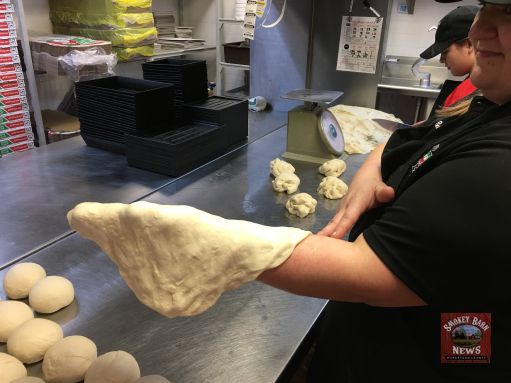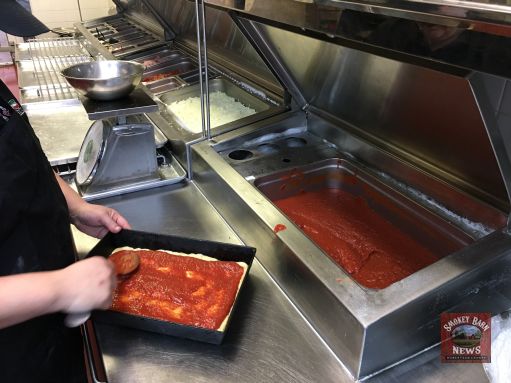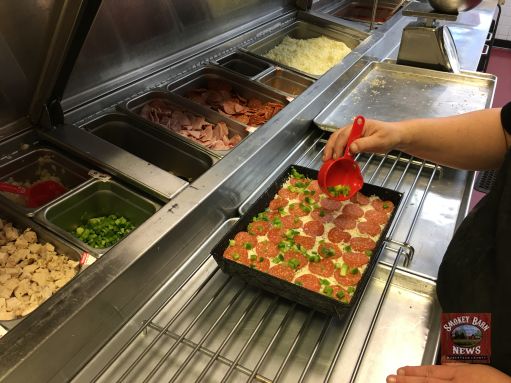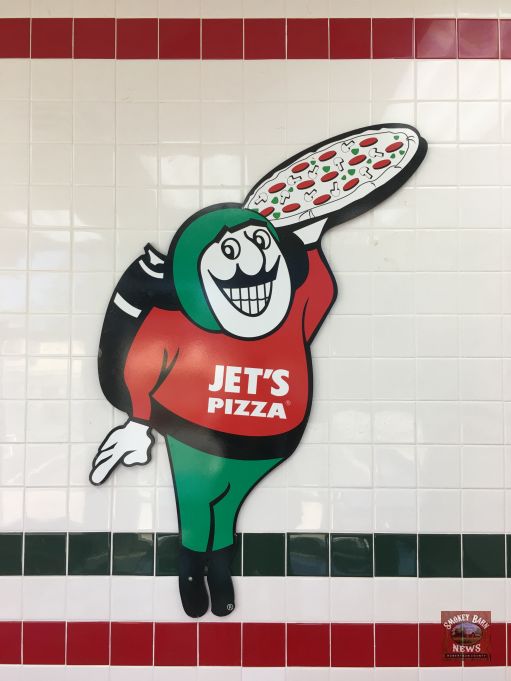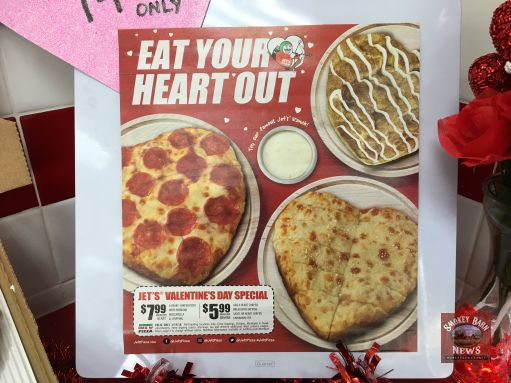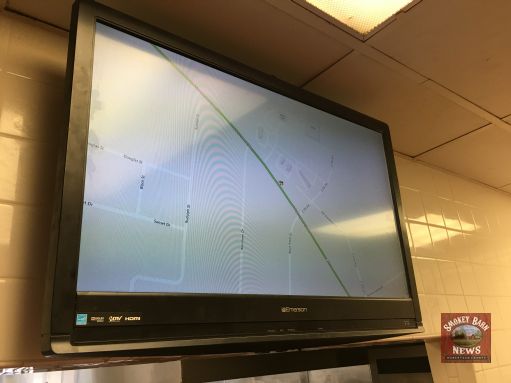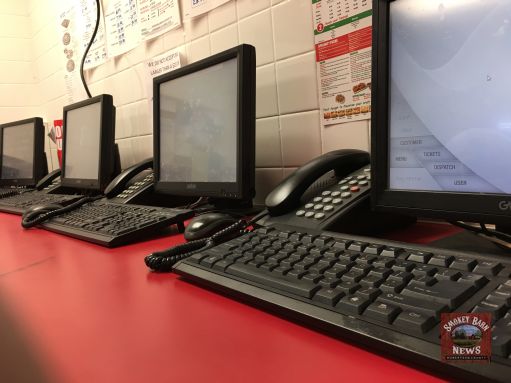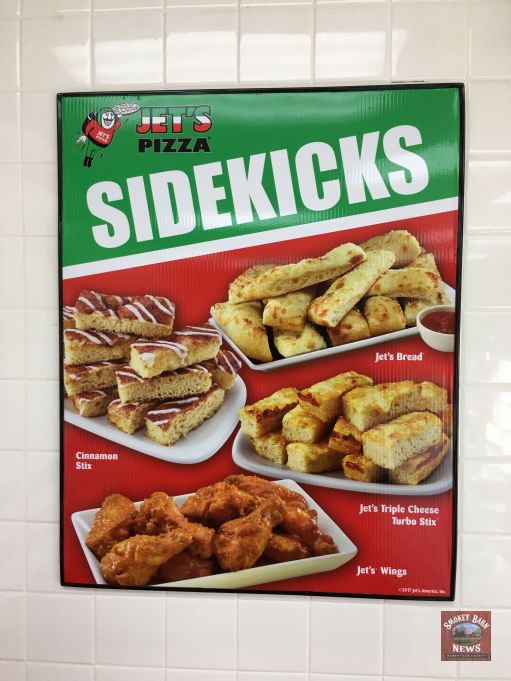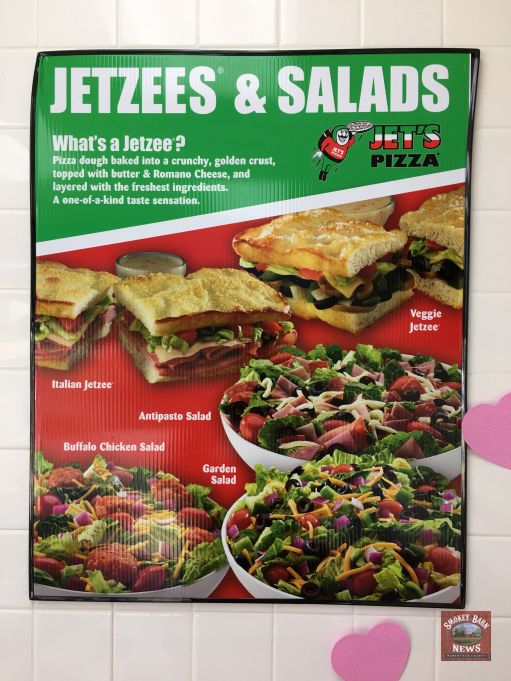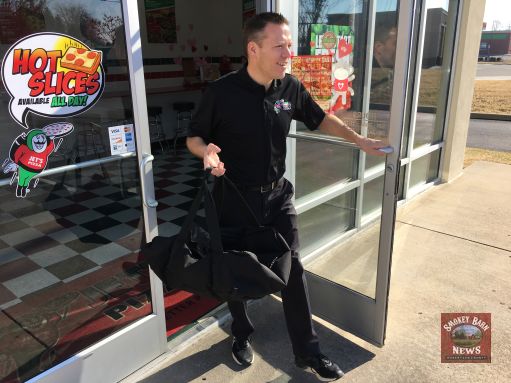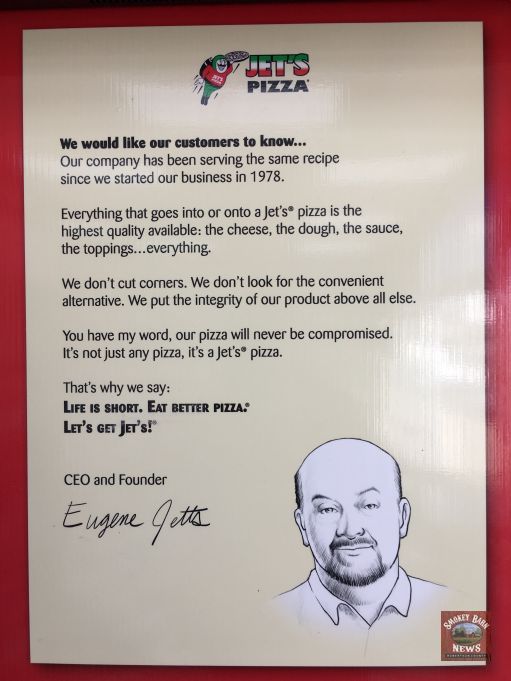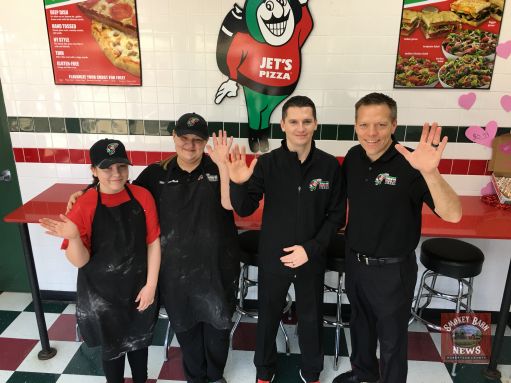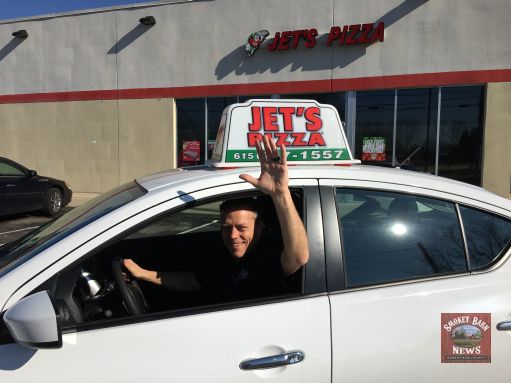 Smokey Barn News (Sponsor/Advertisement)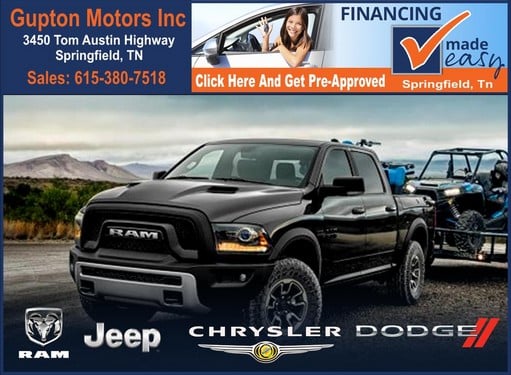 We bring you ALL the News in and surrounding Robertson County, Tennessee.