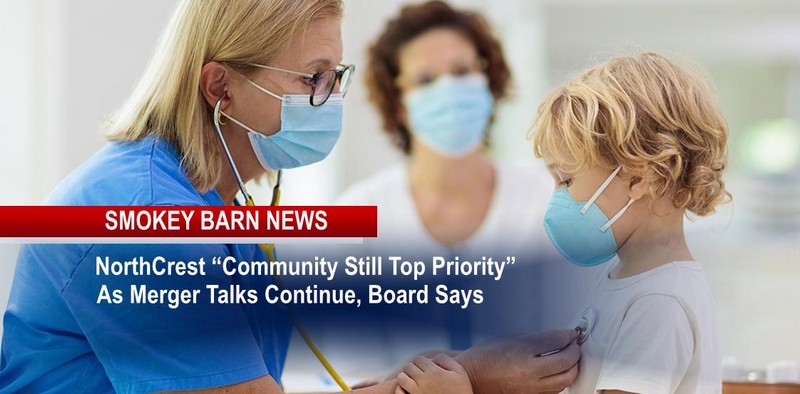 NorthCrest "Community Still Top Priority" As Merger Talks Continue, Board Says
ROBERTSON COUNTY TENNESSEE: (Smokey Barn News) – Back in November NorthCrest Medical Center in Springfield announced they are exploring a potential opportunity to join TriStar Health, an affiliate of HCA Healthcare. FULL STORY
According to the release from NorthCrest's senior leadership and Board of Trustees back in November, the two organizations signed a non-binding Letter of Intent to explore the feasibility of NorthCrest becoming part of TriStar Health. Since that announcement, NorthCrest Health has continued progressing through a due diligence period to explore NorthCrest Health joining the TriStar family and the potential benefit for the community.
"Ever since the NorthCrest senior leadership and Board of Trustees set out on this journey we have maintained the same mission we've always had: to enhance community and patient wellness through the teamwork of skilled and compassionate employees and physicians.
"Our dedication to Robertson County and the surrounding area remains steadfast, and our commitment to ensuring access to high-quality healthcare services is, and always has been, unwavering.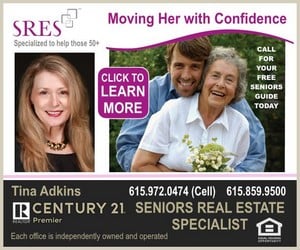 "During recent weeks our Board members, leaders, physicians and our team members have been discussing questions our community has presented and we are all grateful for the input and curiosity of all. As a community hospital, we have the advantage of knowing one another very well. Our relationships with the community are what drive our Board and senior leaders to make every effort to preserve the great health system we have here at NorthCrest.
"As we continue to weather the impacts of the COVID-19 pandemic together, the importance of local healthcare access has never been more important of a priority than now. The ongoing work of our healthcare teams and frontline workers continues to inspire us all, and the support of the community is an enduring source of encouragement.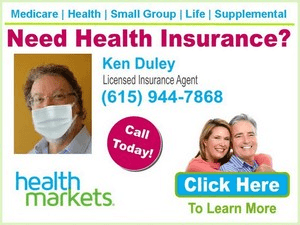 "While the rollout of multiple vaccines is providing hope into the new year, we are also encouraged by the promising future of our local healthcare system. As we continue to explore the details of potentially joining TriStar Health, we assure you our leadership team and Board of Trustees have in mind the best interests of healthcare in our community when considering a potential affiliation.
"If we are to become part of TriStar Health, we will continue our commitment to improving the health of our friends, family, neighbors and region. As we have since the beginning, we will continue to provide public updates as the process continues to develop.
"We remain excited for what's to come in this journey for NorthCrest Health and our community and hope you share in our excitement for our shared future. Sincerely, NorthCrest Health Board of Trustees"
About NorthCrest Health
NorthCrest Health has served Northern Middle Tennessee and Southern Kentucky since 1956. NorthCrest Health consists of teams at NorthCrest Medical Center, NorthCrest medical staff, and NorthCrest Physician Services. NorthCrest Medical Center, located in Springfield, TN is a 109-bed not-for-profit acute care hospital.
NorthCrest Physician Services is home to a collaborative team of physician specialists serving the area in a variety of locations. The purpose of NorthCrest Health is to connect our community with quality health education, resources, and providers in the mission to foster better health.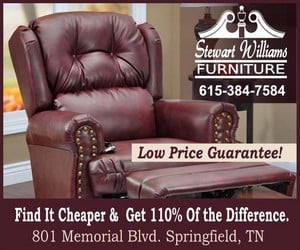 About TriStar Health
TriStar Health is the largest and most comprehensive healthcare provider in Middle Tennessee, comprised of ten hospitals, 21 imaging centers, 110 physician offices, four freestanding ERs, six outpatient surgery 3 centers, 15 CareNow® Urgent Care centers and nine medical parks. TriStar Health provides the latest in clinical technology and innovative procedures, while delivering the highest quality care.
The TriStar Health network had over 2.2 million encounters last year, including 459,988 ER visits, 60,927 inpatient admissions and 7,087 babies delivered and provides $132 million annually in uncompensated care.
The network is supported by over 1,400 physicians and 10,000 employees – including more than 4,000 nurses – who, above all else, are committed to the care and improvement of human life. TriStar Health is an affiliate of HCA Healthcare, one of the nation's leading providers of healthcare services. Learn more at TriStarHealth.com.
Mobile: To See The Latest Stories or to share this article, scroll below