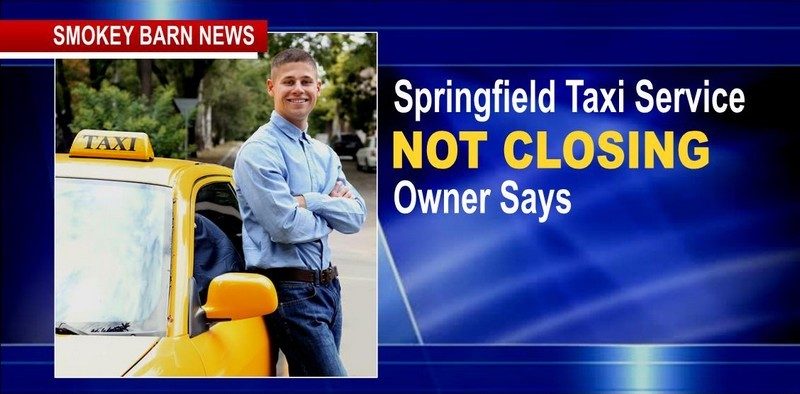 "Not Closing," Says Owner Of Springfield Taxi Service
SPRINGFIELD TENNESSEE: (Smokey Barn News) – Springfield Taxi owner Clay Sneed says "don't believe the Fake News" you may be hearing or reading, Springfield Taxi is not closing.
"As the owner of Springfield Taxi, it has been brought to my attention that a rumor is making it's way around that Springfield Taxi is no longer providing transportation services. Though we are temporarily out of service due to some retooling and staffing issues,  we are definitely not going out of business. We're just changing our business model in response to new State Laws," Sneed said. "In fact, we're looking for drivers."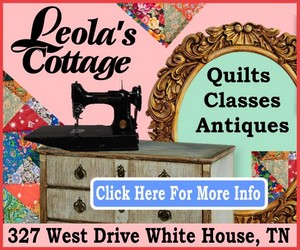 Sneed told Smokey Barn News that he's frustrated by the reports that he is closing. "I was renewing license plate tags for our taxi vehicles today and people were offering their condolences, after hearing the rumors," Sneed said.
To offer some perspective on Sneed, he's a lifelong resident of Springfield and in addition to owning Springfield Taxi, he's the owner of Springfield Alarm and Safe, Gallatin Carpet Cleaning, and  H. C. Sneed Construction. Sneed also sits on the Board of Mayor & Aldermen in Springfield.
According to Sneed, new state laws on ridesharing obsoletes city and local ordinances and changes some state DOT laws.  Sneed says he's moving the firm away from a franchise type of operation and converting to ridesharing but that's just a label, the business will stay the same, the vehicles will stay the same. Sneed said he was unhappy with the franchise renewal process.  "Each year I had to start from scratch," Sneed says. "It was just a big headache."
"When cable companies had franchises before state laws changed, they didn't have a renewal process, other than the terms of how long the contract was, which used to be 5 years. After that it was just renewed, not re-applied," Sneed said.
According to Sneed, a "Taxi Franchise" is one of the last, if not the last, enterprise in which a City (allowed by State law) can offer a business an exclusive market, although Sneed says he was never given an exclusive market by the city of Springfield. When the State Legislature allowed ride-sharing two years ago (with absolutely no local oversite) cities can no longer promise a Taxi Franchise an exclusive market.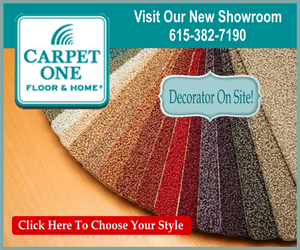 "The reason a Franchise was created was to ensure profitability in a needed industry and not have too many doing the same thing causing a race to the bottom on service and quality," Sneed said.
"The legislature caved to campaign contributions of lobbyist working for a few in San Francisco where the ridesharing started disregarding the investments of local business," Sneed said.
Sneed says he's not partnering with any of the better-known rideshare companies but he's going to do the same with his own software and some appreciated benefits others can't offer.
"For years we have provided quality service for fees less than any well-known ridesharing company. They can not compete with Springfield Taxi except by those who do not care to shop locally. We have also, at no charge given rides at the request of many nonprofit organizations when needed," Sneed said.
"Springfield Taxi, LLC is not in service currently during our retooling process but when we hit the streets again we will be better than ever," Sneed said.
If you would like to apply as a driver for Springfield Taxi, you must be 25 or older, have no criminal record and you must live in Springfield. To apply call 615-382-4556.


Smokey Barn News (Advertisement)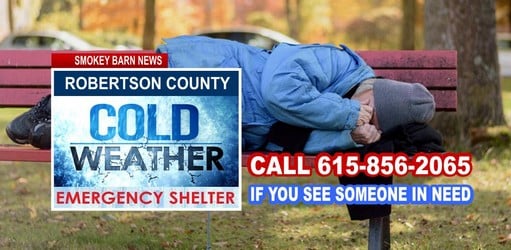 We bring you ALL the News in and surrounding Robertson County, Tennessee.