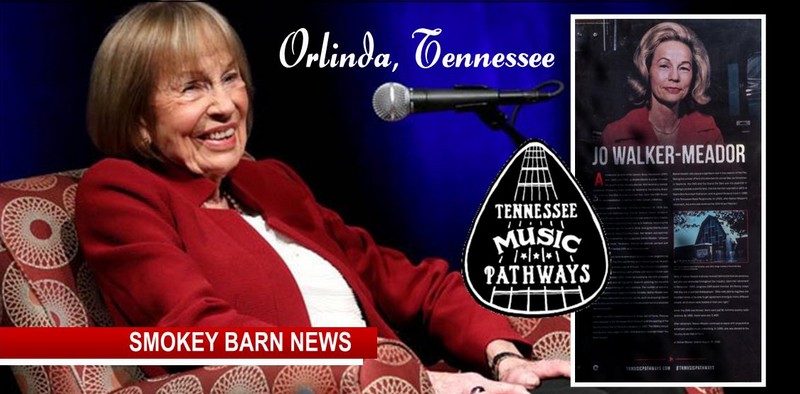 Orlinda Celebrates Life Of Former Resident & CMA Exec. In Posthumous Ceremony & Marker
State Of Tennessee And City Of Orlinda Honor Country Music Industry Pioneer Jo Walker-Meador With The Unveiling Of  "Tennessee Music Pathways" Marker In Her Hometown
The State of Tennessee and City of Orlinda honored country music industry pioneer Jo Walker-Meador with the unveiling of a "Tennessee Music Pathways" marker in the Country Music Hall of Famers hometown Friday, Oct. 21, 2022. At the unveiling, Country Music Association's CEO Sarah Trahern and Walker's family, along with local and Senator Kerry Roberts spoke on the importance of this commemoration.
"Back in August the Tennessee Department of Tourism Contacted Robertson County Economic Development Assistant Director Sara Warren with the exciting news that Orlinda had been selected as the site of the next Tennessee Music Pathways sign. Orlinda was selected because it's the hometown of Ms. Jo Walker-Meador, a true legend in the business end of country Music, including being former CEO of the Country Music Association, said Orlinda City Manager Keving Breeding.
On October 21, 2023, we had the official unveiling of the sign honoring Ms. Walker-Meador. I've never been more proud of the Orlinda Community that I serve. Not only was it inspiring to know this community and its people helped form the character of someone who achieved so much, but it was also touching to see so many people come out to honor this person and her family, which included beloved resident Pete Denning, 92. There was a long list of Robertson County leaders in attendance who were all appreciated, but it was the daughter of the honoree who brought many of us to tears during her speech by saying "my mom was inducted into the Country Music Hall of Fame, but she would be much more proud of being honored in this way, by these people, in this town".
Jo Walker-Meador's Tennessee Music Pathways Marker
is located at 1203 East Church Street Orlinda, TN 37141.
As executive director of the Country Music Association (CMA) from 1962 until 1991, Jo Walker-Meador's career mirrored the growth of the industry she led. She became a tireless proselytizer for country music. Under her leadership, the Country Music Hall of Fame, the CMA Awards, and Fan Fair (later the CMA Music Festival) were established, in addition to many industry initiatives.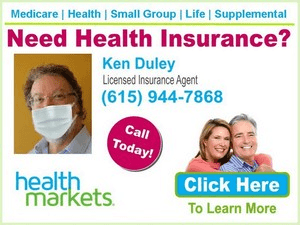 Born Edith Josephine Denning in Orlinda on February 16, 1924, she later married local radio executive, Charles "Smokey" Walker. He died in 1967, and 14 years later she married business executive Bob Meador. She held a number of positions after moving to Nashville, becoming the CMA's first employee upon its launch in 1958.
Under her leadership, the CMA produced promotional kits and demographic research extolling the benefits of country programming for radio stations. The number of stations featuring country music began to steadily increase. Walker-Meador took care of many associated day-to-day issues, such as ensuring record distributors carried country music in markets where stations switched format to country.
In 1961, the CMA created the Country Music Hall of Fame. Plaques were displayed in the Tennessee State Museum until the opening of the Country Music Hall of Fame and Museum in 1967. The CMA's annual awards show also began in 1967, and television coverage began the following year. Walker-Meador also played a significant role in the creation of Fan Fair. Seeing the number of fans who attended the annual Dee Jay Convention in Nashville, the CMA and the Grand Ole Opry saw the potential in creating a parallel event for fans. The first Fan Fair was held in 1972 at Nashville's Municipal Auditorium, and its growth forced a move in 1982 to the Tennessee State Fairgrounds. (In 2004, after Walker-Meador's retirement, the event was renamed the CMA Music Festival.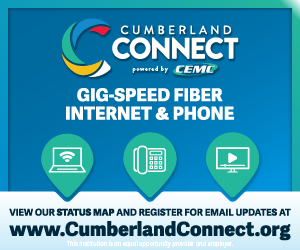 Most of Walker-Meador's activity involved behind-the-scenes advocacy, but she was renowned throughout the industry. Upon her retirement in December 1991, longtime CMA board member Bill Denny noted that she was a talented statesperson. When the CMA was formed, there were just 81 full-time country radio stations. By 1991, there were over 2,400. After retirement, Walker-Meador continued to assist with projects that enhanced country music's standing. In 1995, she was elected to the Country Music Hall of Fame. Jo Walker-Meador died on August 16, 2017
About TN Music Pathways
Launched by the Tennessee Department of Tourist Development in 2018, Tennessee Music Pathways is an online planning guide that connects visitors to the state's rich musical heritage at tnmusicpathways.com. From the largest cities to the smallest communities, Tennessee Music Pathways stretches across all 95 counties and features hundreds of landmarks from the seven genres of music that call Tennessee home.
More about Jo Walker-Meador:
(August, 2017) Country Music Pioneer Jo Walker-Meador Of Orlinda Dies, She Was 93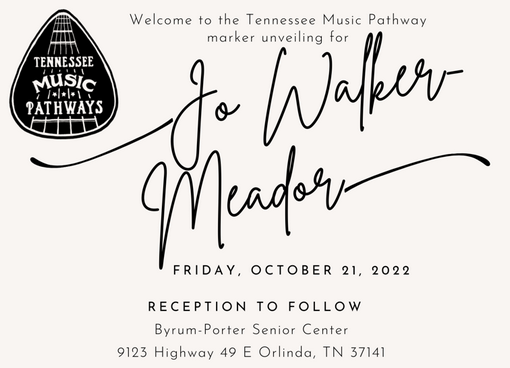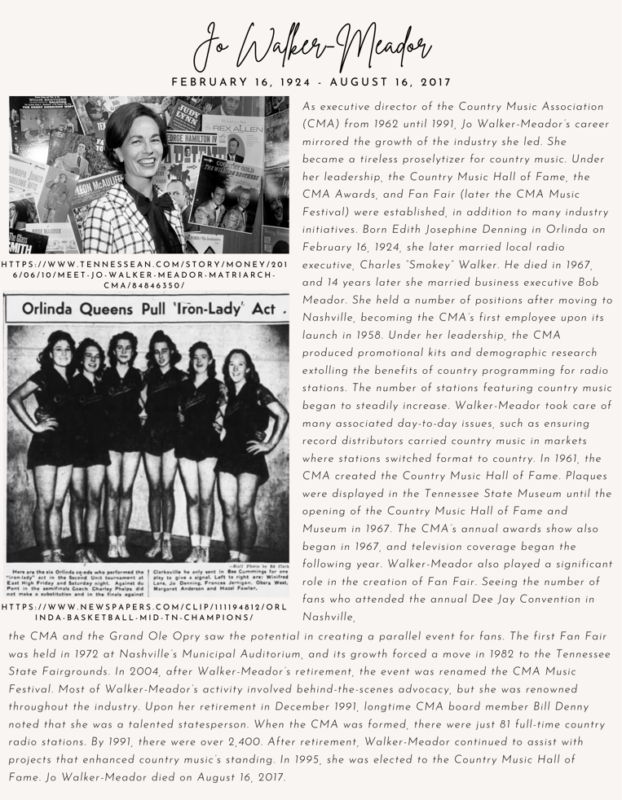 Photos: Theresa Montgomery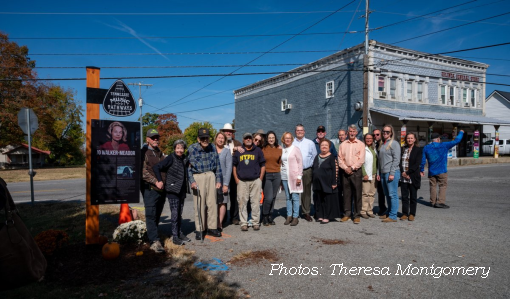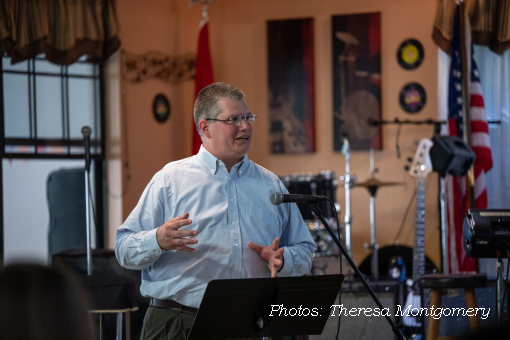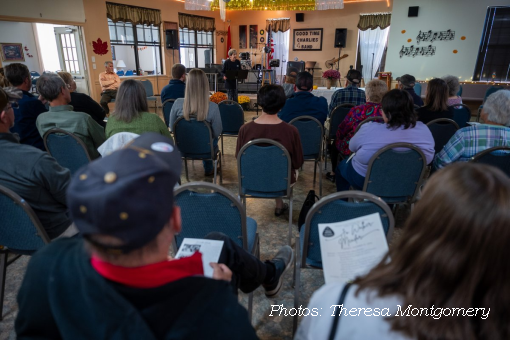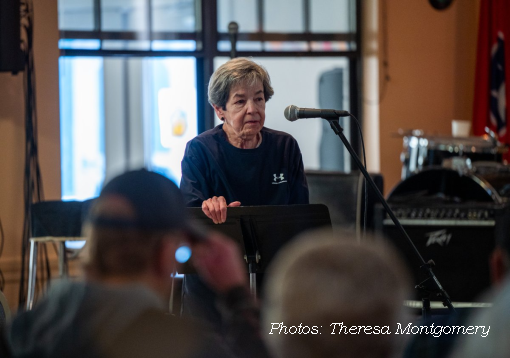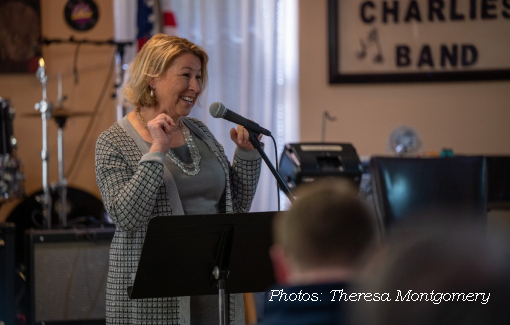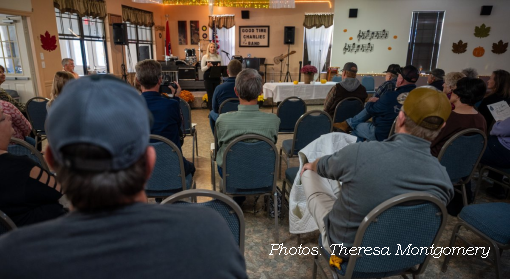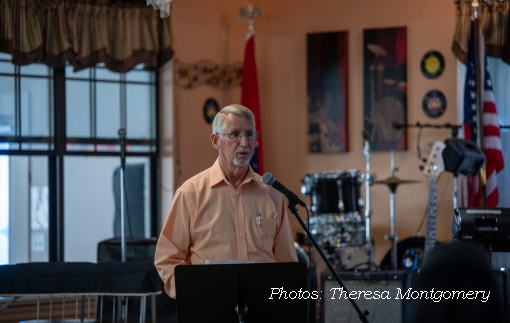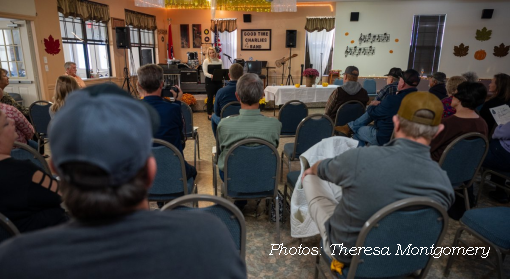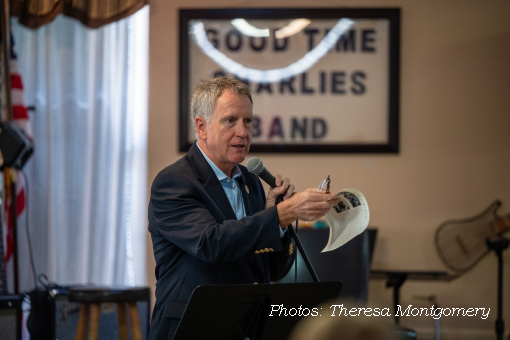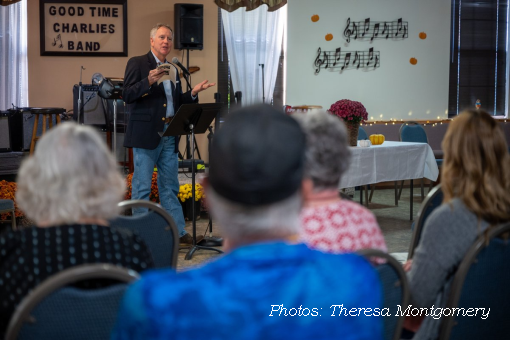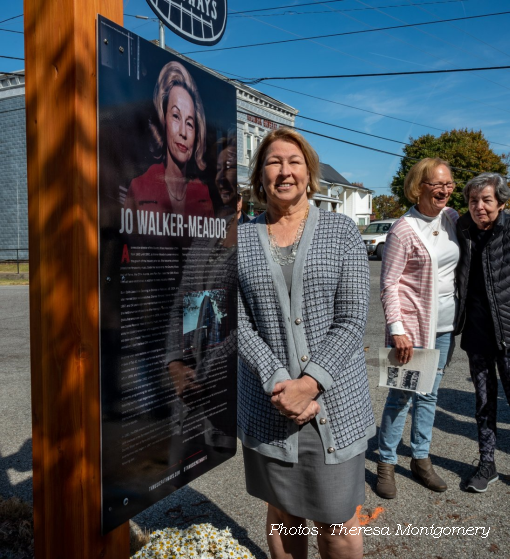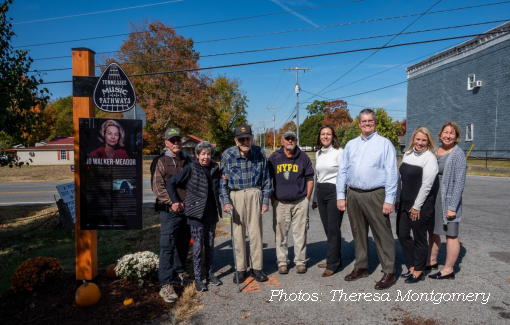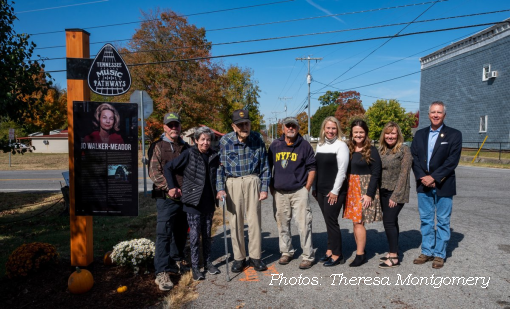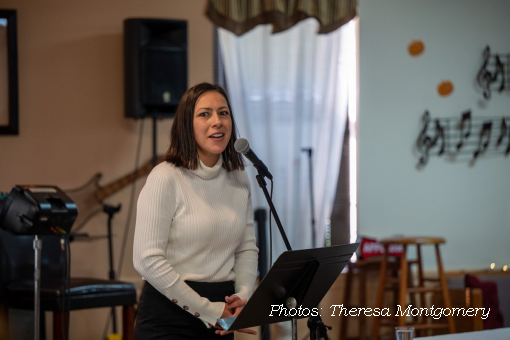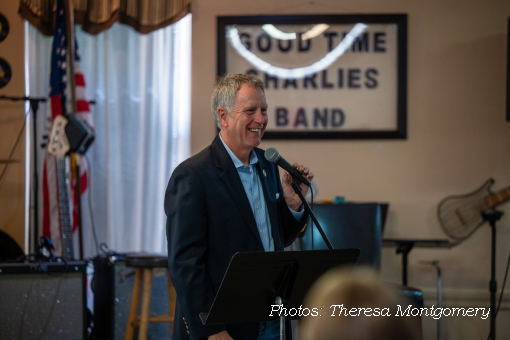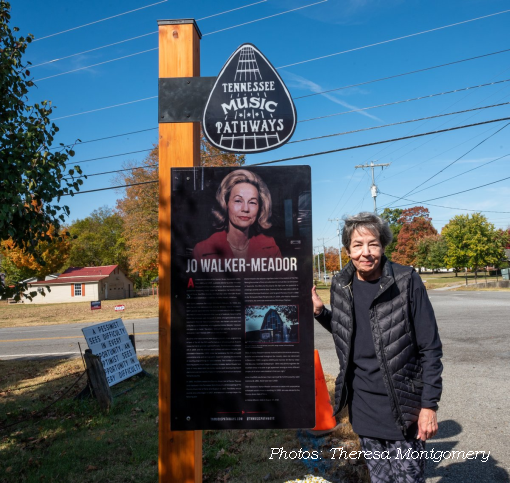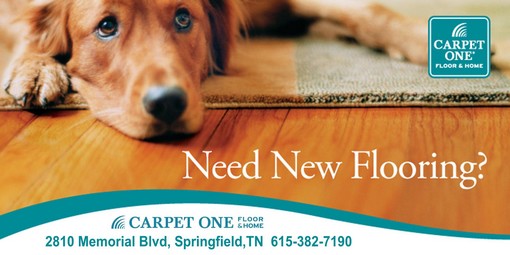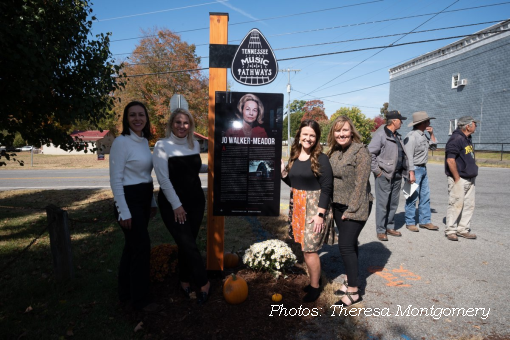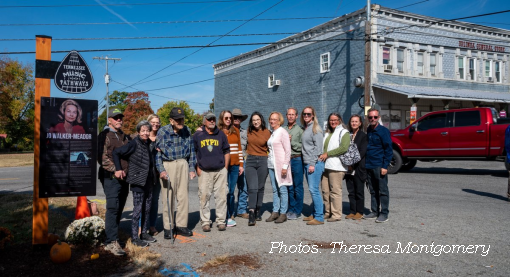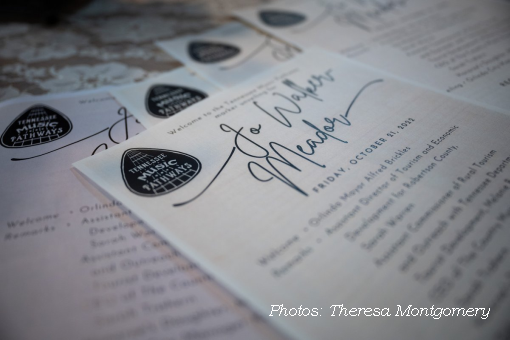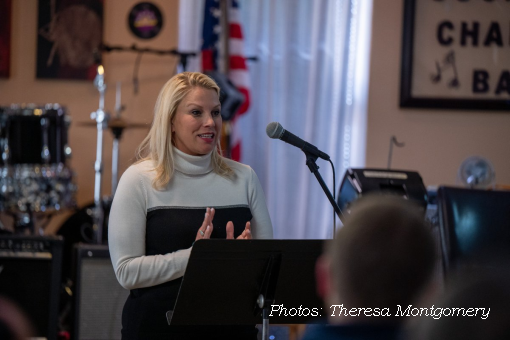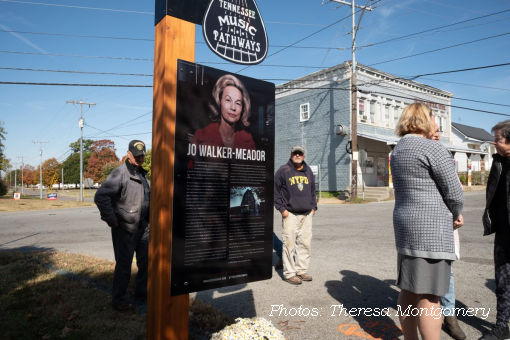 Mobile: To See The Latest Stories or to share this article, scroll below