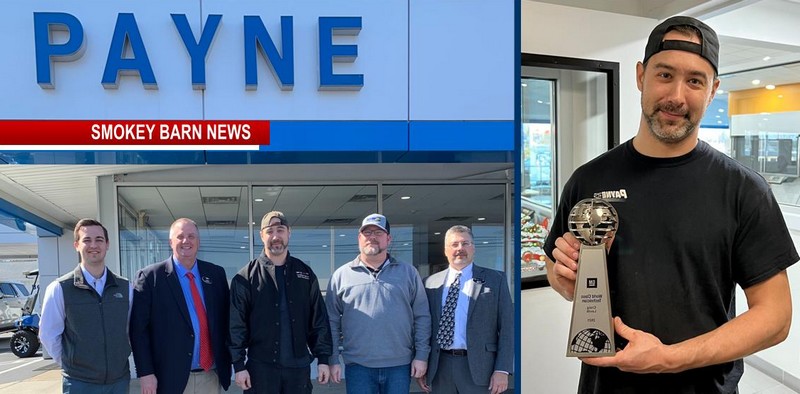 Payne Service Tech Achieves World Class Technician Status
SPRINGFIELD TENNESSEE: (Smokey Barn News) – Craig Levitt, a Service Technician with Payne Chevrolet in Springfield, has achieved something few Technicians have. The status of "World Class Technician." It's a GM classification and it means you know what you're doing.
Less than 1400 Technicians hold this classification in the United States.
What is a World Class Technician?
All technicians have the unique opportunity to become World Class Technicians (WCT) through the training and certifications available from the GM Service Technical College (STC) and ASE training programs. The WCT program takes service training to a whole new level. It combines Original Equipment Manufacturer (OEM) training with ASE Certification, exceeding industry standards.
AGM Certified Service Technician earns WCT status after earning 8 of 9 Master Certifications in the Mechanical area, along with associated ASE Certifications.
Choose Engine Performance or Diesel Engine Performance along with 7 other areas: Engine Repair, Electrical/Electronics, Manual Drivetrain & Axle, Automatic Transaxle/Transmission, Brakes, Steering & Suspension, HVAC, or Mechanical/Electrical/Body Repair.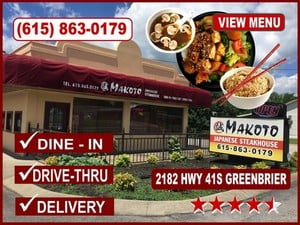 WCT status takes over 450 hours of training to achieve Of the approximately 25,100 GM service technicians profiled in Center of Learning nationally, through January 2022 approximately 1,338 have attained WCT status, or about 5.2%. Of those 1,327, approximately 282 are in the Southeast Region, or about 6.0% of the 4,632 GM service technicians in the Southeast Region. 16 of those are employed at GM dealerships in TN.
National recognition rewards provided to a World-Class Technician?
Service technicians who achieve WCT status receive a gift package that includes:
• Letter of Recognition signed by the Director, Dealer Service and Warranty Operations
• World Class Technician statue
• World Class Technician toolbox medallion
• World Class Technician patch
• Can download a certificate from Center of Learning
• The Southeast Region supplements the above national recognition rewards with a WCT jacket.
"One of our service techs, Craig Levitt, just recently achieved the status of World Class Technician from General Motors. It's a pretty big deal, as there aren't very many of them." Alex Payne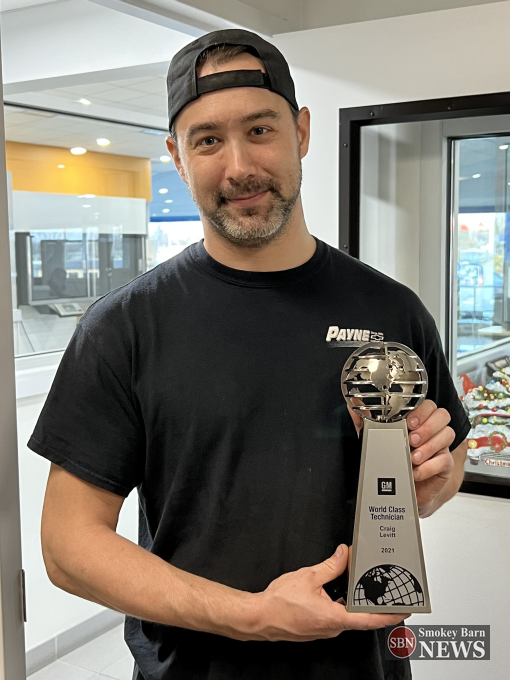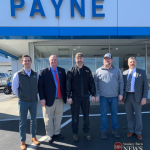 Mobile: To See The Latest Stories or to share this article, scroll below