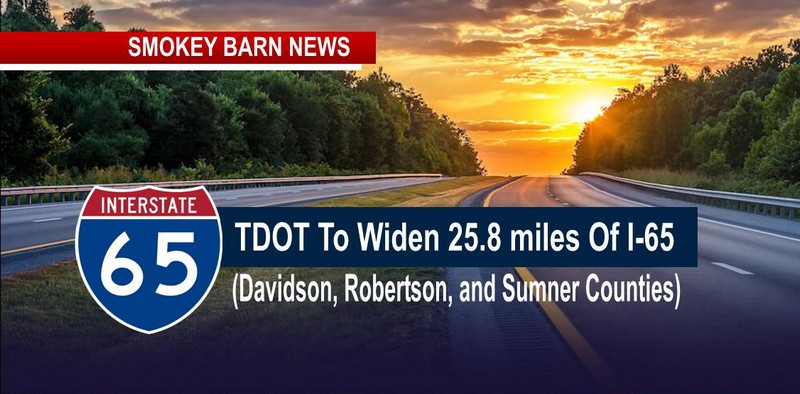 Phase-2 I-65 Widening Project Through Robertson County To Begin
ROBERTSON COUNTY TENNESSEE: (Smokey Barn News) – The long-awaited second phase of  Interstate 65 between Nashville and the Kentucky state line is set to begin this year, according to the Tennessee Department of Transportation's website.
Improvements for Interstate 65, from Nashville to the Kentucky state line, include widening for approximately 25.8 miles in Davidson, Robertson, and Sumner Counties.
Interstate 65 is a major cross-country north-south corridor, extending from the Gulf of Mexico to the Great Lakes. Locally, it is a connection between Nashville and Louisville, KY, serving the smaller cities of Goodlettsville, Millersville, White House, and Portland, as well as Hendersonville and Gallatin (via SR 386 / Vietnam Veterans Parkway) in Tennessee.
Between Nashville and the Kentucky state line, the existing route is primarily two lanes in each direction. This section of the interstate currently experiences high traffic volumes, which create peak hour congestion and deficient traffic operations, resulting in delays and crashes along the corridor.
The planned widening will address congestion, improve safety and traffic operations, and accommodate current and future traffic demands.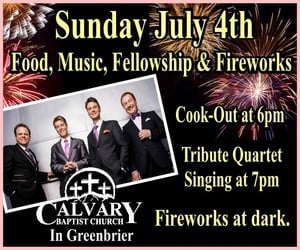 Design
The project for I-65, north of Nashville, includes widening the roadway from four to six lanes with three 12-foot travel lanes in each direction, 12-foot paved outside shoulders, 12-foot paved inside shoulders, with approximately 300 feet of right-of-way and a concrete median barrier wall where required.
Two northbound truck climbing lanes will be constructed – one between mile markers 99 and 100 and another between mile markers 102 and 104.
An auxiliary lane will also be added in each direction between the interchanges of Rivergate Parkway (Exit 96) and SR 174 (Long Hollow Pike, Exit 97) to accommodate traffic exiting and entering the roadway.
Due to the significant length of the corridor, the I-65 improvements have been separated into smaller sections or phases as noted below.
SCHEDULE
*From Rivergate Parkway to near SR 41 (US 31W) Engineering Underway
*From near SR 41 (US 31W) to near SR 257 (Bethel Road) Engineering Underway
*From SR 257 (Bethel Road) to SR 25 (Main Street) Engineering Underway
*From near SR 25 (Main Street) to near SR 109 Forecasted for Construction 3rd *Quarter 2021
*From SR 109 to Kentucky State Line – Completed in Spring 2020
In addition to the proposed and completed widening projects, a new interchange was recently constructed in Sumner and Robertson Counties, which connects I-65 with a new alignment of SR 109.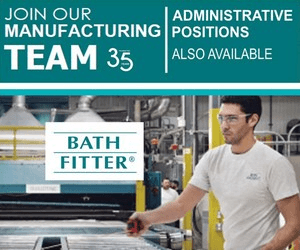 Weigh Stations near the KY State Line
The northbound weigh station will be converted into a truck parking area, providing additional parking spaces to accommodate the increase in trucks along I-65. Construction and funding will be part of the planned section between SR 25 and SR 109.
The southbound weigh station will be updated with new scales, a truck inspection station, and additional parking spaces. Construction and funding will be separate from the planned section improvements.
Mobile: To See The Latest Stories or to share this article, scroll below