POLICE: Felony Gang Targets Vehicles At Springfield YMCA
SPRINGFIELD TENNESSEE: (Smokey Barn News) – On Thursday around 1:45pm, Springfield Police were dispatched to the YMCA located at 3332 Tom Austin Hwy in reference to two vehicles had been burglarized. MAP
According to police,  a black 4 door Cadillac with a drive out tags was observed in the parking lot surveilling the parking lot.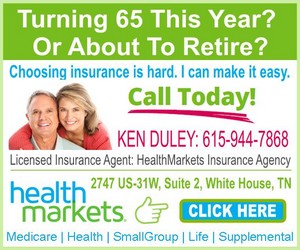 The individuals are known to target females who leave their vehicles empty handed and go inside to work out. The suspects then park their vehicle beside the victim's vehicles and shatter a window and remove their purses.
A short time later the same individuals are observed entering Wal-Mart and using the victim's credit and debit cards to purchase gift cards. The two individuals purchased over $2800 worth of gift cards on the victim's credit and debit cards.
Police believe this was the work of the Felony Lane Gang.
The Felony Lane Gang is a criminal organization based out of Florida which has operated for years across the south east. The Gang has grown dramatically over the years and is hard to catch due to the suspects who use the stolen checks and credit cards are not from the area and hard to identify.
The Gang focuses on Parks and Gym's across the states. The Gang rent vehicles and sometimes removes the vehicle tags to hide the state the vehicle is originally from. The Gang does surveillance in parking lots and focuses on females who exit their vehicles at Parks or Gym without purses or bags. The Gang waits until they can commit 2 or 3 burglaries at a time. The Gang focuses on stealing the purses from the vehicle then using the stolen credit cards at local department stores to purchase high dollar items or gift cards.
The Gang has also been known to steal one to two checks out of the victims check book and leave the check book at the scene so the victim does not expect any to be missing.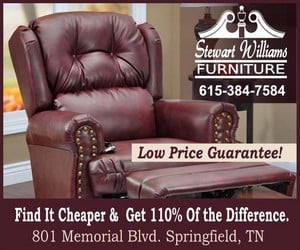 The Gang drives to other states and cashes the stolen checks with the victim's stolen driver's license. The crimes themselves are hard to track because some of the checks are cashed across state lines and normally are not reported to the victim until days later.
A facebook page "Felony Lane Gang Task Force" has been set up to help track some of the Gang member's activity including pictures and locations where the suspects have hit. The page also shows news articles and pictures of suspects who have been identified.
Springfield Police have worked numerous cases associated with this group who targets our local YMCA and other gyms inside the area.
If you recognize these individuals, Please contact Detective Charles Bogle at the Springfield Police
Department at 615-384- 8422.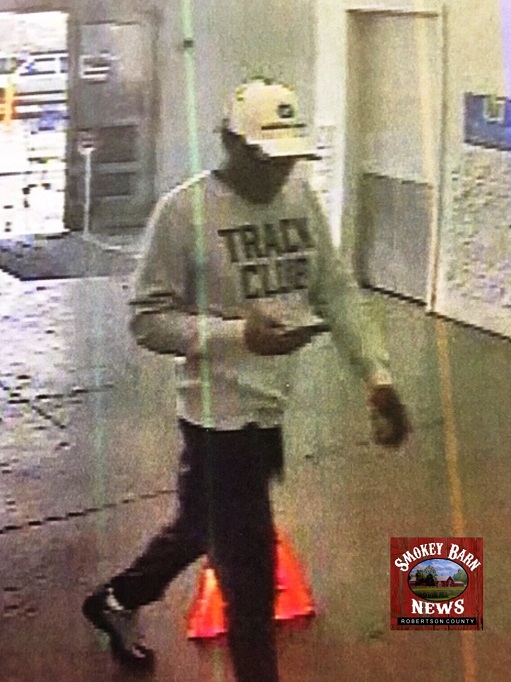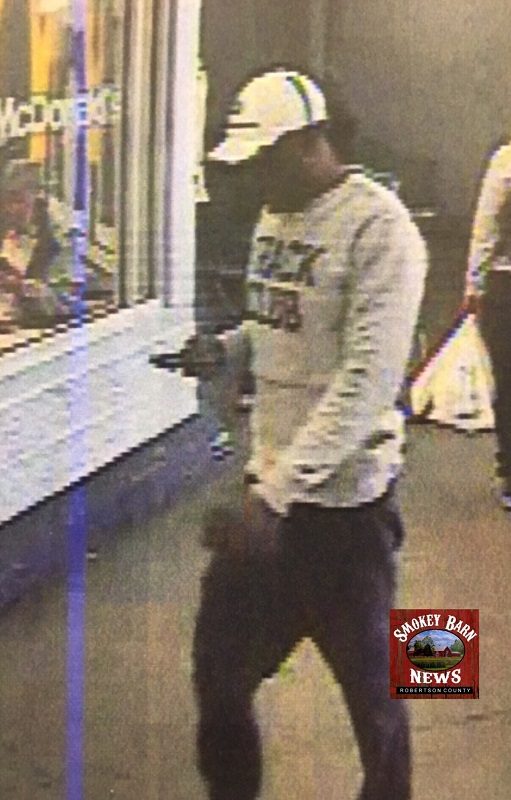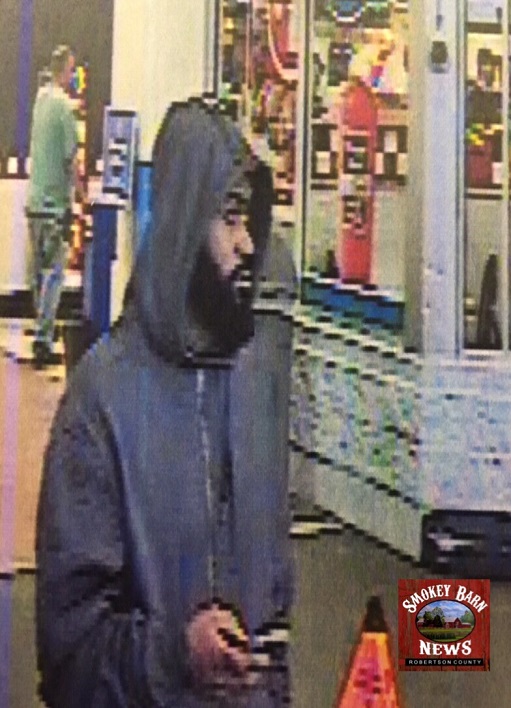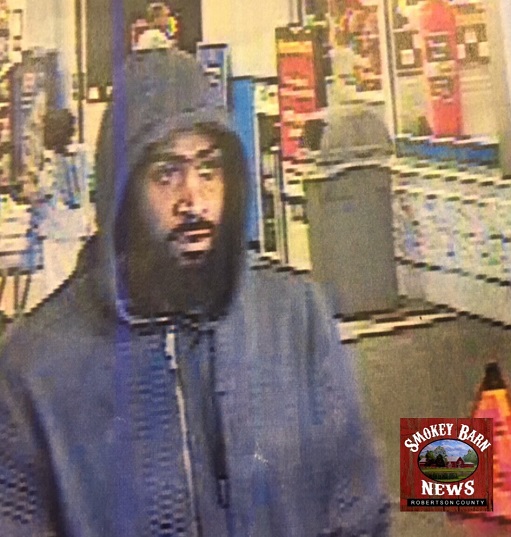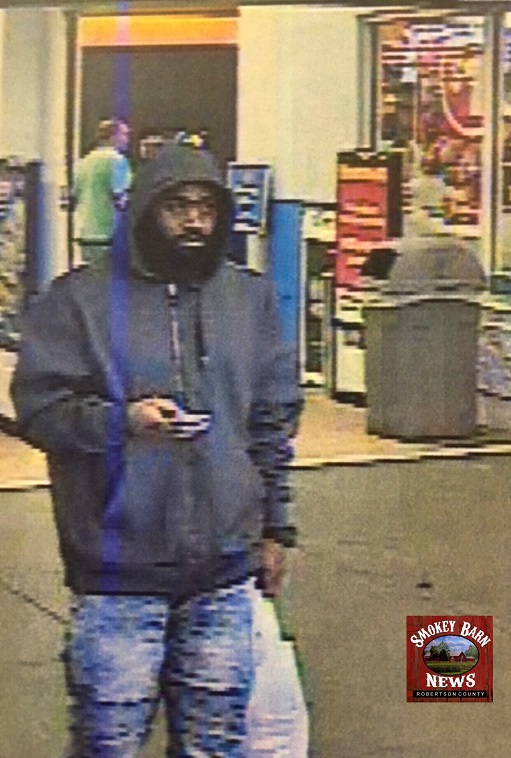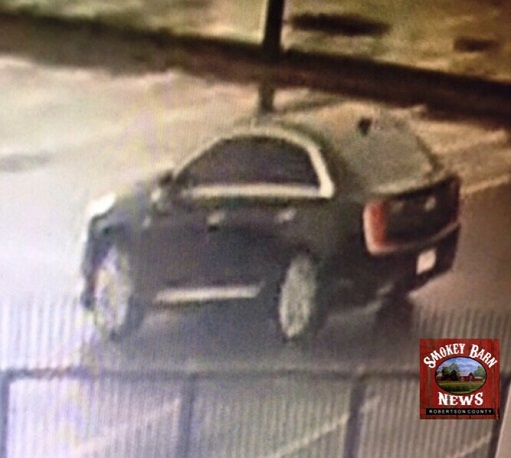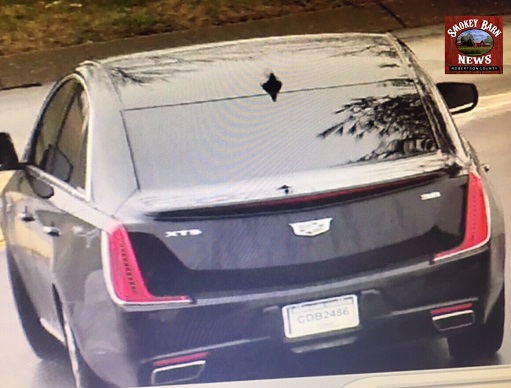 Smokey Barn News (Sponsor/Advertisement)


We bring you ALL the News in and surrounding Robertson County, Tennessee.