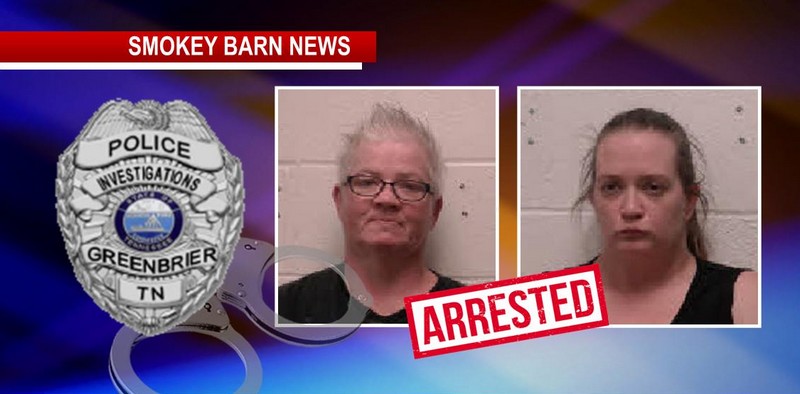 POLICE: Teen Girl Put In Cabinet For Hours As Punishment: 2 Women Charged In Greenbrier
GREENBRIER TENNESSEE: (Smokey Barn News) – Two women have been charged with felony child abuse in Greenbrier following allegations by police that they put their 15-year-old daughter in a cabinet the size of a coffin for hours as punishment for using her mom's cell phone to access social media.
39-year-old Hattie Ellien Swiat and 53-year-old Terri L Powell were taken into custody on April 18th and charged with felony  Child Abuse and Child Neglect. They were both transported to the Robertson County Detention facility in Springfield, both under a $150,000 bond each. As of 4/25/23, they were both still incarcerated.
According to Lt. Buster Locklayer with the Criminal Investigation Division of the Greenbrier Police Department, police and the Tennessee Department of Child Service (DCS) were tipped off when two girls (the 15-year-old and a 9-year-old, both in the custody of Swiat and Powell ) were spotted outside during normal school hours. Something about the girl's appearance concerned a neighbor who alerted authorities.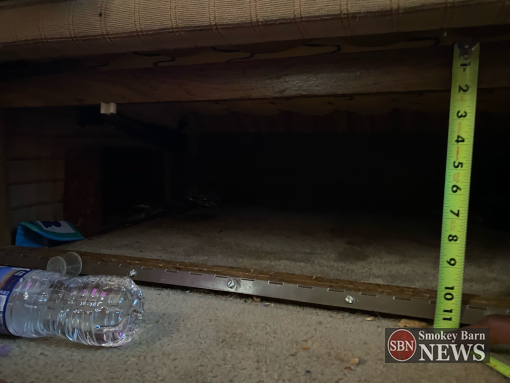 The 9-year-old is the biological daughter of Swiat and the 15-year-old is the biological daughter of Powell. Lt. Locklayer said the couple moved recently from Ohio but had connections in the area. Police say Swiat was in charge of discipline for both girls. The two girls (with Swiat and Powell) were living in a small camper when the 15-year-old began sneaking her mother's phone to access social media.
When Swiat found out the 15-year-old had the phone the girl was told to get in a small cabinet under a couch about the size of a coffin as punishment. Police say the girl was forced to stay in the cabinet for 13 hours, according to statements by Powell, who ultimately confessed to police. "It's a small dark confined space measuring about 4.5 feet long by 2.5 feet wide and 10 inches high under a bench or couch in the camper," Lt. Locklayer said. Lt. Locklayer told Smokey Barn News that the teen had no access to the restroom and may or may not have been fed. "We're still putting it all together," Lt. Locklayer said.
Lt. Locklayer said (according to Powell) she would holler out from time to time, "Are you ok?" "Ya," the girl would reply. Locklayer said Swiat was not immediately truthful but ultimately admitted to putting the girl in the cabinet. Swiat later apologized, not for her actions in regard to the child, but for lying to the police- initially, Locklayer said.
Lt. Locklayer said that both girls were in need of medical care and did not appear to have been under any formal school curriculum. "They watch videos about school but there was no structure to it," Lt. Locklayer said. "They will have to be evaluated."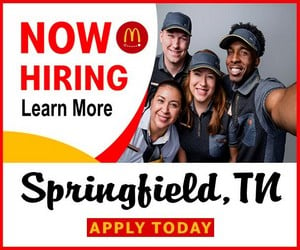 "The 9-year-old has medical issues that will need immediate attention," Lt. Locklayer said. As far as we know, the child has never seen a doctor or a dentist since she was an infant. Shots and immunizations were also not up to date, according to Locklayer. Lt. Locklayer said the camper was small and he found a place where at least three people slept.
"DCS is in the process of providing medical care for the girls and they're both in a safe place, in a good home for now," Lt. Locklayer said. Lt. Locklayer added that additional charges are possible depending on the outcome of the full investigation.
"One of the girls told Lt. Locklayer–if she could change things, she would live in a cleaner environment where she could take a shower.
If the police release any new information in this case we will bring it to you. Reload this page for updates.  ..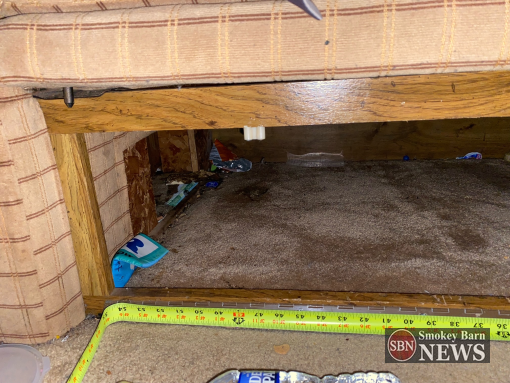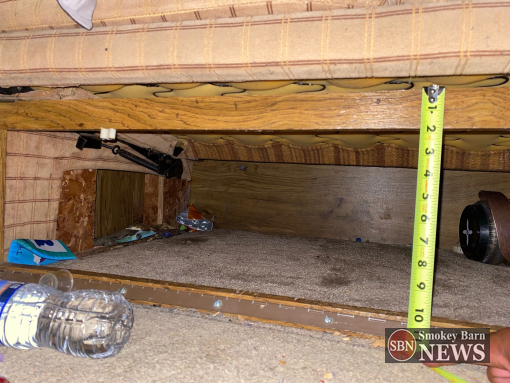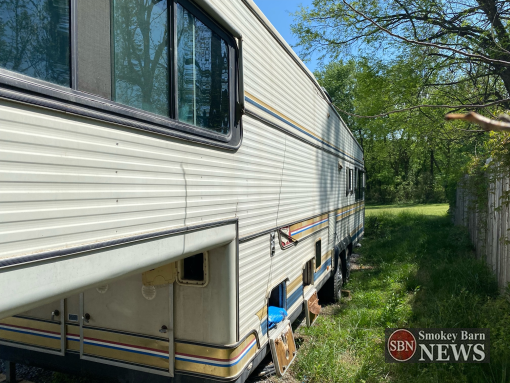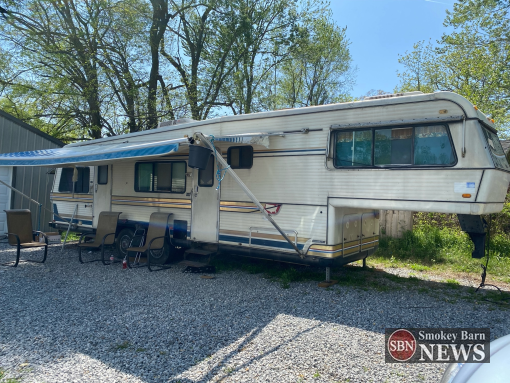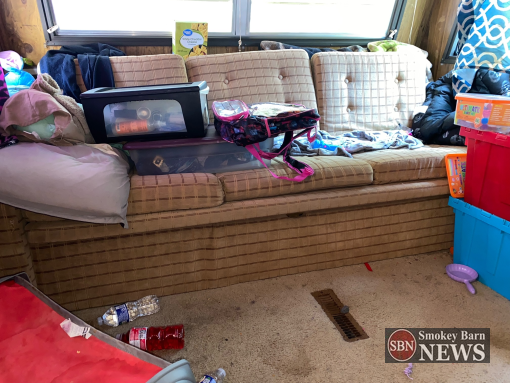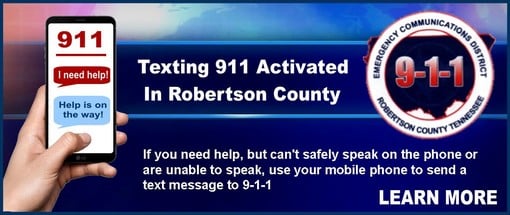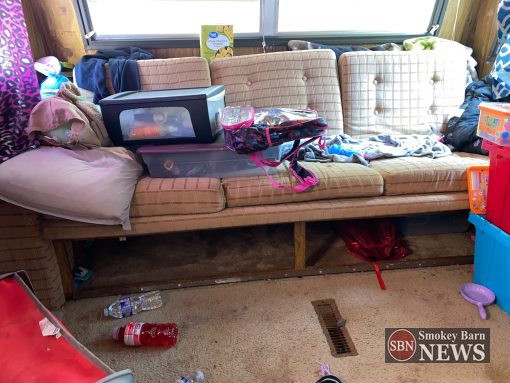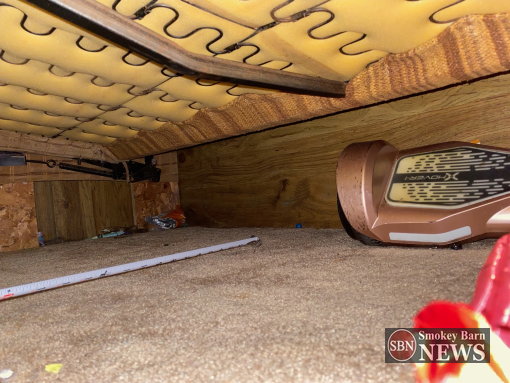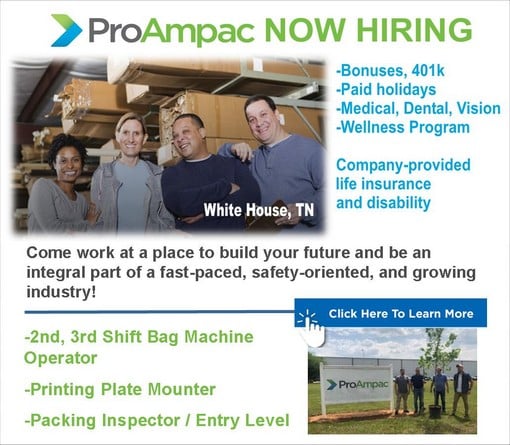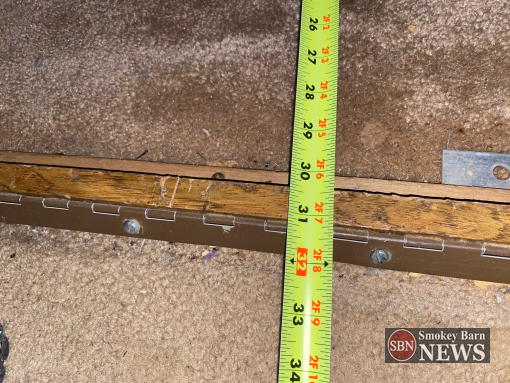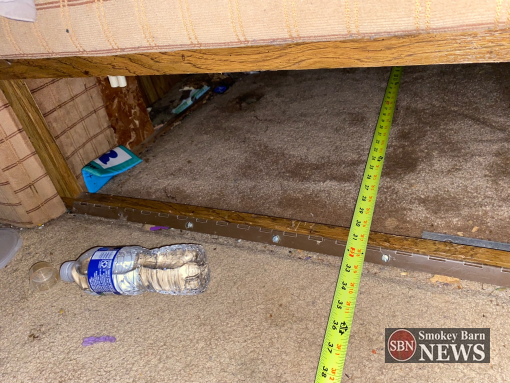 Mobile: To See The Latest Stories or to share this article, scroll below