Puritan Medical To Close Orlinda Plant
ORLINDA TENNESSEE: (Smokey Barn News) – Puritan Medical Products has announced restructuring, including consolidation, layoffs, and the closing of their new plant in Orlinda Tennessee.
According to Puritan media rep Nancy Marshall, the consolidation will affect 272 Employees company-wide.
Marshall told Smokey Barn News that coping with post-COVID market conditions has forced Puritan to make some hard decisions.
"Effective the last week of June, Puritan will lay off 272 employees, permanently releasing those on temporary furlough at the company's Pittsfield facilities while also implementing permanent headcount reductions to administrative staff.
"As part of this restructuring, Puritan will also close its Orlinda, Tennessee facility and consolidate all manufacturing operations into its Maine facilities." The decision eliminated 49 jobs in Orlinda. The disposition of the Orlinda facility itself remains unclear at the moment.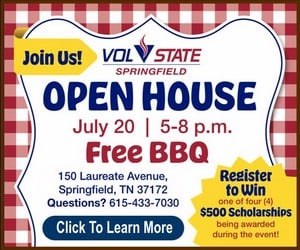 "These actions are the latest – and hopefully last – measures taken in response to the post-COVID downturn," the company said in a statement. "With lower demand for swabs and other products – compared to COVID-driven peaks – Puritan has implemented these measures aimed at strengthening its operational and financial base to ensure that it is best positioned to succeed given the new market realities.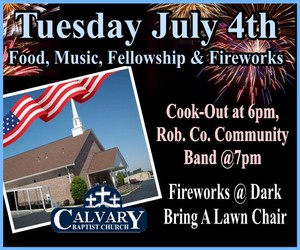 "As a family-owned company that has been in business since 1919, Puritan is fully cognizant of the toll that layoffs have on workers and their families, but drastic steps needed to be taken in today's economy.
"Throughout the restructuring process, Puritan has made it a mission to show compassion and sympathy to its hardworking employees—and the families they support. For workers who were temporarily furloughed, Puritan continued to provide medical insurance, in addition to dental and vision if applicable.
"The company was proud to pay the full cost of employee health insurance premiums, while also setting up an employee assistance center to help workers apply for unemployment.
"While layoffs always come at an unfortunate time, the company's catalog of more than 1,200 distinct single-use items (including 65 types of swabs) has it uniquely positioned to expand business operations again as market conditions improve.
"The Maine-based company became North America's largest manufacturer of COVID-19 testing swabs relying on its rural, small-town work ethic to meet customer demand, and that same work ethic will endure and move the Company forward."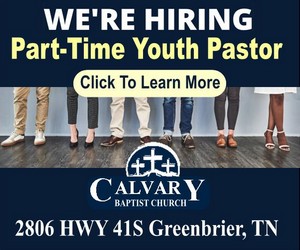 –"Today is a difficult day at Puritan Medical Products," said Bob Shultz, president, and chief financial officer at Puritan. "Layoffs aren't just minor changes in people's lives; they are major disruptions to the livelihoods of employees and the families as well as the communities where we live and work. However, the swiftness and significance of the post-COVID market correction has sustained and, while Puritan does not take these measures lightly, we feel that they are necessary. With these actions, we are committing to our Maine roots while making the necessary adjustments to optimize our operations in the current market."
"The City of Orlinda expresses its deep regret and disappointment over the recent announcement of the closure of the Puritan Medical Products facility located in our community," said Orlinda City Manager Kevin Breeding. "Puritan has been a valued employer to Orlinda and the cities that surround us. They invested over $220 million dollars in Orlinda through infrastructure improvements to the building and grounds. The company also supported the City of Orlinda Volunteer Fire Department and even donated a new "jaws of life" tool at a cost of almost $15,000. Puritan Medical Products was Orlinda's largest employer, and the loss of those jobs will be felt by the government, the community, and especially the family of those who will be unemployed because of this closure.
"While we are dismayed by this loss of Puritan Medical Products and its jobs, the City of Orlinda remains steadfast in its commitment to fostering a vibrant and resilient local economy, and we are confident in our ability to attract new businesses and industries to our community. We will again partner with state and county economic development organizations and work hard to find a new tenant for the extraordinary facility left by Puritan."  Kevin Breeding Orlinda City manager
Back in April of 2021, Puritan announced that it would be opening the new multi-million dollar facility in response to high COVID product demand. The Orlinda plant was designed to produce up to 200 million swabs per month. ORIGINAL REPORT
Other than donating $15,000 to the Orlinda Fire Department for the Jaws Of Life, FULL STORY Puritan also sponsored the Portland Strawberry Festival for the last three years.