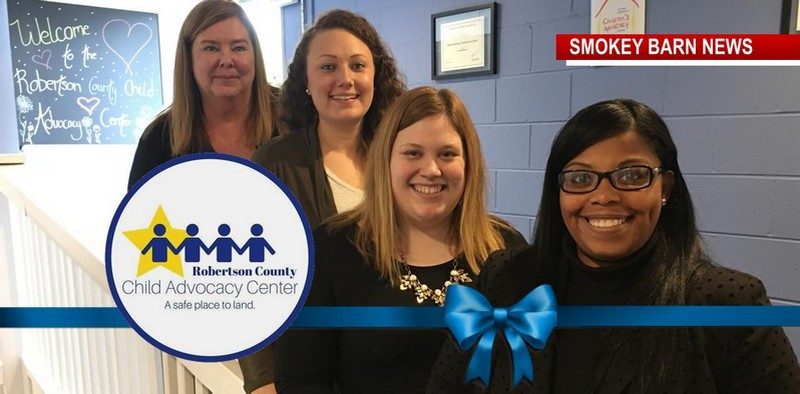 Child Advocacy Center, A Crucial Lifeline, Gets New Home
SPRINGFIELD TENNESSEE: (Smokey Barn News) – The Robertson County Child Advocacy Center has a new home. After 25 years at their old location, a move became inevitable when the building they were in was sold.
Now, with a little help from Robertson County, they have a brand new location, inside and out. Their new spot puts them in the UT Extention building located at 406 N Main St in Springfield MAP The new location is just across the street from their old spot, according to Executive Director Phyllis Smith.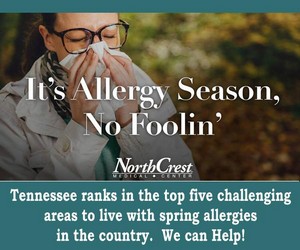 The new spot, donated by the County, needed some TLC before they could move in. Thanks to local donations, there was money available to retrofit the space. King Construction completed the project in just five weeks.  "You couldn't ask for better people," Smith said. (see photo album below)
The Child Advocacy Center provides critical services to families facing child sex abuse and child physical abuse. The team also provides services to children that are witnesses to violent crimes.
The services they provide can be critical tools for law enforcement facing delicate situations.
The highly skilled nationally accredited team operates largely on an $87,000 annual grant from the Department Of Children Services. If that doesn't sound like much you're right, and according to Smith, there has been no increase in funding since 1996. This means that local donations are vital to the team.  A cross county team, they assist many agencies including law enforcement and DCS. For children, they are a crucial lifeline to recovery.
Though they have been up and running for a while, their official ribbon cutting was held on Monday. The decision was made to hold off on their ribbon cutting until April because April is child abuse prevention month.
The mission of the Robertson County Child Advocacy Center is to provide a setting in which child sexual abuse and severe physical abuse investigations and related services can be provided in a central specialized facility. This will serve to improve efficiency and effectiveness of investigations, reduce trauma to child victims, and better coordinate services to victims and their families.
The Child Advocacy Center facilitates an interagency multidisciplinary approach to address the needs of abused children in a facility which has been specially designed to create a sense of safety and security for children. The Robertson County Child Advocacy Center was opened in 1992 at the direction of Burney Dent Morriss and JoAnn Gregory. At the time, it served as the fourth Child Advocacy Center to be opened in Tennessee. The center is located in the 19th Judicial District and serves children and families living in the rural communities within Robertson County.
The team consists of Phyllis Smith – Executive Director, Sara Miller – Forensic Interviewer, Rebekah Elliott- Victim Advocate and Janet Weismark, LWSC – Therapist.
To learn more about the Robertson County Child Advocacy Center you can follow them on Facebook or if you would like to reach out to them with a financial donation visit their website HERE.
Smokey Barn News would like to thank Robertson County Mayor Howard Bradley for sharing some of the photos below.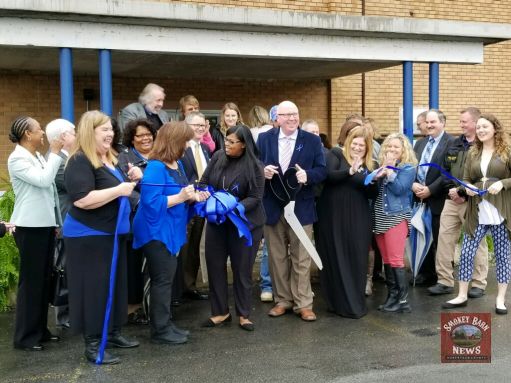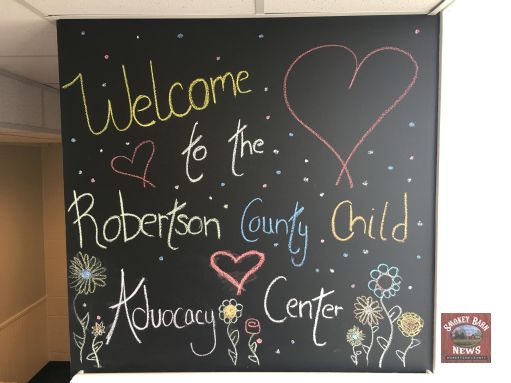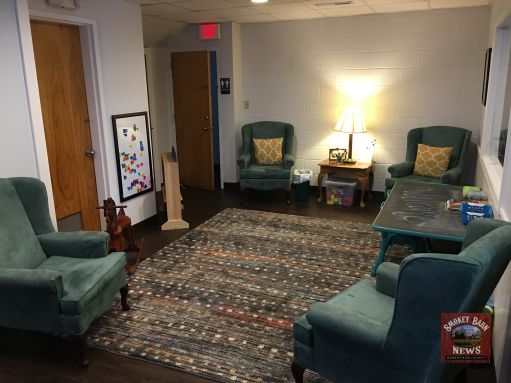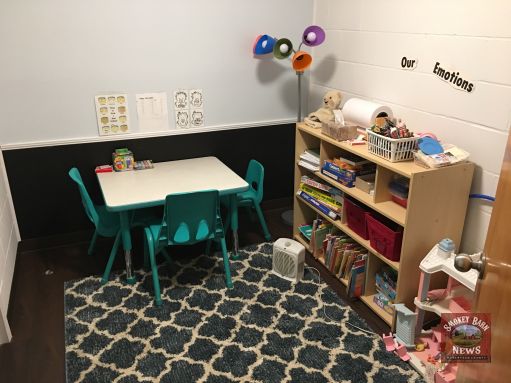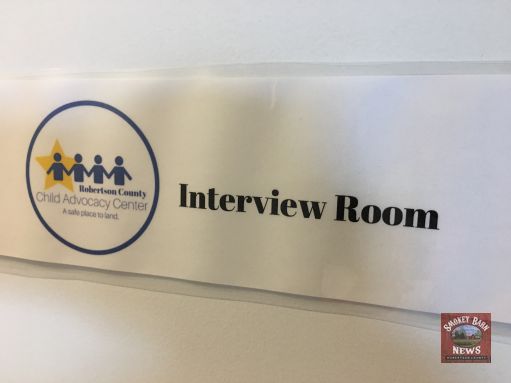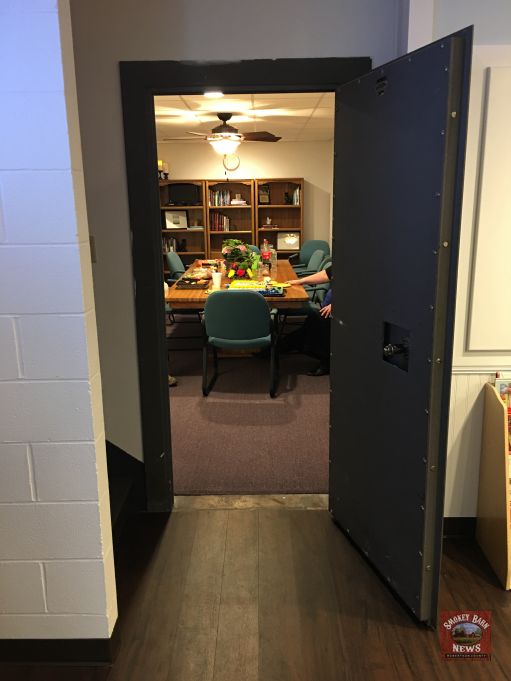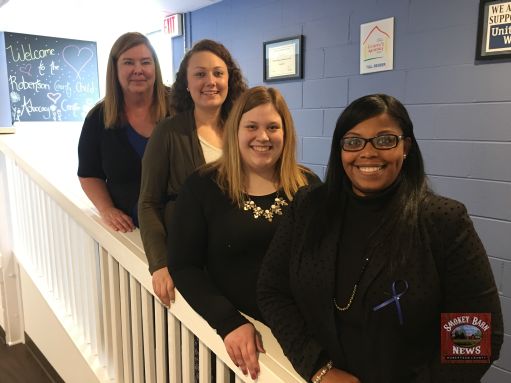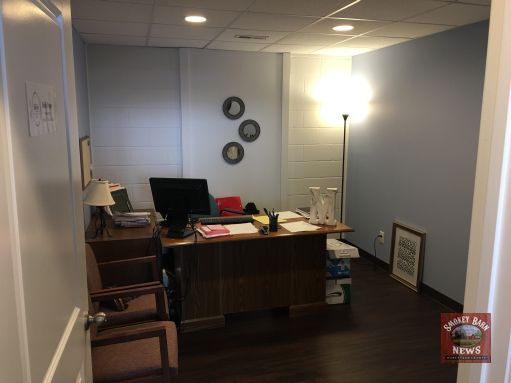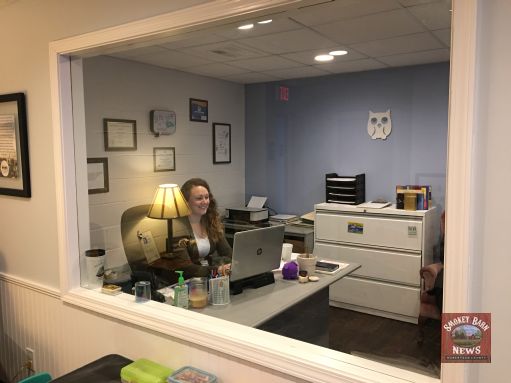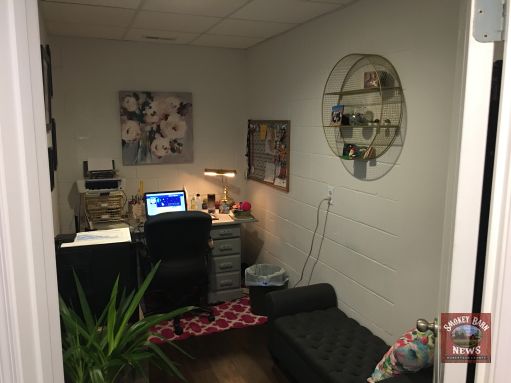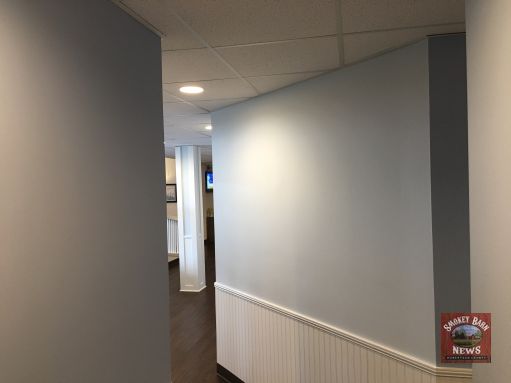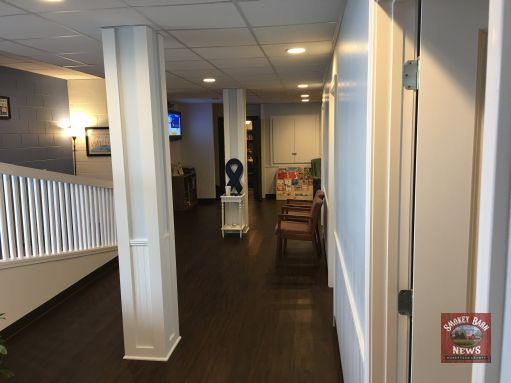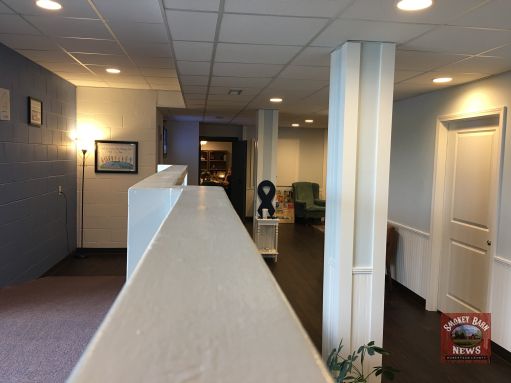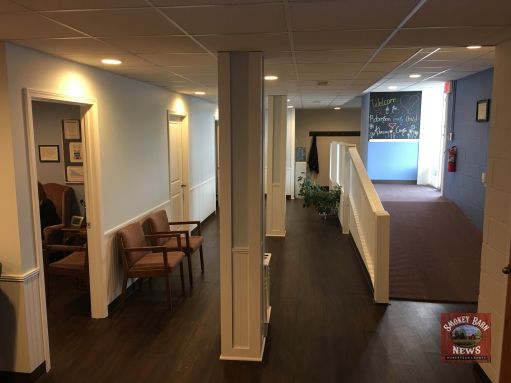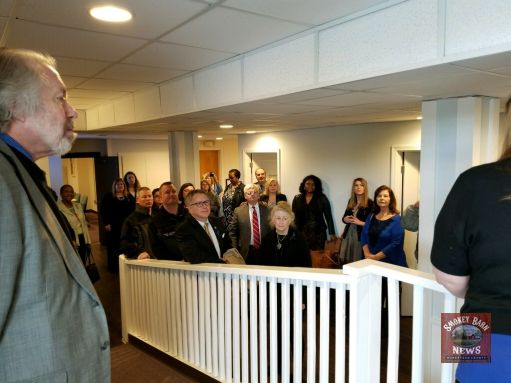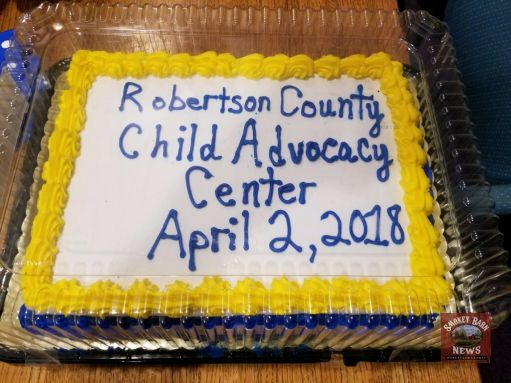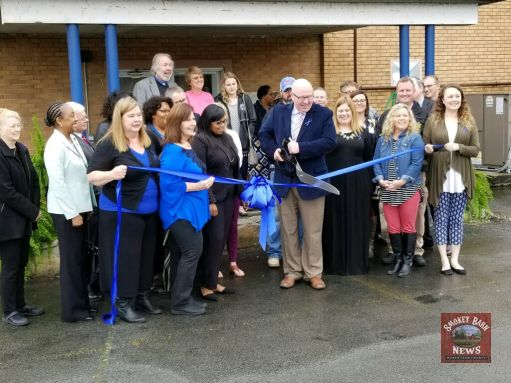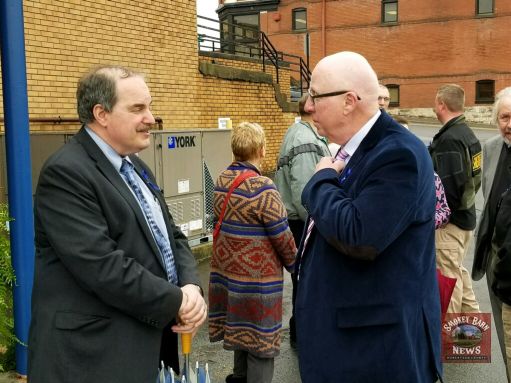 Smokey Barn News (Sponsor/Advertisement)


We bring you ALL the News in and surrounding Robertson County, Tennessee.