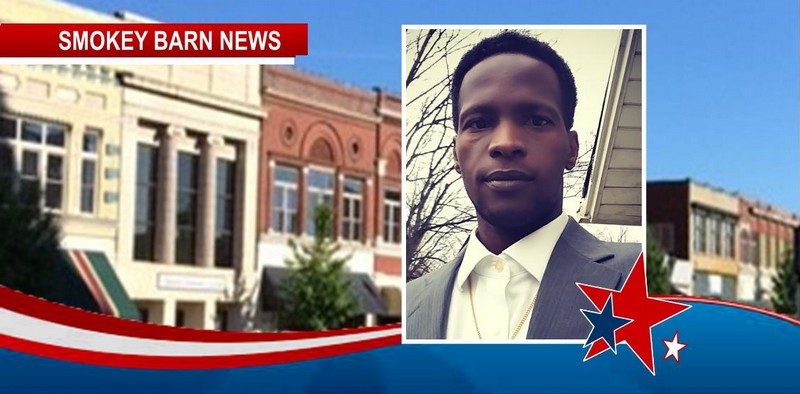 Reverend Turnley Announces Candidacy For Springfield Alderman
SPRINGFIELD TENNESSEE (Smokey Barn News) – Reverend Jarvus Turnley of Springfield has announced his candidacy for Springfield Alderman.
"I'm Reverend Jarvus Turnley and I am hereby announcing my bid for candidacy for Springfield City Alderman (Ward 2) in this year's election.
"For those of you who don't know me, I was born and raised in Ward 2 of Springfield. I am a Minister at Beards Chapel Missionary Baptist Church, under pastor Randy K. Taylor.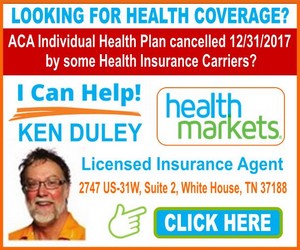 "I started preaching at the age of 16. Since then, I have always had the passion for working and helping people and bettering others lives in all aspects of life. I started attending city meetings to learn how things were run.
"I saw that our people yearn for someone who is going to put the voters' needs first and foremost. It inspired me to go to college and graduate with a bachelor in political science and Government. I have worked with city leaders and campaigns. I helped the Billy Paul Carneal campaign a few years ago, and a few more political campaigns.
"I talk with Springfield's Mayor Ann Schneider a lot on how we can get things together for our ward and our city. She has ideas and things that will better each ward as a whole while trying to help our ward. However, due to a lack of support and votes from other aldermen on the board, nothing has been done.
"First and foremost on my agenda, I will be pushing for the people to see a great project to replace the Bransford Community Center. The center location sits less than 100 feet from my mom's house and I will push and work to see that the community project gets funded and started soon because our ward, our people, and our youth deserve that much.
"I want to be able to communicate with my voters through door knocks, public meetings, and speeches. I want to sit down, listen, and know the needs of each and every citizen in my ward. I believe in putting the needs of the people first.
"I have coached and mentored youth in our community for 5 years. I want to bring unity and communication between our leaders and citizens. I will bring great ideas as well as great energy and growth to my ward and the city as a whole.
"I will seek to bring more jobs such as manufacturing and jobs for felons that will actually allow them to rehabilitate. It will help lower drug and violent crime rates. They paid their dues to society, they deserve a second chance. This Also helps our ward and the city of Springfield with lower unemployment and crime rates.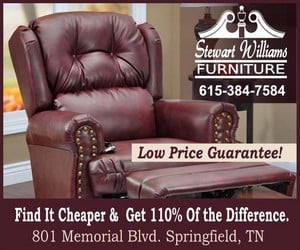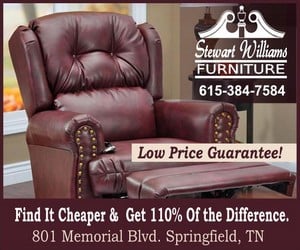 "I will stand for the people and make sure our taxpayers, voters, and citizens get fair treatment and equal spending across the board. I want to bring things in our ward for the youth and citizens to do in the city, such as a family fun center which will help bring in jobs and lower crime rates, as well as revenue to the city.
"I also will work to improve public housing through grants or funding. I stand to see our city start putting more funding toward education, such as; hiring more qualified substitute teachers, better resources for teachers and more expansive libraries.
"Our people thirst for knowledge. Education reform will be key and dear to my campaign.  I will work with the schools, teachers, and staff as well as the Robertson County School Board to help stop bullying and establish a very strict zero-tolerance policy on bullying of any type or manner.
"I will seek grants and push to receive resources to help raise state test scores to better the education for our kids. I want to be the voice of the people.  Our citizens need someone who will stand and fight for the needs and the future of all.  I want to be the voice our people, and the city can count on.
"Let me be the voice that can help reshape and grow our city for our citizens and tourists as well. I feel the pain and struggle our citizens feel, I want the people to know that I do care and that's why I'm submitting my candidacy for Springfield Alderman Ward (2), the Seat currently held by Alderman Bobby Trotter."
Mr. Turnley's Campaign web info:
Campaign Website
FaceBook: Vote Turnley For Alderman
Email: [email protected], and [email protected]
*Any views expressed above are the candidate's own and do not necessarily reflect the views of Smokey Barn News.


Smokey Barn News (Sponsor/Advertisement)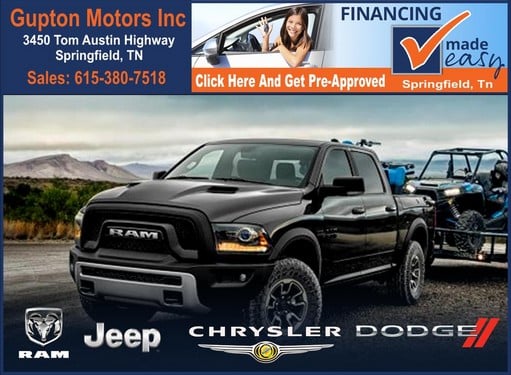 We bring you ALL the News in and surrounding Robertson County, Tennessee.