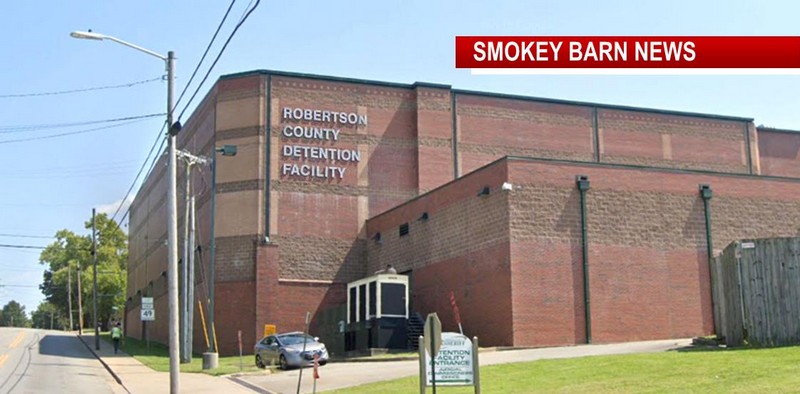 Robertson County Jail, Still COVID-19 Free, How?
ROBERTSON COUNTY TENNESSEE: (Smokey Barn News) – If you had the task of managing a housing facility, whether it be a hotel, an assisted living center, or in this case a jail, and you averaged 400 to 500 residents at a time, how would you keep COVID-19 out? It's something the Robertson County Jail has managed to accomplish. It's a claim that few can make.
The Robertson County jail has been able to keep COVID-19 out of their facility since the pandemic began over five months ago. So how did they do it?
We reached out to the facility's press liaison Jessica Drake for a rundown of the jail's procedures.
The facility has put in place many procedures to keep COVID-19 out. Every piece of the puzzle regarding inmate navigation has been scrutinized. The way inmates are processed, how they are brought in, and how the staff members interact with them, as well as inmate court arraignments, and parole hearings. It's all a part of keeping the virus out.
What may have set the Robertson County Jail apart from other facilities is how early they got started. According to Drake, the facility took the virus seriously very early on and implemented strict procedures even before pandemic guidelines were issued to the general public.
"All new arrestees are screened upon arrival by Correctional staff and medical staff. The screening consists of having their temperature taken, being asked various questions such as having a headache, vomiting, difficulty breathing, coughing, been in contact with or exposed to any persons who may have the coronavirus, etc. If their temperature is 100 degrees or they have other possible symptoms per the screening, they are issued a face mask, quarantined, and monitored by medical staff," Drake said.
According to Drake, no incoming inmates have tested positive for COVID-19 so far. In the future, if an inmate does contract the virus, they will be placed in isolation and monitored by medical staff who would be in continuous contact with the Health Department.
Additionally, all new arrestees are housed away from the general population (in effect quarantined) for 14 days. During those 14 days, their temperature is checked daily and screening for any possible symptoms of COVID-19. If after 14 days they show no symptoms, they can be placed into the general population.
As far as day to day operations, all inmates in the Detention Facility are issued masks to wear.
All Officers, other Sheriff's Office personnel, and approved non-Sheriff's Office personnel have their temperature checked, and are screened before entering the Robertson County Detention Facility. All staff members wear masks and gloves at all times when in contact with inmates. The Detention Facility has designated staff who are assigned to continuously clean and disinfect all areas and inmate housing areas within the Detention Facility.
Correctional staff also continuously clean and disinfect their work stations throughout their shift.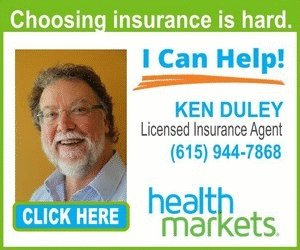 Court dates: The Detention Facility has been utilizing more video-conferencing for inmates in order to reduce the risk of exposure to COVID-19 while still giving them the opportunity to have access to necessary appearances. By using video-conferencing, inmates can continue to appear for their court arraignments, parole hearings, and other important appearances. The Detention Facility has always had a no-contact video-visitation system; therefore, inmates can continue to have visits with their family members.
For day to day reporting of COVID-19 cases in Robertson County as well as testing sites and other information click here.