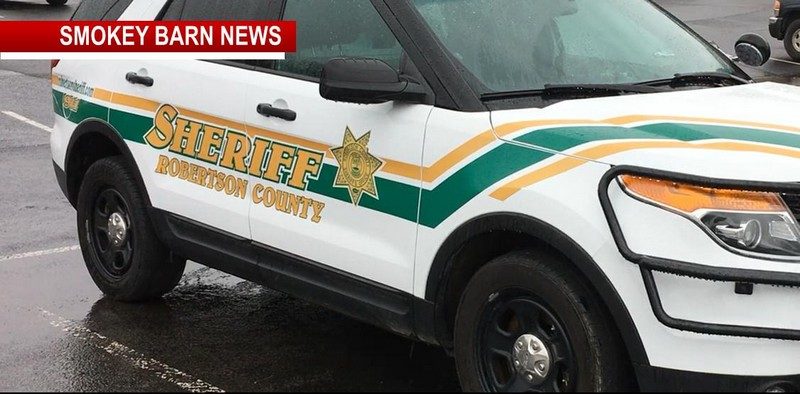 Robertson Deputy Attacked By Dogs Serving Warrant
CROSS PLAINS TENNESSEE: (Smokey Barn news) – A Robertson County Sheriff's Deputy is at NorthCrest Medical Center in Springfield this afternoon after being viciously attacked by two dogs while trying to serve a warrant, Sheriff's officials said.
The incident occurred around 3 pm Monday afternoon at a home located in the 5000 block of Campbell Rd near Cross Plains. MAP.
According to Cross Plains Fire Chief Tommy Jackson, the Officer was injured in the attack by what appeared to be Pitbulls. However, the injuries the Officer sustained were not considered to be life-threatening and the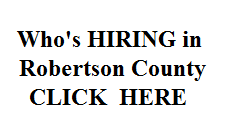 Officer drove himself to the hospital. This is the second dog attack at the same address since Saturday, Jackson said.
On Saturday around 2: pm Cross Plains Fire and Robertson County EMS responded to a "Pitbull" dog attack at the same address, an apartment/duplex located on Campbell Rd. A man had been attacked by a dog and sustained non-life-threatening injuries. The victim met up with medics at a nearby business for treatment. His injuries were not life-threatening, according to Jackson.
According to the Sheriff's Office, the Deputy was there on Monday to serve an arrest warrant related to the incident on Saturday.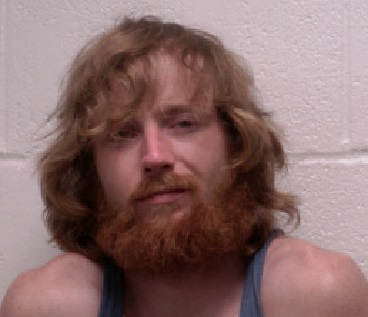 The investigation into Monday's incident is still ongoing. The investigation into the incident that occurred on Saturday resulted with Randy Dority, 29, of Cross Plains being charged with Aggravated Assault for displaying a firearm during the incident. Dority was transported to the Robertson County detention facility in Springfield under a $10,000.00 bond. The Deputy was at the home on Monday to serve that Assault warrant. Additional charges are possible pending the outcome of the investigation, the Sheriff's Office said.
According to a police report of the incident on Saturday, witnesses stated that the dogs attacked the victim in self-defense of a woman who was allegedly being assaulted.
According to the Robertson County Sheriff's Office, in Monday's attack, the officer was forced to shoot both dogs in self-defense. According to Chief Jackson, neither of the two dogs had proper rabies vaccinations. The Sheriff's Office confirmed that no proof of vaccination was provided and the Officer was treated with a rabies antibody.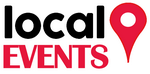 Robertson County Sheriff's PIO Brad Edwards released the following statement about the attack today.
"One of our Deputies was injured after being attacked by two vicious dogs while attempting to serve an arrest warrant at a home on Campbell Rd. The officer required medical attention because of his injuries."
If more information becomes available we will bring it to you.


Smokey Barn News (Sponsor/Advertisement)


We bring you ALL the News in and surrounding Robertson County, Tennessee.