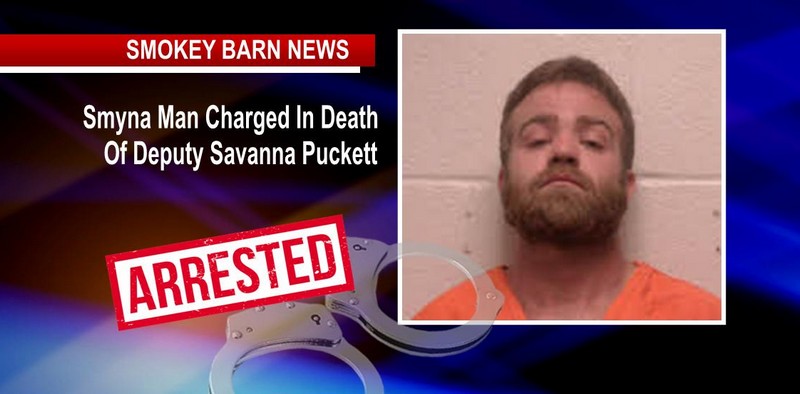 Smyrna Man Charged In Death of Deputy Savanna Puckett
UPDATE: Judge Finds Probable Cause To Send Case To Grand Jury
—The preliminary hearing in the case of State of Tennessee v. James Jackson Conn was held on February 10, 2022. After the hearing, General Sessions Judge Joel Perry allowed the case to move to the Grand Jury.  VIEW THE ENTIRE HEARING HERE
UPDATE 2/3/2022 The preliminary hearing in the case of State of Tennessee v. James Jackson Conn is being rescheduled from Friday, February 4, 2022, until Thursday, February 10, 2022, due to expected inclement weather.
UPDATE: A Go-Fund-Me has been set up to assist Savanna's family with expenses. It has been verified by Smokey Barn News.  CLICK HERE TO DONATE
Smokey's original video report…
Robertson Deputy Found Shot Inside Burning Home CLICK HERE
Deputy Savanna Puckett Funeral Service —The Funeral Service Deputy Savanna Puckett was held on January 29 and was broadcast live by the Robertson County Sheriff's Office. Click here to view a recording of the service.
Smyrna Man Charged In Death of Deputy Savanna Puckett
ROBERTSON COUNTY TENNESSEE: (Smokey Barn News) – According to a release from the Tennessee Bureau of Investigation, a Smyrna man has been arrested and charged in connection to the death of a deputy from the Robertson County Sheriff's Office.
At the request of 19th District Attorney General Robert Nash, TBI agents began investigating the death of 22-year-old Savanna Puckett on Sunday evening, shortly after Puckett's colleagues found her deceased, with a gunshot wound, after extinguishing a fire inside her home in the 5100 block of Highway 41 North in Springfield.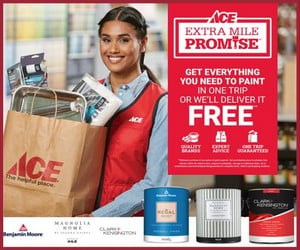 During the investigation, agents developed information leading to 27-year old James Jackson Conn, an acquaintance, as the person responsible for her death and the fire at her home. Early Monday morning, TBI agents, Rutherford County deputies, and Smyrna Police officers arrived at Conn's home on Odom Court to execute a search warrant, which led to an hours-long standoff.
Later in the morning, SWAT officers from the Rutherford County Sheriff's Office entered the home and arrested Conn without incident. TBI agents have obtained warrants, charging Conn with one count of First-Degree Murder and one count of Aggravated Arson. This evening, authorities booked him into the Robertson County Jail, where, at the time of this release, he was being held without bond.
For our original video report click here.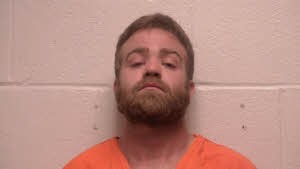 Mobile: To See The Latest Stories or to share this article, scroll below