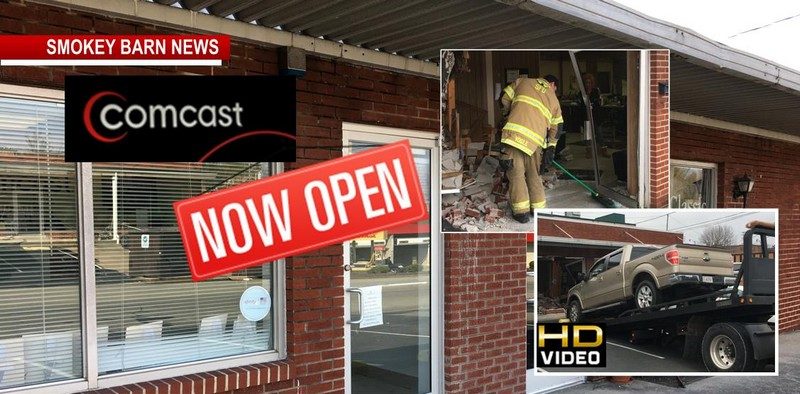 Springfield Comcast Reopens After Truck Crashed Into Lobby
SPRINGFIELD TENNESSEE: (Smokey Barn News) – Back in December, a truck crashed into the Springfield Comcast store at 507- Hill Street, narrowly missing a teenager sitting just inside the door. See full story and video below.
Now the repairs have been made and they have reopened the store but, according to Manager Cindy Clark, no one seems to know. No lines, no traffic jams, just no one. It seems that their customers got so used to going to White House they completely forgot about the Springfield store, so Clark reached out to Smokey Barn News for a little help.
"We have been closed for several months for repairs and wanted everyone to know that we have now reopened!!! Come on down and enjoy all the promotions we have at this time. Remember to ask about our 89.99 promotion going on right now and ask how you can add all your favorite westerns for a few dollars more. Thank you so much!!!!"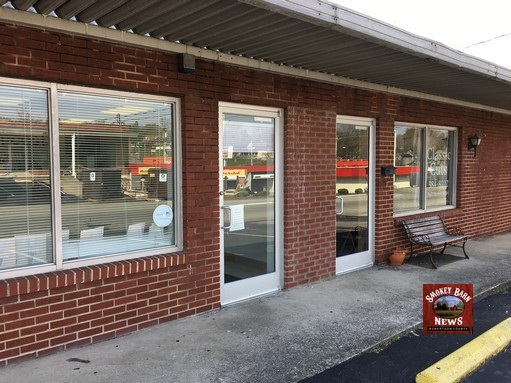 Truck Crashes Into Comcast Lobby Narrowly Misses Teen
SPRINGFIELD TENNESSE: (Smokey Barn News) – A Comcast office and a hair salon in Springfield have been temporarily closed after a pickup truck plowed head-on into the front of the building Saturday morning.
The Comcast office, located on Hill St in Springfield MAP, was closed but an adjacent hair salon, Classic Cuts, was open at 10:30 am when the accident occurred. Alex Hall of Cross Plains, who turns 14 on New Year's day, was sitting in a chair in the lobby when the truck crashed through the front of the build and nearly onto his lap.
Hall was hit by debris as he tried his best to get out of the way of the oncoming truck. Hall told Smokey barn News that he is sore but otherwise ok. No one else was injured.
The building is owned by Bill Jones of Springfield. Jones said the building will be closed until repairs can be made.
Officer Andrew Johnson with the Springfield Police Department, who was in charge of the investigation, called it a freak accident. "The man was coming in to park and mistakenly hit the gas, Johnson said. There was no sign of impairment and the driver will not be facing any charges, according to Johnson.
Representatives from Comcast told Smokey barn News that if you need equipment or service, the Comcast facility in White House will be happy to assist you until the Springfield Office reopens. MAP If you live at the top of the county there is another Comcast office in Franklin Kentucky.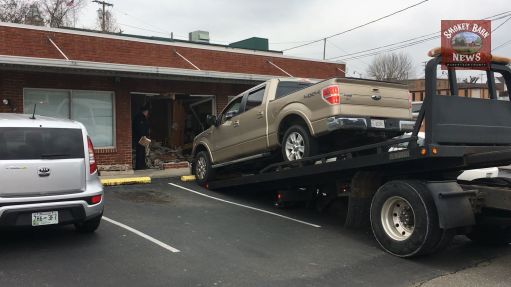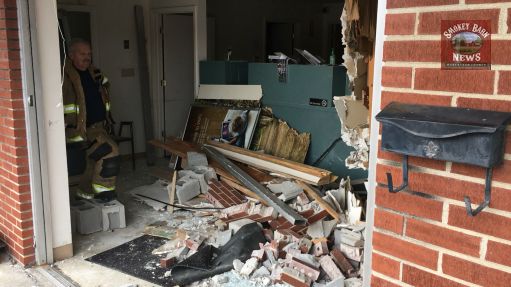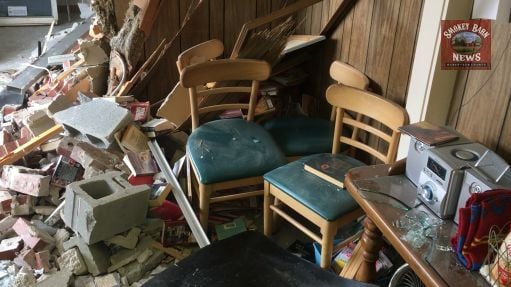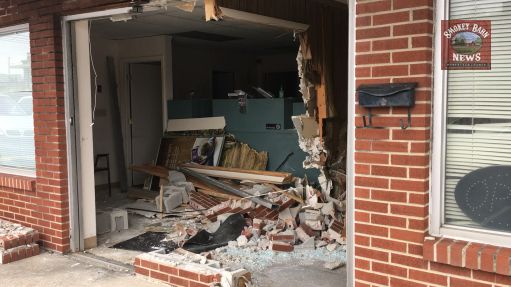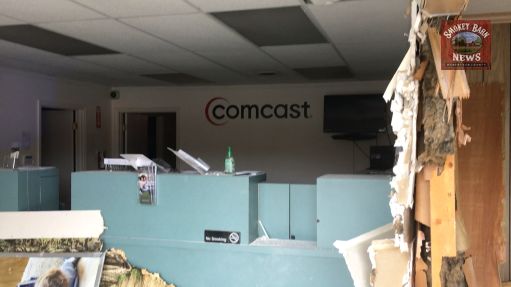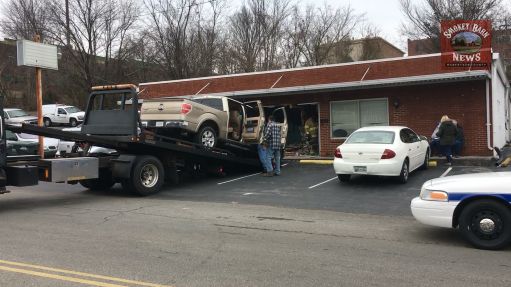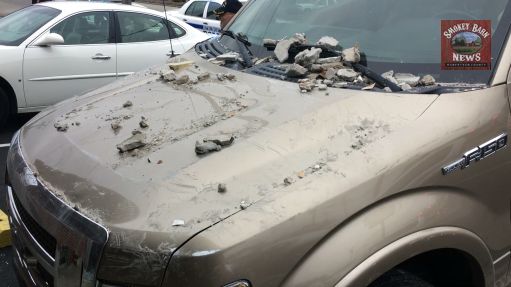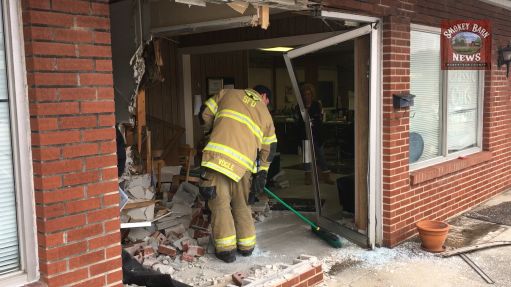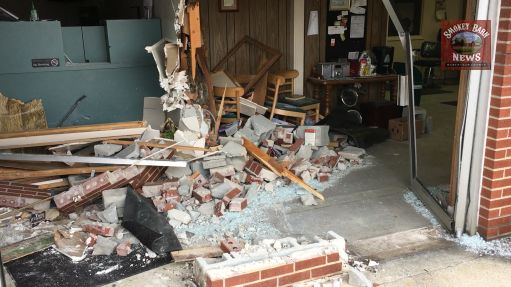 Smokey Barn News (Sponsor/Advertisement)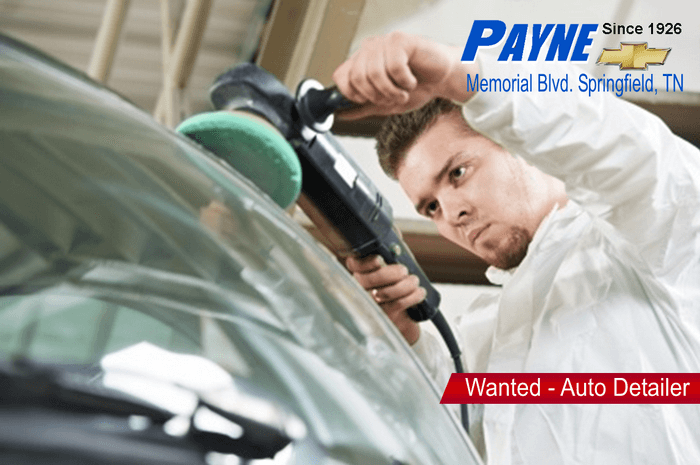 We bring you ALL the News in and surrounding Robertson County, Tennessee.