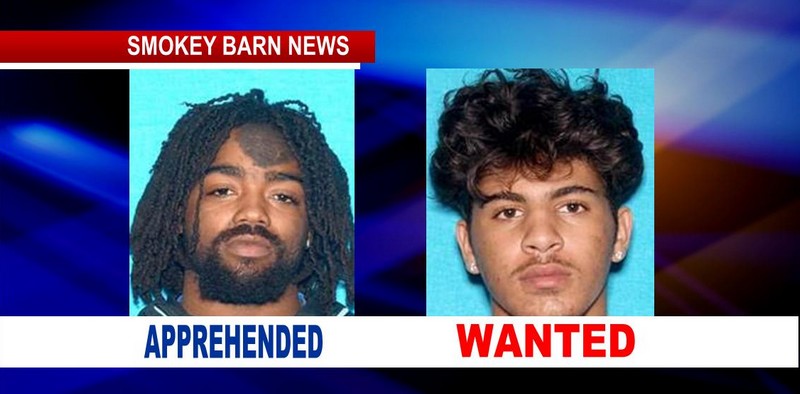 Springfield Homicide Suspect On The Run
SPRINGFIELD TENNESSEE: (Smokey Barn News) – The Springfield Police Department is asking for assistance in locating one of two homicide suspects after investigating a shooting that left one juvenile dead and two others injured.
The shooting occurred on November 11, 2020, near 16th Avenue and Shelton Street. FULL STORY AND VIDEO
After further investigation, the Springfield Police Department identified two suspects. Both suspects were charged with one count of criminal homicide.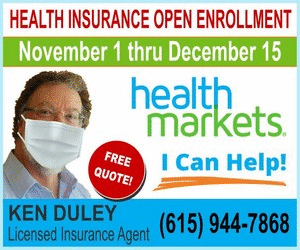 Officers arrested Klyjuan Smith, who was transported and booked into the Robertson County Sheriff's Department.
Maleque Hudson (considered armed and dangerous) is still at large. If you have information on his whereabouts, please contact the Springfield Police Department's Criminal Investigation Division at (615) 384-8422.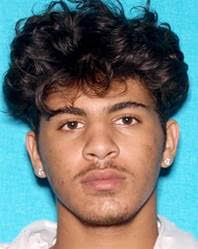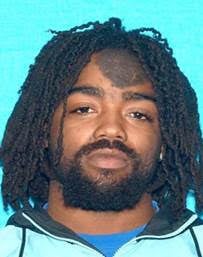 The violent shooting occurred Wednesday night in Springfield landing three teens in the hospital and ultimately killing one.
Around 10 pm 911 received a call reporting around ten gunshots and a fleeing vehicle on Page St. If Police evidence markers on Page St are indicators of shell casings, there would have been at least ten shots fired, closer to twenty.
Officials tell Smokey Barn News that after being shot, the teen crashed his vehicle into a home on E. 16th Ave and Shelton St. (see video below) He was transported to NorthCrest Medical Center in Springfield in "extremely critical condition" and later died, officials said.

Two other teens (identified only as males) were also injured, apparently, in the crash, officials said preliminarily. The second of the three teens was listed "in serious condition" and transported to Vanderbilt's Children's Hospital in Nashville. The third teen was transported to NorthCrest Medical with minor injuries. According to officials, all three teens are minors.
The Springfield Police Department is leading the investigation.
The Springfield Police Department does not believe this incident to be a random act of violence as it appears that the individuals involved knew each other.
As soon as Maleque Hudson is taken into custody we will bring it to you.