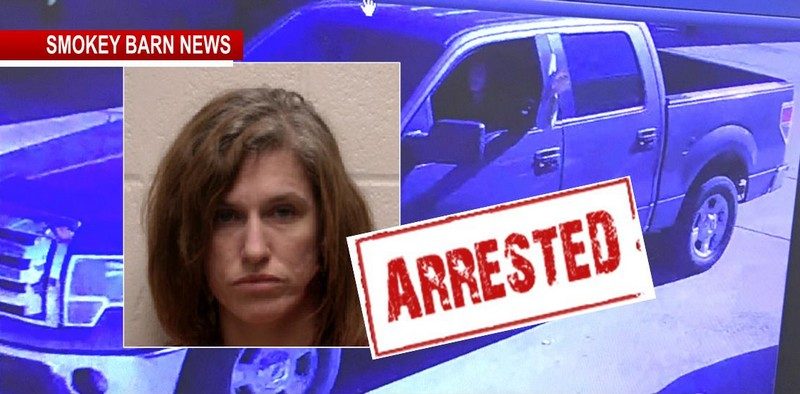 Tip Leads To Suspect Passing Fake $100 Bills
SPRINGFIELD TENNESSEE (Smokey Barn News) According to Springfield Police, the suspect wanted for allegedly trying to pass counterfeit $100 bills at McDonald's and Sonic in Springfield has been identified and is now being processed at the Robertson County Detention Facility in Springfield.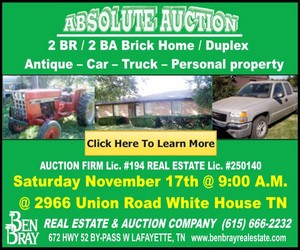 According to Detective Chad Clinard with the Springfield Police Department, Heather Conley, 35, a Springfield area resident, has been charged with two counts of Criminal Simulation.
Detective Clinard told Smokey Barn News that the money was poor quality and didn't really fool anyone. When confronted about the money by employees Conley drove off and employees quickly called 911. Clinard added that Conley was picked out of a photo lineup by two employees.
According to Detective Clinard, a citizen spotted a pickup resembling the one police were looking for after seeing the story on Smokey Barn News. It turned out to be Conley who, according to Clinard, confessed.
Conley was transported to the Robertson County Detention Facility in Springfield on a $5,000 bond.
Detective Clinard is asking anyone handling cash to be vigilant, especially as we enter the holiday season and the use of counterfeit money increases.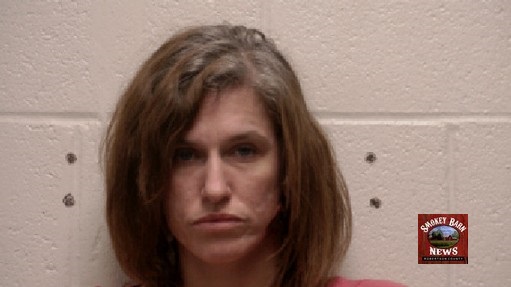 Reported on November 7th:
Counterfeit $100 Bills Prompt Search For Suspect In Robertson County
SPRINGFIELD TENNESSEE: (Smokey Barn News) – On Tuesday the above vehicle was used in two incidents where a white female driver passed counterfeit $100 bills at Sonic and McDonalds in Springfield.
The white female's identity is not yet known, however, she is said to be approximately 5'03 and 120-130 pounds. Please be on the lookout for this vehicle which is a Ford Pickup Truck Gray in color.
If you have any information regarding this incident, the vehicle or the driver please contact the Central Dispatch Center at 615-384-4911 or Springfield Police Department at 615-384-8422.


Smokey Barn News (Advertisement)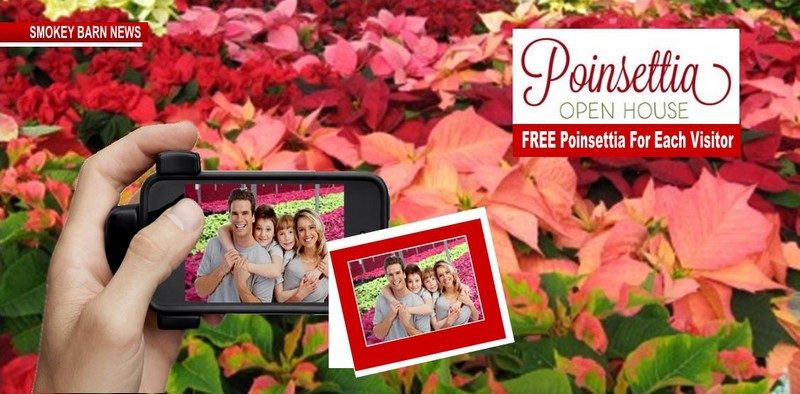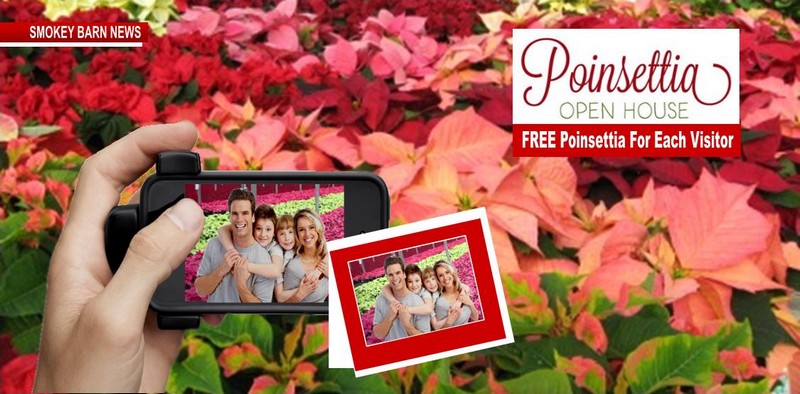 We bring you ALL the News in and surrounding Robertson County, Tennessee.