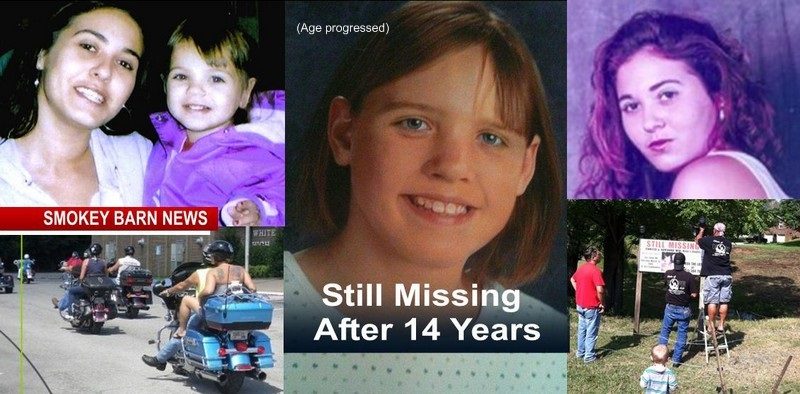 Where Are They?
14 Years Later Broken Hearted Mom Want's To Know
ROBERTSON COUNTY TENNESSEE: (Smokey Barn News) – It's been 14 years since of Jennifer and Adrianna Wix disappeared but for their mother and grandmother, Kathy Nale, it happened yesterday and she's exhausted.
"14 years and I'm STILL no closer to finding my daughter and granddaughter!," Nale tells Smokey Barn News. "I'm frustrated and I'm angry! I want my children found, I want the Sheriff's office to do whatever they have to do to find them and bring them justice. I want a NEW district attorney who will care enough to pursue the case and prosecute. I want the city to allow me to bring attention to their case and I want the people that KNOW what happened to take a look at their own child, clear their conscience and tell what happened!"
Smokey Barn News has been following the investigation for several years now. Below is the history of our coverage and efforts made to find the Wix girls. If you have information about the case but are afraid to reach out to authorities buy a burner phone or block your number and call Smokey Barn News at 615 513-9844. We will keep your identity confidential.
HISTORY:
Will Someone Finally Come Forward?
Wix Murder Case Reward Climbs To $27,000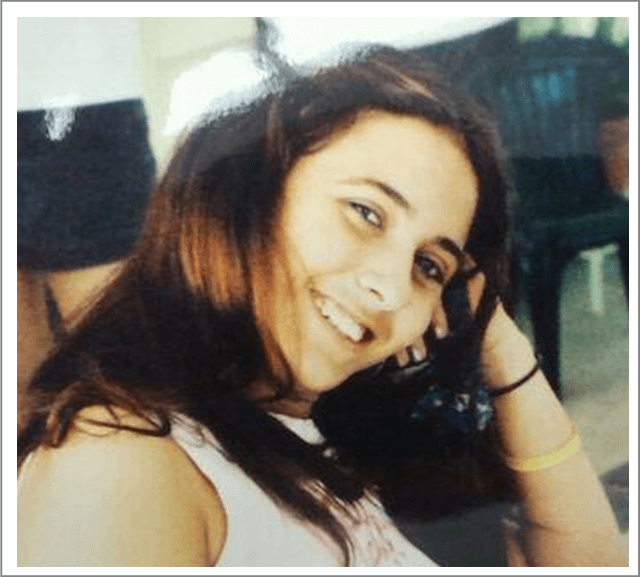 (January 29, 2014) On a request from District Attorney General John Carney, Governor Bill Haslam has issued a $10,000 reward in the case of Jennifer and Adrianna Wix. Combined with private donations and Crime Stoppers money this brings the total reward for information leading to a conviction to $27,000.
This is the third time the Governors Office has reached out to Robertson County with reward money in just the last six months. Back in June the Governor announced $10,000 for information leading to the apprehension, arrest and conviction of the person or persons who have committed, attempted to commit or conspired to commit the murder of Rashaud Singletary (MORE). Then just two months later in August another $10,000 for the murder of Christopher Nash (MORE).
As you may have seen on Smokey Barn News, the Robertson County Sheriff's Office recently reclassified the Wix case to a homicide, and detectives continue to investigate the case. (See VIDEO on reclassification below)
"The addition of this reward from Governor Haslam's office shows the unity and dedication among state and local law enforcement to the ultimate goal of solving this case and getting justice for Jennifer and Adrianna Wix," said Sheriff Bill Holt. "We appreciate the assistance of District Attorney General John Carney for making the request and the Governor's office for approving it. I believe this is another positive step in encouraging those with information to come forward."
The question in the Wix case is, will the addition of these new funds finally be enough to nudge loose that one crucial clue that detectives need to save the case once and for all. It's great to see the Governors Office reaching out to Robertson County, it's a reminder that we're all on the same team with the same goal, justice.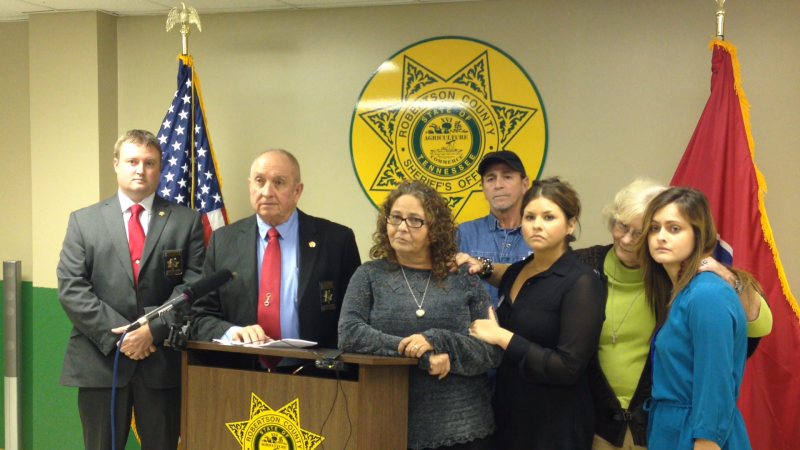 REPORTED EARLIER:
Smokey Barn News December 16, 2013 Springfield, Tenn.
WIX CASE CLASSIFIED AS HOMICIDE
Kathy Nale, Jennifer Wix's mother has believed all along that her daughter and granddaughter were murdered. Now the police agree.
INVESTIGATORS TO MAKE ANOTHER PUSH AS CASE IS RECLASSIFIED
With the 10th anniversary of the unexplained disappearance of a mother and her young child rapidly approaching along with new information and the case being reclassified as a homicide, the Robertson County Sheriff's Office today is making a renewed appeal to the Middle Tennessee community for information that will help provide answers in a case that has strong implications of foul play.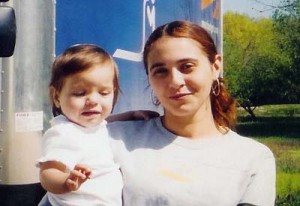 Jennifer Wix, 21, and her daughter, Adrianna Wix, 2, were reported missing by Jennifer's mother on March 27, 2004. The investigation led deputies to the Robertson County home of Jennifer's boyfriend, Joey Benton, where Jennifer and Adrianna had been living with Benton in an out building on the property.
Joey Benton claimed that on the evening of March 25, 2004, Jennifer asked him to take her to a grocery store in Cross Plains to use the phone. Benton said he did so, and then dropped mother and daughter off at a local Exxon. Benton said he pulled across the street and watched as a white four-door car pulled up and Jennifer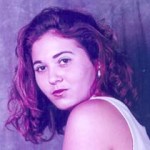 and Adrianna got inside. Benton also claimed that on March 26, 2004, Jennifer showed up back at his property, collected her belongings and said that she needed some time away.
Despite countless hours of investigation and numerous interviews over the past nine years by Robertson County deputies and other law enforcement agencies, Benton's assertions of taking Jennifer and Adrianna to the grocery store, the Exxon and then seeing Jennifer on the following day were never independently corroborated. The last person known to have spoken to Jennifer was her father, Michael, who, phone records confirm, talked with her at approximately 11 a.m. on March 25, 2004. Michael Wix, who resides in Manchester, told detectives that his daughter spoke of arguing with Joey Benton's family and that she looked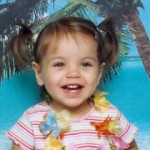 forward to seeing him in Manchester on the following Sunday. Michael Wix has not heard from Jennifer since.
In the months that followed Jennifer and Adrianna's disappearance, the Benton property in Robertson County has been searched on four separate occasions. A pond on the land was even drained and searched. Although the Robertson County Sheriff's Office since the early days of the investigation has treated it as a homicide case, it has now finally been officially reclassified as a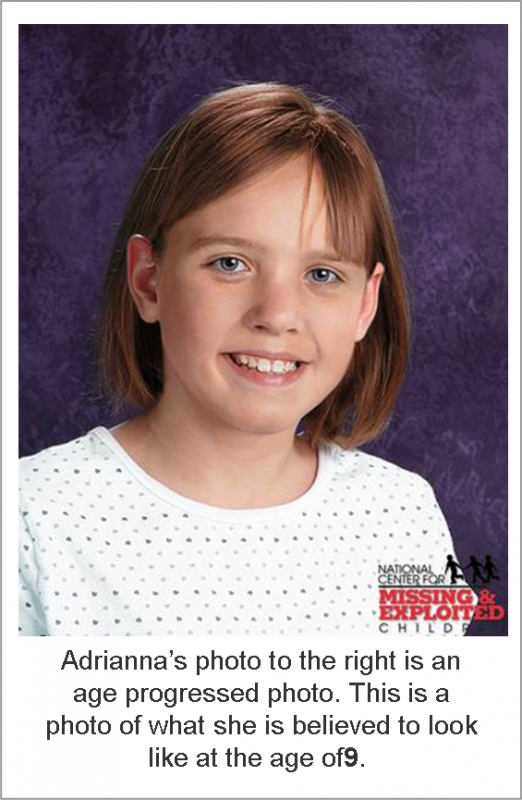 homicide case from a missing person case. No one, including Joey Benton, has been eliminated as having potential involvement in the disappearance of Jennifer and Adrianna Wix.
As Season to Remember services in memory of homicide victims are held throughout the country at this special time of year, the Robertson County Sheriff's Office is absolutely committed to not letting Jennifer and Adrianna Wix be forgotten," Sheriff Bill Holt said. "I strongly believe that there are persons in this community who know what happened to Jennifer and Adrianna, but who have been reluctant to come forward for one reason or another. We today strongly encourage our citizens to help us provide answers and closure to the family, and, as circumstances warrant, justice to these two young persons who chose to live in our area."
Sheriff Holt said a special tip line has been set up so anyone with information can directly contact an investigator working on the case at the Robertson County Sheriff's Office by calling (615) 478~5763. Anyone with information may remain anonymous, and may also submit information via the Crime Tips section of our website.
There is a reward of $17,000 being offered to anyone with information leading to the arrest and conviction of the individual(s) responsible.
April 2013: See Video Report of Chain Of Hope Ride In 
Hundreds Show For Jennifer and Adrianna Wix Chain Of Hope Ride. Kathy Nale, Jennifer's mother and Adrianna's grandmother was shocked at just how many people showed up for their annual Chain Of Hope Ride at the Springfield Walmart.
Reported On  August 28, 2013 White House, Tenn. – Bench Honoring Missing Jennifer and Adrianna Wix Placed At White House High School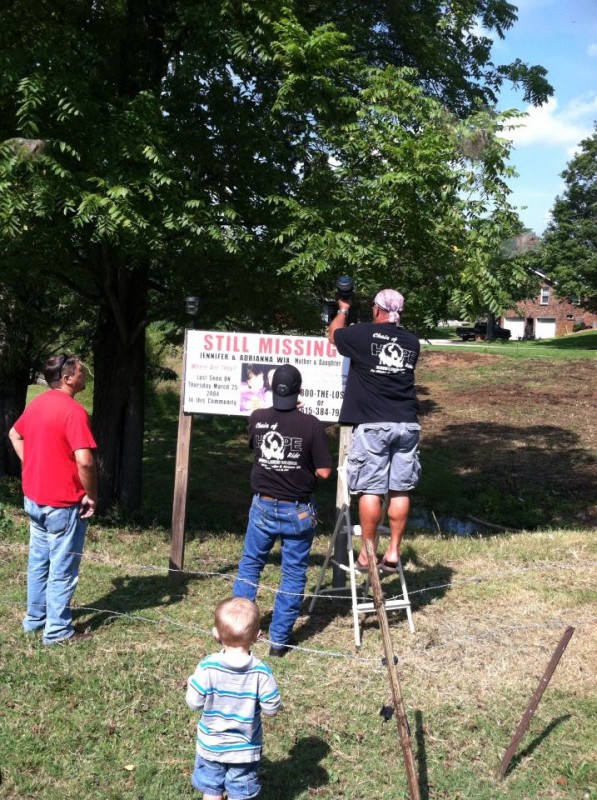 This past Sunday family, friends and several supporters in the search for Jennifer and Adrianna Wix gathered at White House High School in White House, TN to dedicate a beautiful bench in Jennifer's honor at the school for her 31st birthday. Jennifer was just barely 21 when she and Adrianna disappeared and each year family and friends do something to celebrate their special days.
"I have thought of doing this for years now, but was hesitant, this year I decided that it was time and I believe that Jennifer would love it. She is with me everyday wherever I am in my heart but especially when I am on the grounds of her high school where I know and remember her spending some of the best years of her life, that is why I chose there to place the bench." said, Adrianna's mother Kathy Nale,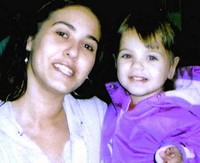 Family and friends also went to Owens Chapel Rd in Springfield, and installed solar lights on their "missing" sign. This location is where they were last seen.  Now their beautiful faces can be seen 24 hours a day in the area to remind the community that these girls still aren't home.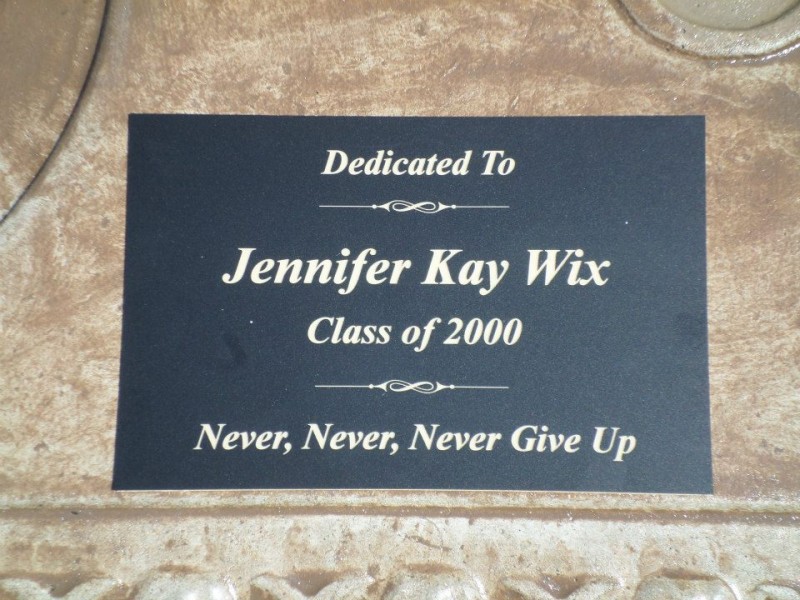 Kathy Nale (Mom) also tells Smokey that,  "Jennifer loved horses and that is why she chose to have the bench made with a horse on it. She was also a determined young lady and never a quitter, so a message from Jennifer was placed on the bench to anyone who may sit there……..Never, Never, Never Give Up.  My hope is that anyone of the young people at the school who are struggling in their lives will "hear" Jennifer's message when they rest on her bench."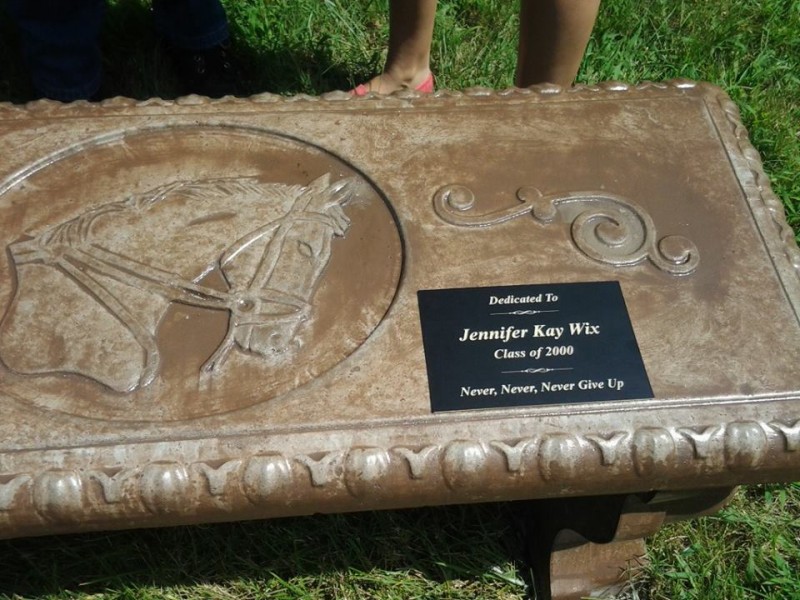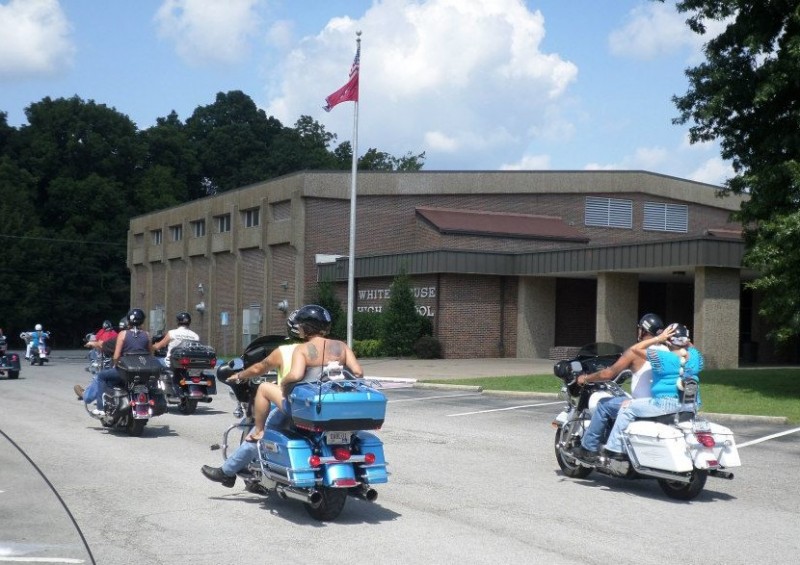 Smokey Barn News (Sponsor/Advertisement)



 We bring you ALL the News in and surrounding Robertson County, Tennessee.