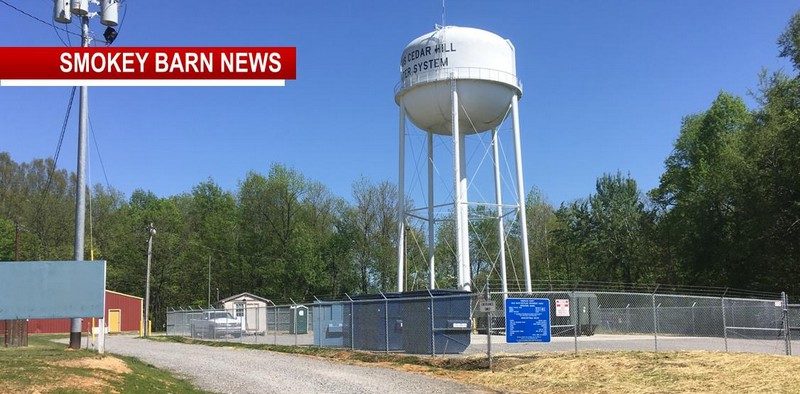 Cedar Hill Trash Collection Facility Moved For Park
CEDAR HILL TENNESSEE: (Smokey Barn News) – About 25 years ago the city of Cedar Hill struck a deal with the county to locate a trash collection facility (Convenience Center) on city property to benefit the residents in the area. MAP
Since that time the city-owned property has developed into a park with a playground, walking-track, city office, museum, the Jr. Pro football field and more, said Robertson County Commissioner Bob Stroud.
"The trash collection facility really became a safety issue along with the fact that the sight and smell were problems too," Stroud said. "The traffic pattern of the old facility had exiting traffic pulling out where pedestrians crossed and entered the football complex. It was a very dangerous situation as we want to have a safe environment for our families using the park area.
"This was a bigger concern than people realize as the football field is used from July-November most nights of the week, and Saturdays.
"We've moved the trash center to the backside of the same property, behind the softball field next to the water tank. People can enter the facility from the Main St side of the park. The traffic flow is much improved, it is safer for people using the park, and it is tucked out of the way for sights and smells," Stroud added.
"We have also added a double compactor system for the anticipation of growth which will also make it much more convenient and solve any needs for a trash collection for years to come."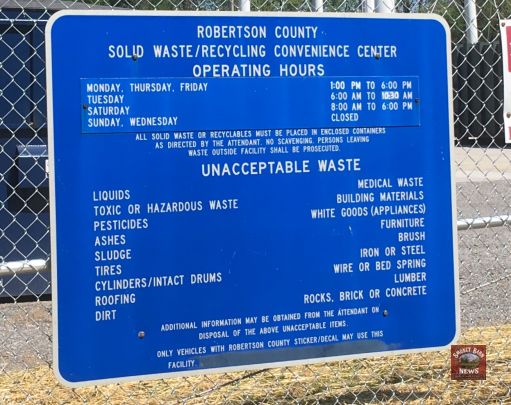 Smokey Barn News (Sponsor/Advertisement)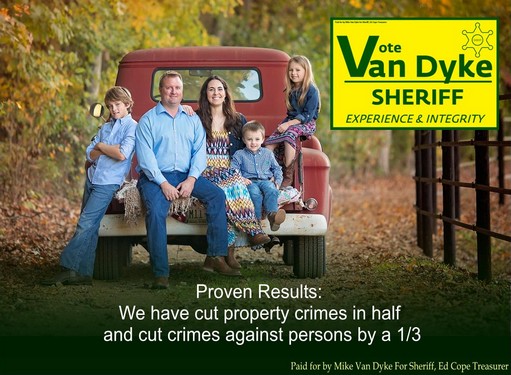 We bring you ALL the News in and surrounding Robertson County, Tennessee.