Fake 911 Calls From Child Tie Up Springfield Firefighters
SPRINGFIELD TENNESSEE: (Smokey Barn News) – Officials in Springfield are looking for the individual responsible for making several 911 calls and reporting that Westside Elementary School and Pizza Hut were on fire.
The first call came in at 10:42 am Tuesday by what officials said sounded like a child's voice. The caller stated that Westside Elementary was on fire. Springfield Fire and other emergency crews were dispatched to the school.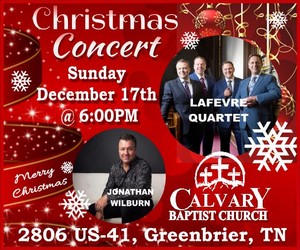 School officials were surprised to see their parking lot full of Fire-Engines since there was no report of a fire inside the school and no alarm was activated. Springfield Fire Fighters did a thorough search of the school and the all clear was given, no fire at the school.
Officials said that the individual made more than one call to report that the school was on fire.
The second call, from the same number, came into 911 around 3:15 pm. This time the caller claimed that Pizza Hut on Tom Auston Hwy was on fire. Again it sounded like a child's voice from the same number.
This time it was Pizza Hut customers that were surprised to see the parking lot fill up with Fire-Engines. One customer told Smokey Barn News that she was shocked to see all the activity since everything seemed fine inside the restaurant.
According to Springfield Fire Chief Jimmy Hamill, "The problem, other than wasting resources,  is false-calls have the real potential to increase response time for real calls, placing lives in danger."
"Reporting a false emergency is a crime," Chief Hamill said, "and, if a false call results in injury, directly or indirectly, the caller could face liability."
"The person that is doing this needs to stop," Chief Hamill said. "If they continue they will get caught."
According to Springfield Police Chief David Thompson, the incident is under investigation.

Smokey Barn News (Sponsor/Advertisement)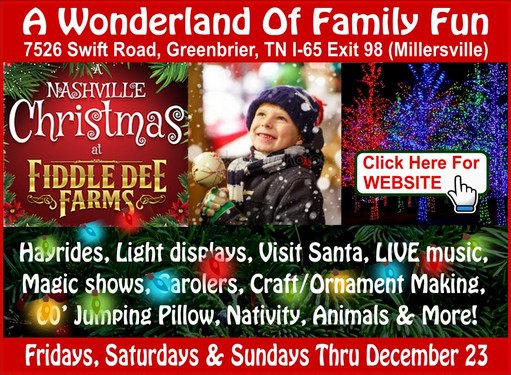 We bring you ALL the News in and surrounding Robertson County, Tennessee.