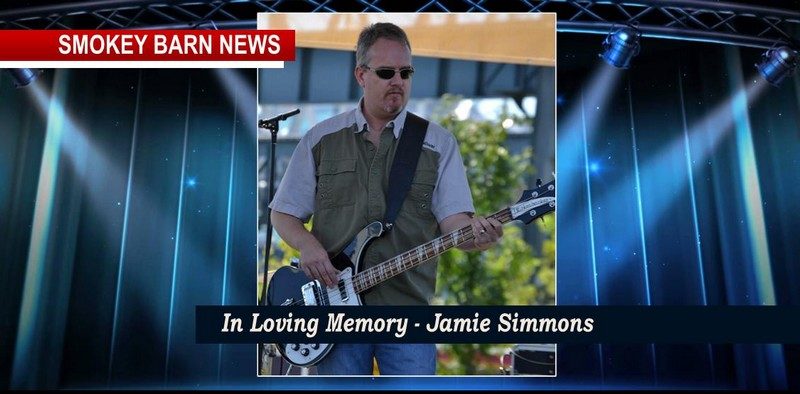 Jamie Simmons Of Cross Plains Dies Days After Fiery Crash
CROSS PLAINS: (Smokey Barn News) – Just days after surviving a fiery crash on Pleasant Grove Rd in White House, Smokey Barn News has learned that the driver, now identified as Jamie Simmons of Cross Plains has died, he was 49.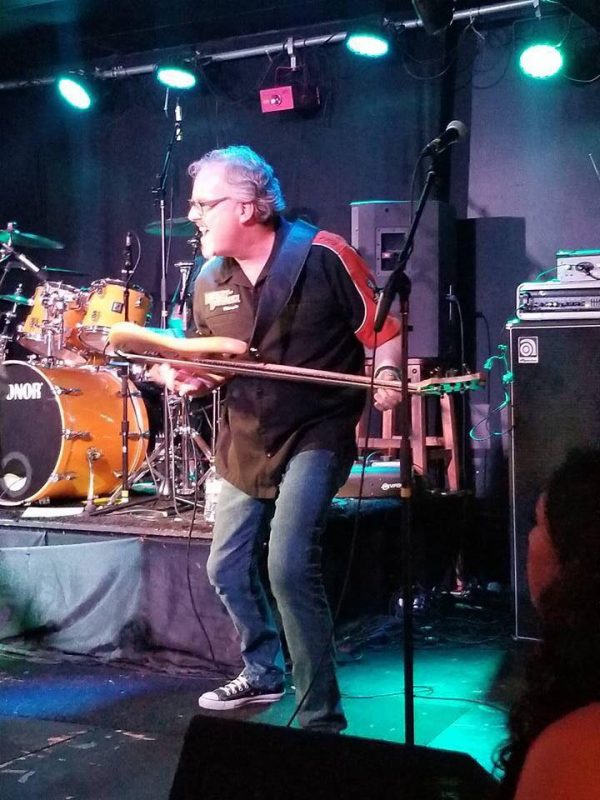 Born in Nashville, Jamie Simmons was a member of the hard rock band Simmonz. A very popular Nashville band in the 80's and 90's, Simmonz opened for Bands like Bad Company, Motley Crew and Yes, to name a few. The band, that still takes the stage now and then, consists of three brothers, Jamie (bass) Mike (lead guitarist) Paul (drummer) and the singer, Cash Easlo. (Live performance in Nashville)
The accident occurred Thursday evening. According to his family, Jamie passed at Vanderbilt Medical Center in Nashville late Sunday.
The night of the crash, Cross Plains Fire Chief Tommy Jackson told Smokey Barn News that the vehicle likely flipped a couple of times before coming to rest on its wheels near a creek and ignited. Minutes later a Fed-Ex driver saw the smoldering mangled vehicle on the side of the road and stopped to help.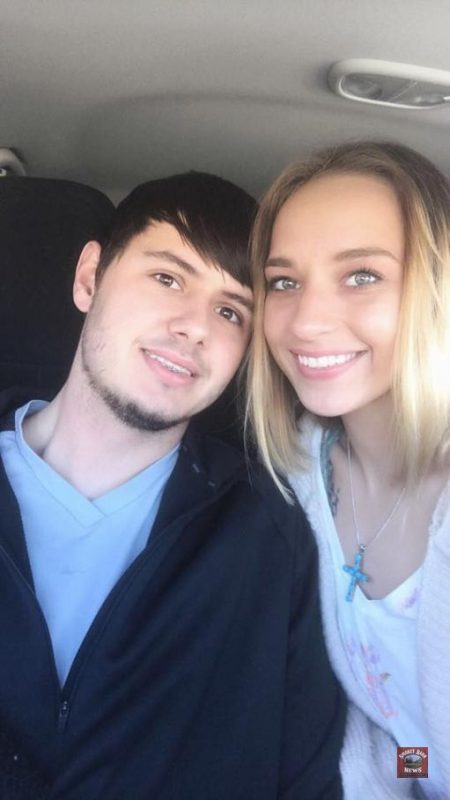 Jamie was trapped and unconscious inside the vehicle. The Fed-Ex driver, Ryan Rainey, and his newlywed wife, Alyssa, leaped into action with fire extinguishers, water from a nearby creek and even two gallons of milk from another driver that stopped to help. It was then that Alyssa, who first spotted the crash, ran back to the car and found a dog bucket and with that, they started to make some headway on the fire. The team effort paid off, they were able to hold back the flames from Jamie until the fire department could arrive. The Simmons family is calling the Ryan and Alyssa, as well as all the Good Samaritan's that helped to save Jaimie's a hero.
The crash occurred on Pleasant Grove Rd near Eddings Blvd in the White House area around 7pm February 22. MAP Firefighters with the Cross Plains Fire Department arrived quickly and performed an extraction to free Jamie from the crumpled vehicle. The fire from the vehicle had already ignited the grass around the vehicle when firefighters arrived.
Jamie never regained consciousness, even as first responders pulled him from the wreck, Jackson said. Jackson labeled the driver's condition as critical as he was loaded onto an ambulance going to Vanderbilt Medical Center in Nashville.
According to brother Mike Simmons, Jamie was in a motorcycle accident that almost took his life six years ago. The crash, which occurred in 2012, nearly took Jamie's life. After a multitude of surgeries and gaining the nickname "Miracle Man" by the Vanderbilt Medical Center staff, Jamie walked out of the hospital. FULL STORY  "The thing that is so crushing is that after surviving that, this happens," Mike said.
Jamie's survival back in 2012 was so incredible that Jamie and his wife Angie became very involved serving in Vanderbilt's Trauma Unit.  For five years they shared Jamie's story of survival with current patients in the unit.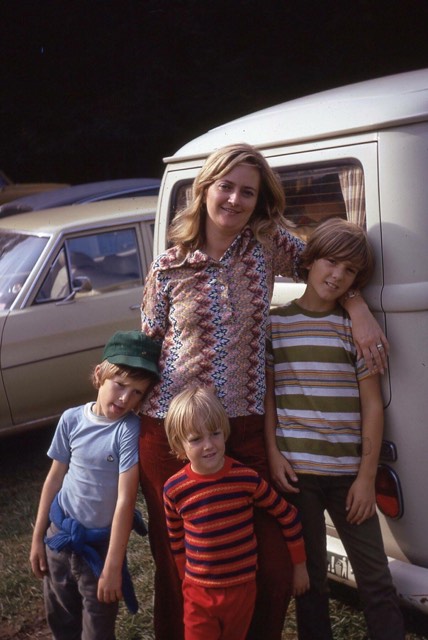 According to Jamie's brother Mike Simmons, Jamie never regained consciousness but the family credits that brave Fed-Ex driver for giving them the opportunity to say their goodbyes.
On Saturday Ryan met with the Simmons family and exchanged hugs. The next day Ryan and Alyssa were married and it was later that same evening that Jamie would lose his battle with the injuries he sustained in the initial crash.
As far as a cause of the crash, Chief Jackson theorized that Jamie may have hydroplaned or hit some loose gravel as he approached a curve and lost control in wet weather.
Jamie leaves behind his wife, Angie Simmons, and three daughters, Brittni and Ciara and DeAnna and grandchildren.
A letter from brother Mike Simmons
"When I was 6 years old, and Paulie was 4, mom and dad brought Jamie home from the hospital. We didn't know what to expect. I had never really seen a baby before, or at least been that close to one. I was too young when Paulie was born to remember. Mom told us to come over to the cradle and meet our little brother…. We just stood there and stared at him for a long time. We loved him, right off the bat. He was beautiful!
"As the years came and went, the three of us formed a close bond. Sure, we had little spats here and there, but never anything serious. I could be a real ass when it came to teasing them when we were kids, but they both took it in stride. We were taught how to love each other at an early age and I can't remember a time when we did not hug.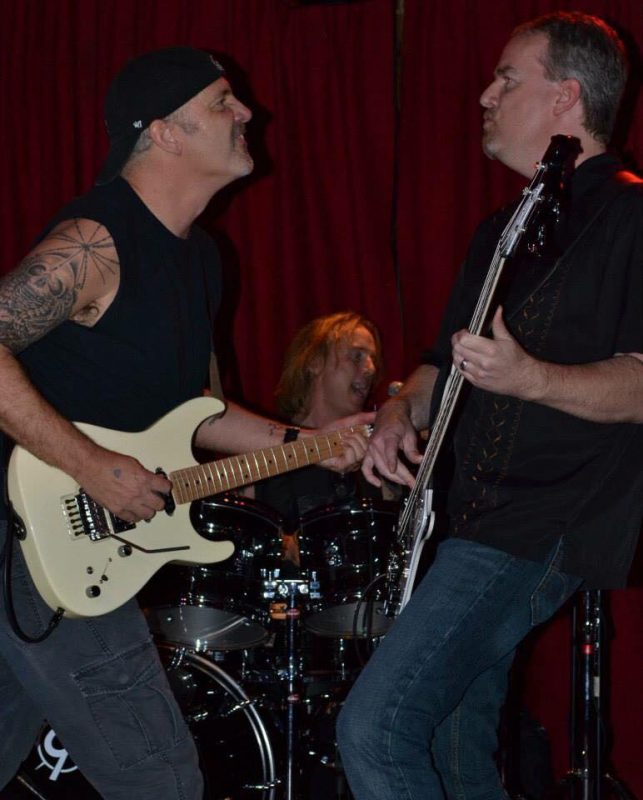 "Later we started playing music together and we were inseparable for years. I've heard from so many siblings that are not close, and I always come away from those conversations so grateful for the bond we have. We always tried to take that love we felt for each other and spread it around too, but Jamie was the best at showing love. It was who he was. Ask anyone who's ever met him or knows him. He was a loving brother, father, son, husband, and friend. He would do anything for anyone and not expect anything in return.
"He was the most bad ass bass player you ever saw and we rocked together like nobody's business for a long time. Man, when he was finally old enough to join the band, everything went to another level. He leaves his incredible wife Angie who took such good care of him after his motorcycle wreck six years ago, literally nursed him back to health, and has shown so much grace and strength these last four days… His beautiful, exceptional daughters, Brittni, Ciara and DeAnna, our mom Judi, our dad, Dave, and a loving extended family and grandchildren. (And about 15,000 close friends 😉)
"His presence, his love, his faith, his testimony, his service, and his talents made a huge impact on this world… they also leave a huge void now that he has left this world….and it hurts… it is devastating… especially because it happened so suddenly and after everything he endured six years ago. I'm grateful that it hurts so bad. It is a testimony to how much Jamie mattered to us. As an organ donor, Jamie is still giving as we speak.
"He was my little brother, and I loved him so much. I don't think of him in the past tense, though, because I still feel him in my heart. I will carry him there until I see him again. A life well lived, my beautiful brother. I want to be like you when I grow up. Rest easy now."
Other news agencies…..
Nashville Scene: Simmonz Bassist Jamie Simmons Dies at 49
Funeral services for Jamie Simmons will be Saturday, March 3, 2018. Visitation will be from 10-1 with service beginning at 1 at Highland Park Church (5710 Knob Rd Nashville) followed by graveside service at White House Memorial Gardens located at 3639 US-31 W White House TN.
"EVERYONE is welcome. Saints and Sinners alike, come show your love for my sweet husband. Dress is casual just like him. There will be a motorcycle escort so feel free to join in if you are a rider."
Original Story reported on February 22, 2018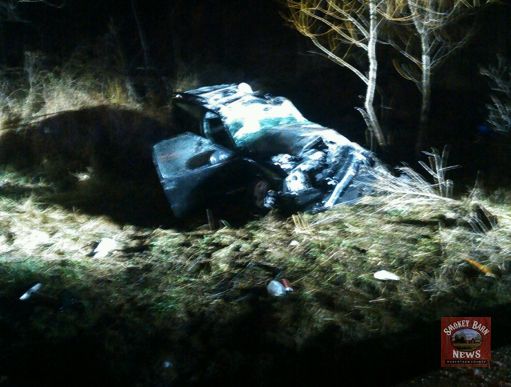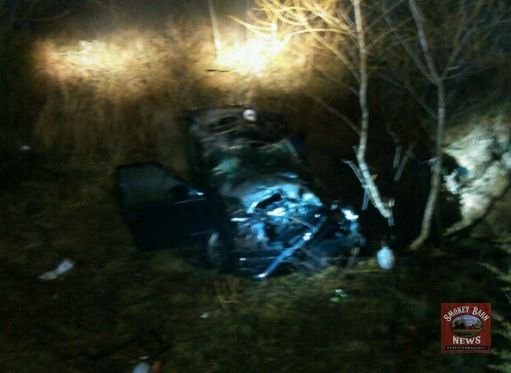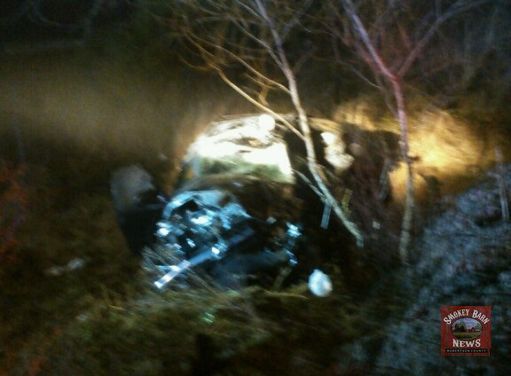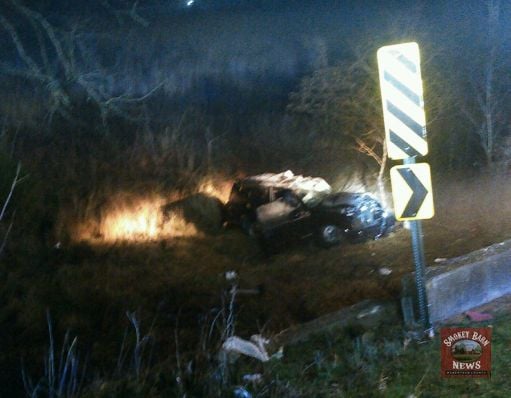 Smokey Barn News (Sponsor/Advertisement)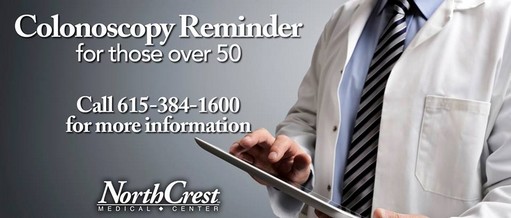 We bring you ALL the News in and surrounding Robertson County, Tennessee.