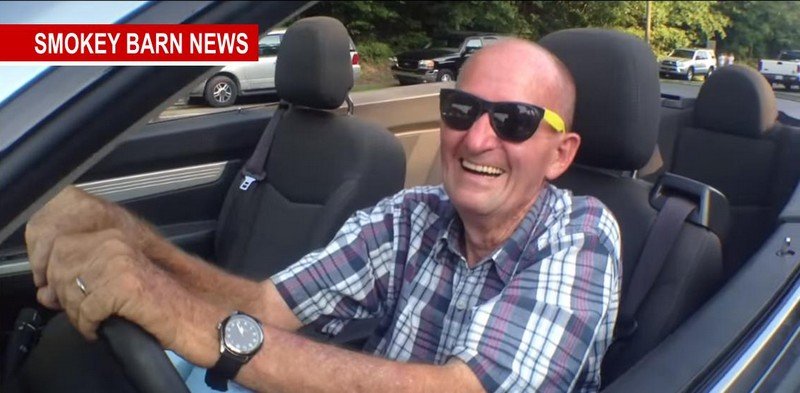 (Click HERE or above photo to see archived VIDEO clip)
Long Time R.C. 3 rd Gen Commissioner Bobby Jones Dies, He Was 86
ROBERTSON COUNTY TENNESSEE: (Smokey Barn News) – Smokey Barn News has confirmed reports that Long-time Robertson County Commissioner Bobby Jones has died at his home in Springfield, he was 86.
According to Robertson County EMS Assistant Director, Jones appeared to have died of natural causes. EMS was called to his home around 8:00am on Sunday after his next door neighbor, who had been looking in on him, discovered him unresponsive.
Smokey Barn News spoke to Robertson County Mayor Howard Bradley about the loss and what it means to him and the community.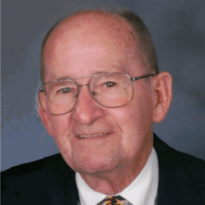 "I've known Bobby Jones since 1972, I came on County commission that year. Bobby had been elected to the commission two years prior. Jones ended up serving 40 years on the County commission. (Until losing his bid for reelection in 2014)
"The main thing most people will remember about Bobby of course is all the weddings he conducted, over 6000 in Robertson county. After he retired he could often be seen outside the county clerks office waiting for a couple to go in, possibly to get a marriage license. As a minister, he would offer his services if the couple wanted to get married. But  I think about what a generous spirit he was, he was very much a people person. I know he loved people.
"Schools were a priority of his, Bradly said, he voted for every school initiative that was brought before him, that was ever brought before the County commission.
"He also loved the county employees and would frequently go from office to office to see how things were going, just checking in to see how they were doing and how they felt. I only have good things to say about Bobby Jones, I shall miss him.
"Bobby had been in declining health for sometime. He lost his wife earlier this year, when she died he was just not the same."
When Jones died he was still on the appeals board for the zoning commission. He had been reappointed back in January of this year. If you go to the planning
commission and they turn you down, you have the option to go to the five person appeals board.
Jones was a member of the first united Methodist church in Springfield and a third-generation county commissioner.
Both Bobby's father and grandfather served on the County commission for Robertson County.
"If you travel out Highway 76 you'll come across Maxie Jones Rd., 'Maxie Jones' was
Bobby's dad, Bobby took his dad's seat when he retired.
"The Jones family was prominent in the tobacco business over the years. I'll miss Bobby, he was a good guy," Bradley said.
According to Robertson County EMS Assistant Director, Jones also served as a 911 dispatcher, from 1989-1994, the early days of 911 service in Robertson County.  At that time, 911 was located at the Ambulance Service on Hill Street.
Funeral: Jones told Bob Bell at Austin & Bell Funeral Home that he wanted to be cremated and preferred not to have a funeral service because, "I see all the Christians, soon, in heaven."
Smokey Barn News (Sponsor/Advertisement)
We bring you ALL the News in and surrounding Robertson County, Tennessee.