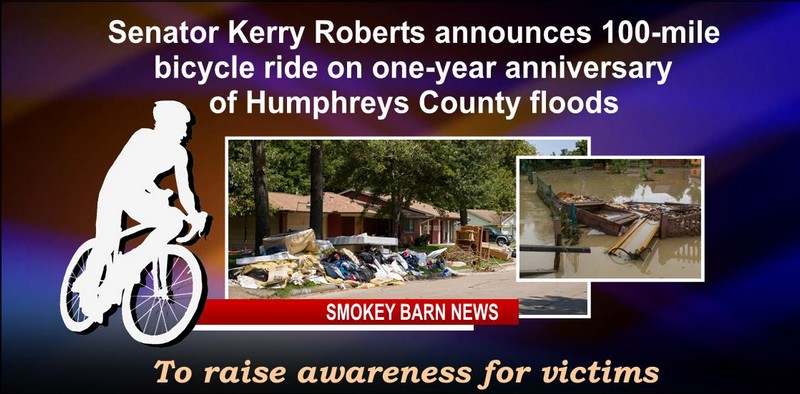 Senator Roberts Taking On 100-Mile Bike Trek For Victims A Year After Humphreys Flood
Roberts will donate $10,000 in campaign funds for flood relief
ROBERTSON, HUMPHREYS COUNTY TENNESSEE: (Smokey Barn News) – State Senator Kerry Roberts (R-Springfield)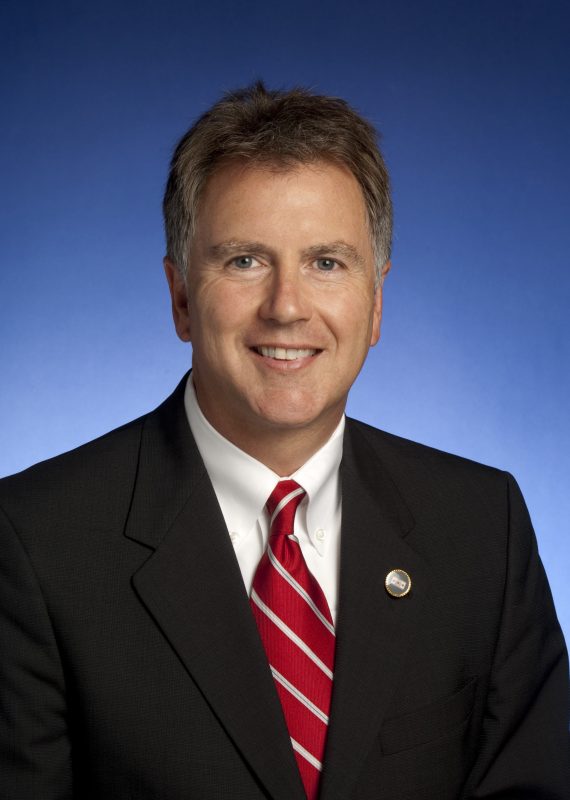 announced today the details for his 100-mile bicycle ride to raise money and awareness for victims on the one-year anniversary of the deadly flooding in Waverly and Humphreys County. His ride will begin at the Robertson County Courthouse and end at the Humphreys County Courthouse where he will present a $10,000 check to United Way for flood victims.
"My goal is to focus attention on the people and businesses of Humphreys County who are still struggling in the aftermath of the devastating flood a year ago," said Senator Roberts. "As we were reminded by the recent flooding in Kentucky, lives are devastated by such a catastrophic event and rebuilding can take years. We need to let the people of Humphreys County know we have not forgotten them."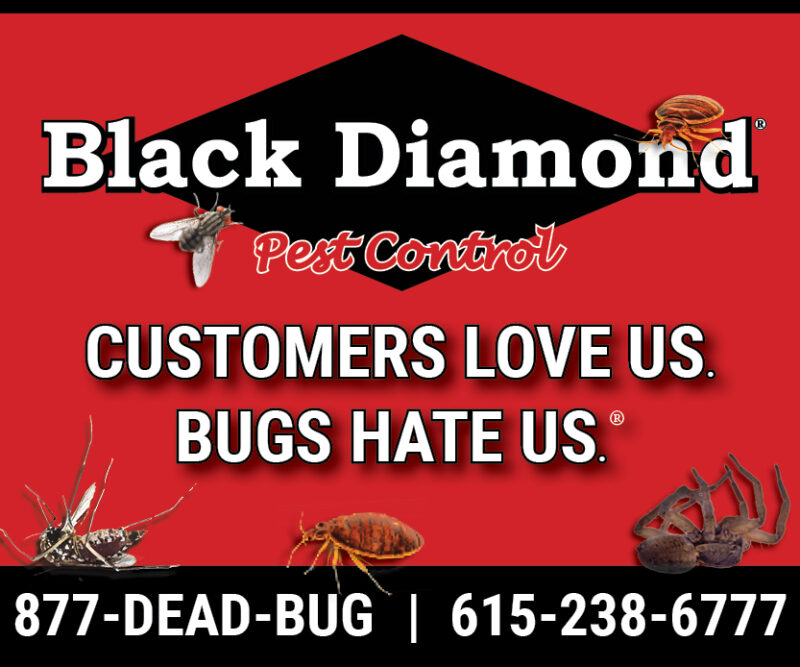 Roberts, who is running unopposed for re-election to the Tennessee Senate, is donating $10,000 in campaign funds to the United Way of Humphreys County's fund for flood victims.
"With no opponent in this election, I wanted to use the money to help flood victims instead of sitting in a bank account for the next election," Roberts explained.
Following Saturday's ride, Senator Roberts will participate in Sunday's memorial services remembering the lives lost in the flood. A morning memorial service will be held at Waverly Church of Christ on Sunday at 10 am followed by an evening memorial service at Waverly Central High School at 6 pm.
Ride Details
When: Saturday, August 20, 2022
Official Start: 9:10 am, Robertson County Courthouse, Springfield, TN
Finish: 4:00 pm – 5:00 pm, Humphreys County Courthouse, Waverly, TN
Special Note: The final 11 miles of the ride will follow the Trace Creek from McEwen to Waverly, where so much of the devastation occurred. Roberts will ride into Waverly on E. Main Street to the Courthouse in remembrance of the 20 children and adults who perished in the flood.
Estimated Schedule (with approximate earliest and latest arrival times):

Day of Event Media Contact: Karin Landers 954-445-9837 (Humphreys County tourism director)
Route Map
www.kerryroberts.com/waverly or https://www.mapmyride.com/routes/view/4710062791
Official Humphreys County Tourism Website
www.visithumphreys.com (on-line donation link on home page along with links to other volunteer or donation resources)
Donations
On-line www.visithumphreys.com or mail to United Way of Humphreys County, Box 212, Waverly, TN 37185
More information on Roberts' ride can be found at www.kerryroberts.com/news.
Mobile: To See The Latest Stories or to share this article, scroll below