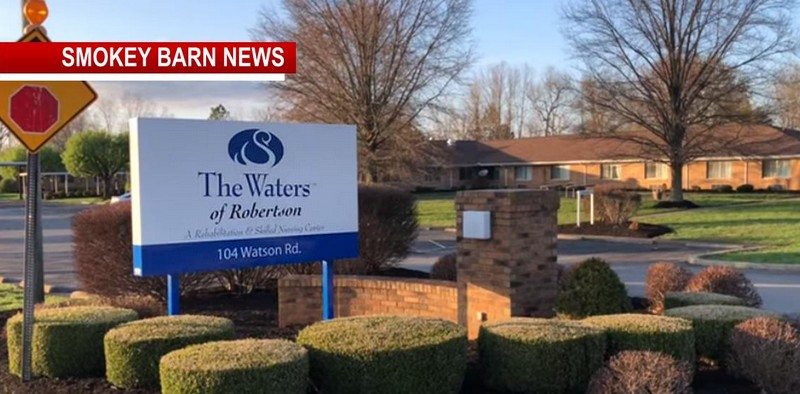 Springfield Nursing Facility Addresses Rumors About COVID-19 Cases
SPRINGFIELD TENNESSEE: (Smokey Barn News) – A nursing facility in Springfield is addressing rumors after 2 patients and 4 staff members test positive for COVID-19.
In an early move against the spread of COVID-19 in their facilities back in March, The Waters, a nursing and rehabilitation firm in Springfield transferred all of their patients to one of two different facilities in Springfield allowing the second to act as a COVID-19 treatment quarantine center should the need arise. It was an aggressive move to protect their patients. FULL STORY
After going months without a positive COVID-19 diagnosis, the agency decided to reopen the second facility and opted instead to section off a wing of each facility as a COVID-19 quarantine area, should the need arise.
According to a representative with The Waters, for a time, both facilities continued to test negative for COVID-19 until this week when 4 employees and 2 patients tested positive. A third patient also tested positive days after being transferred to a hospital for treatment for an unrelated condition.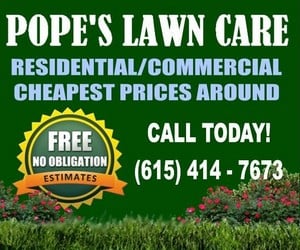 Now, with two positive patients at one facility, the agency has implemented the in-place protocols and moved them into the COVID-19 wing with dedicated staff members until they recover.
The following is their official statement.
"Recently we had two residents and four staff test positive for Covid-19. Additionally, we recently sent one resident to another medical facility who was diagnosed there. We are doing everything we can to ensure we stop the spread of this virus within our community which includes weekly testing of all staff. The Waters of Robertson's strict proactive measures are still in place and will continue to be in place. We have a dedicated isolation wing with dedicated staff to care for our Covid-19 residents.
"We are in very close communication with local and state health officials to ensure we are taking every appropriate step presently. The safety and well-being of our residents and staff is our top priority and we are following the recommended preventative measures until this virus has been eradicated from our community.  Thank you for your prayers and well wishes at this crucial time."
The decision to release the statement was made following unsubstantiated rumors.