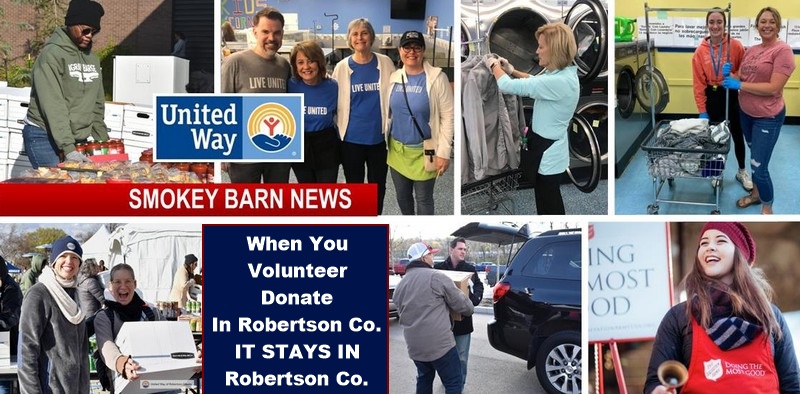 Times Are Tough, How The United Way is Making The Holidays Bright (How You Can Help)
ROBERTSON COUNTY TENNESSEE: (Smokey Barn News) – The United Way of Robertson County has an array of local opportunities to help our fellow friends and neighbors here at home. Donations made in Robertson County stay in Robertson County. With rising inflation, many families are struggling to keep food on the table and the United Way of Robertson County is doing all it can to reach out to them but without their partners (you) some families are left behind.
Here's a little update on what the United Way is doing in Robertson County as well as ways you can help!
Ring The Bell
Tiffany Thomson, Community Impact Manager in Robertson County, tells Smokey Barn News, "Many people don't know, but we do have a small Salvation Army presence here in Robertson County. If you or a group of people would like to gather together and help ring the bell, please contact me! It is a great way to spread Christmas cheer! All money raised here in Robertson County ringing the Salvation Army Bell goes to supporting the work Salvation Army does here in Robertson County."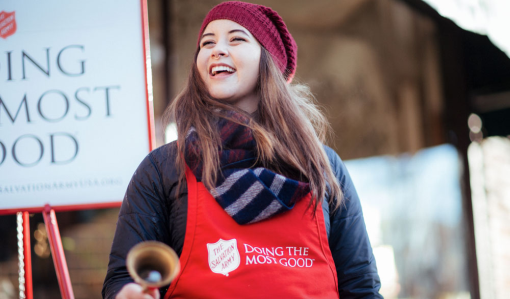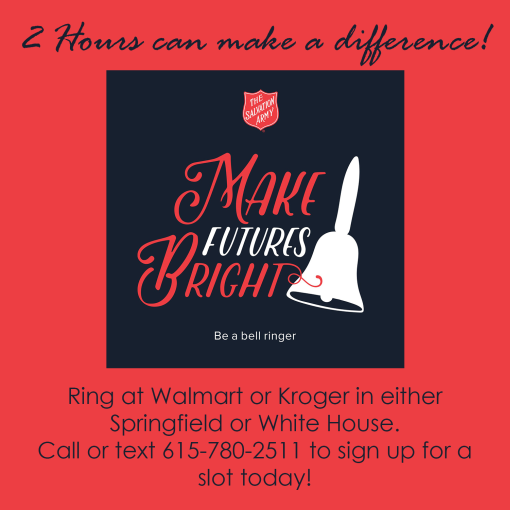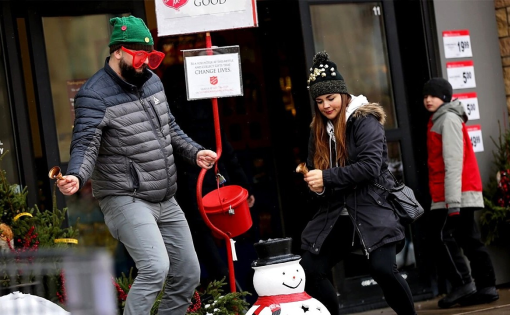 Community Laundry Love
The United Way of Robertson County is also having a donation drive for Laundry Love Linens. Laundry Love is a national program but all of the donations made here in Robertson County stay and benefit the residents of Robertson County.
"If you have gently used or new linens to give to our Laundry Love friends, please drop them off at the United Way office by December 15th. We are announcing the Laundry Love dates for next year in good faith as we currently only have enough money to fund the next two months of Laundry Love before we are out of donations.-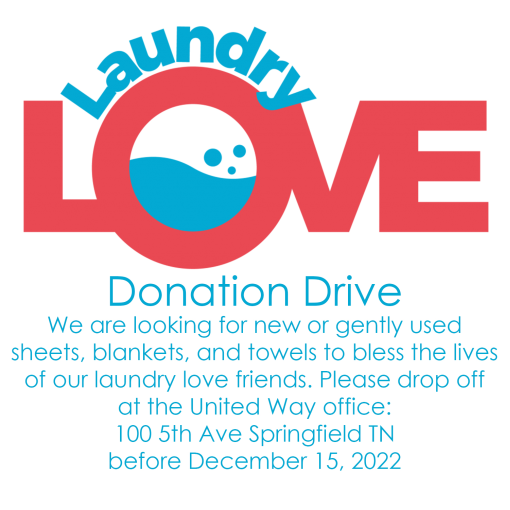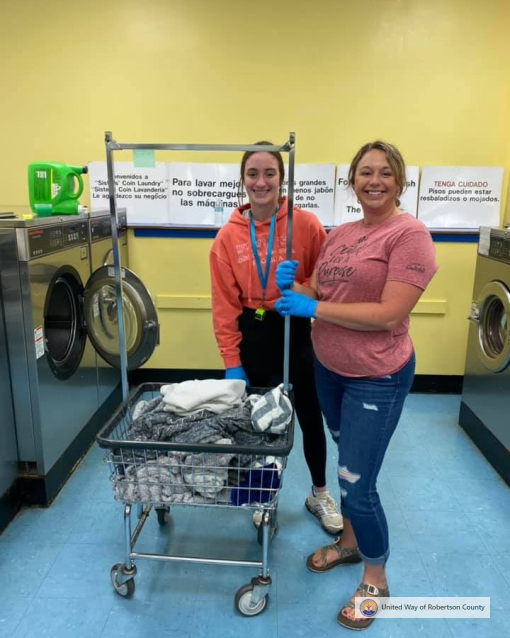 – This is a program ran 100% on donations from the community and volunteers. Without the community's help, it cannot continue."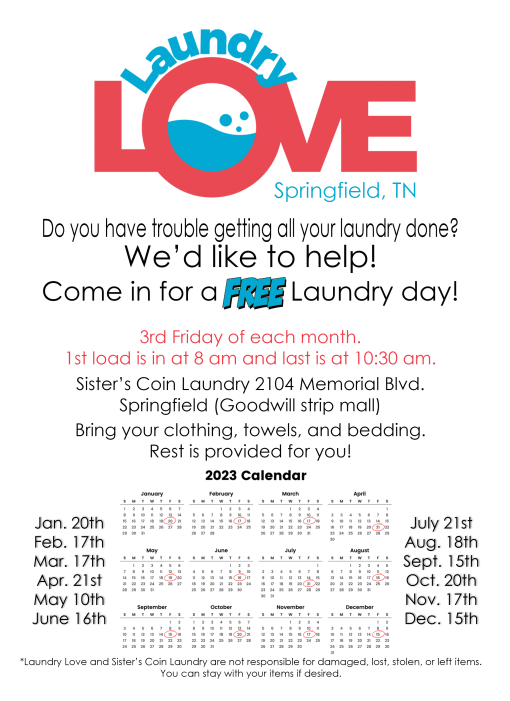 Fund Raising Volunteer
And lastly, United Way is specifically looking for volunteers to help with their next funding cycle. "This is an opportunity for you to learn more about what some of our non-profits do in our community. The volunteer job opening is for local residents to decide how local dollars raised are used to support local non-profits, says Tiffany. Click Here to read the full volunteer job opening
There is no shortage of demands on our time and money at this time of year and always. I just want to get the information out there we can all pitch in together and make seemingly big projects a reality.
I hope that all of you are having a great holiday season! We at United Way know the hours you put into making this community a great place to live, and we are so thankful to live in a community where you are a part of it!

About United Way Of Robertson County
United Way is fighting for a community where every person has an equal chance at a bright future. We unite the community and mobilize resources so that every child, individual, and family thrives. United we fight, United we win. #LiveUnited
United Way helps identify issues within the community that impact individuals and families and resolves them through partnerships with community organizations such as nonprofits and schools, as well as government offices, corporations and local businesses.
"All money that is raised by the Robertson County branch of United Way stays and benefits the citizens of Robertson County. So, when there is a campaign here in Robertson County, all money stays here and goes to Robertson County agencies." Tiffany Thomson,  Community Impact Manager Robertson County.
If you would to help or volunteer contact Tiffany Thomson Community Impact Manager Robertson County 100 5th ave west Springfield TN 37172 615-780-2511
PHOTO ALBUM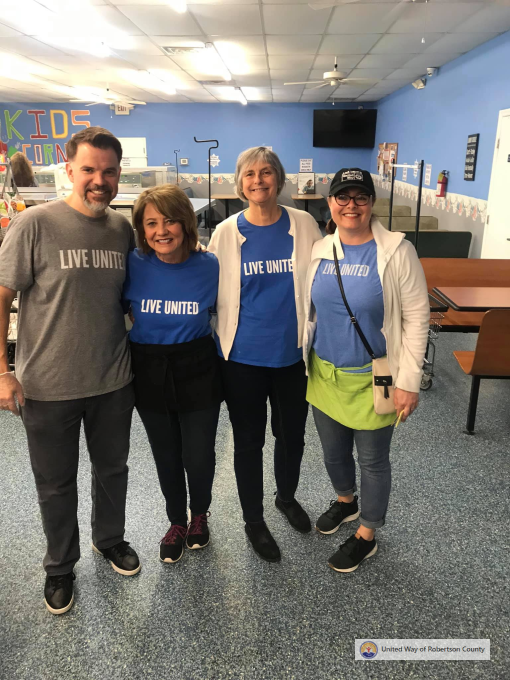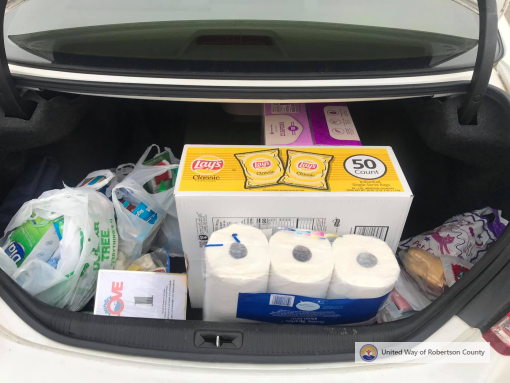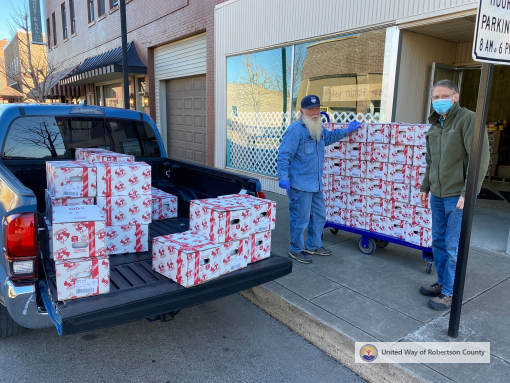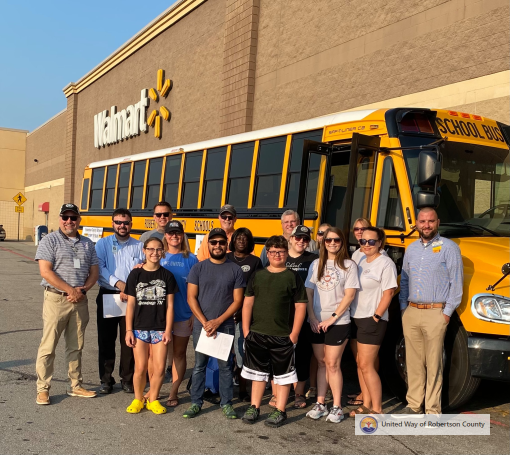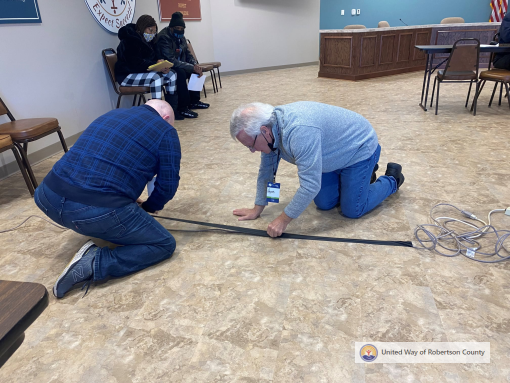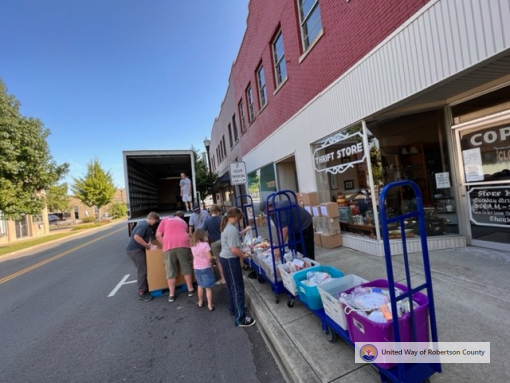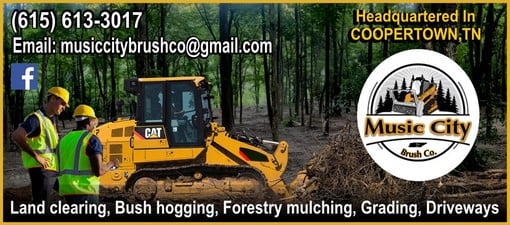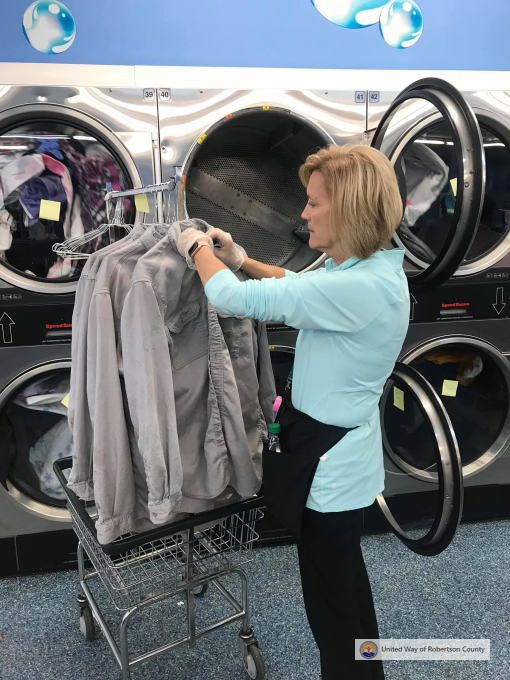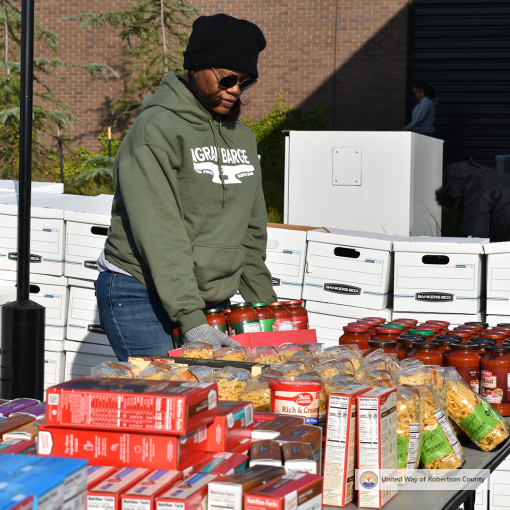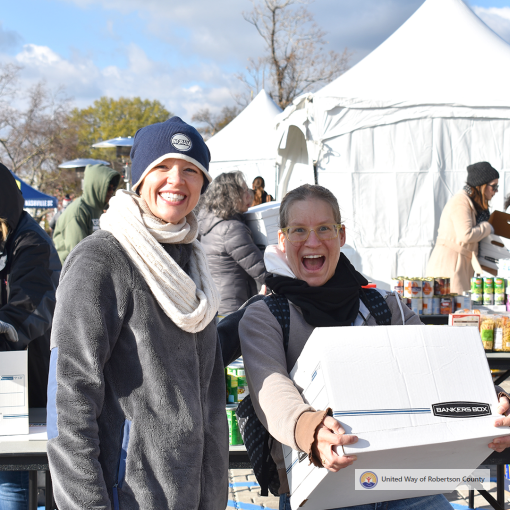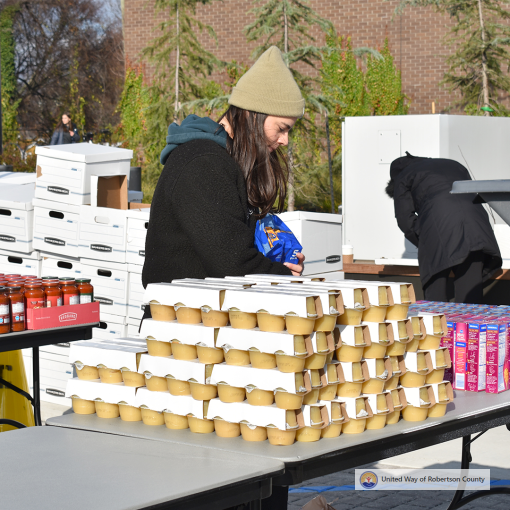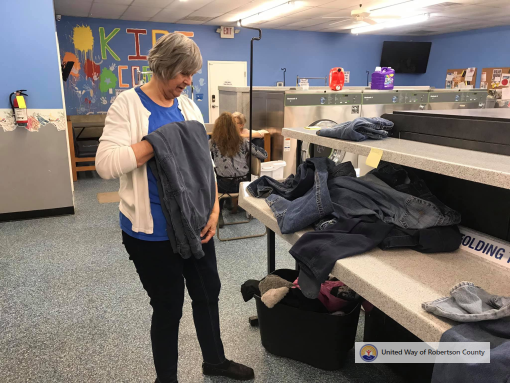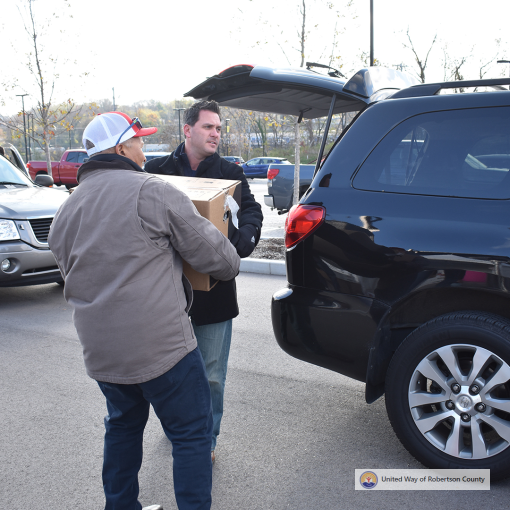 Mobile: To See The Latest Stories or to share this article, scroll below