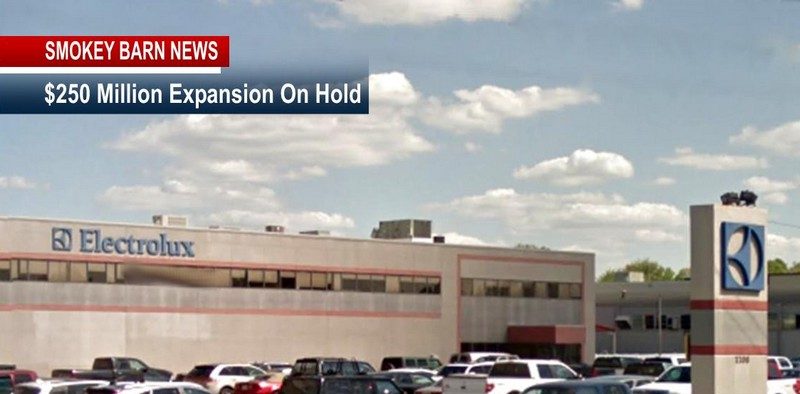 Trump Steel Tariff Scares Electrolux – $250 Mil Springfield Project On Hold
SPRINGFIELD TENNESSEE: (Smokey Barn News) – Back in January the global appliance giant Electrolux announced that it had big expansion plans for its plant in Springfield. FULL STORY The company said it would be making a $250 million investment in the facility. Now, after one word from President Trump, the company has put their expansion plans on hold.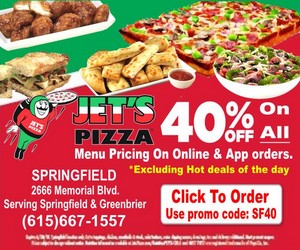 The word Trump used was "tariffs" and it was pointed at the steel and aluminum industry. Electrolux products include refrigerators, dishwashers, washing machines, cookers, vacuum cleaners and air conditioners to name a few and they need steel to make them. If steel costs climb, so do refrigerators. It's good for US steel companies but potentially bad for companies like Electrolux.
In short, Electrolux is concerned that if Trump imposes tariffs on incoming steel it will destabilize the market and offer foreign-made products "an unfair cost advantage." So the company is going to hold off on its expansion plans for Springfield until they can better understand what the tariffs (if actually implemented) are likely to do to overall market conditions.
Smokey Barn News reached out to Electrolux last night. Daniel Frykhol is the Head of Group News and Media for Electrolux. Here's what he had to say about it.
"We believe tariffs are likely to cause a significant increase in the price of steel on the U.S. market. This will give foreign-made products an unfair cost advantage compared to products made in the U.S. We are concerned about the negative impact, financially and on the overall competitiveness of our U.S. operations. Until we have the final order and can understand the details, we are putting our commitment to invest $250 million in Tennessee on hold."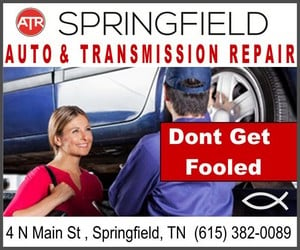 In a statement to Smokey Barn News, Springfield City Mayor Ann Schneider said she plans to reach out to congressional leaders on Monday.
"I hope the issue can get resolved in Washington so this project can get back on track. Electrolux is an important part of our city and county's economy. I will be calling our congressional leaders on Monday."
Robertson County Mayor Howard Bradley had this to say;
"The decision to pause the $250 million expansion at Electrolux is a great concern in our community. But I certainly understand the company's decision to wait for the process to play out before going forward. Raising tariffs on steel and aluminum can have many far-reaching and unintended consequences. I would hope that the administration will reconsider this action in a broader context of how this impacts the overall national economy. Electrolux is our county's largest employer. Its impact is felt throughout our region. Any action that impedes their ability to expand should be of great concern to us all. Let us hope that all concerned will take a step back and reevaluate this action." Robertson County Mayor Howard Bradley.
The reaction to Trump's plan to attach tariffs on steel has been swift. It's like Trump poked a stick in the proverbial beehive. Take a look at Canada's reaction in the video below.
https://www.youtube.com/watch?v=IK36oDzGbDQ
Though the steel and aluminum tariffs are still in the planning stage, just the mention of the possibility has sent shock waves around the world. Smokey Barn News reached out to President Trump for comment about Electrolux pausing its $250 Mil expansion plans in Springfield but we have yet to receive a response.
Here's what Trump is saying about the tariffs online.
"We must protect our country and our workers. Our steel industry is in bad shape. IF YOU DON'T HAVE STEEL, YOU DON'T HAVE A COUNTRY!
Our Steel and Aluminum industries (and many others) have been decimated by decades of UNFAIR trade and bad policy with countries from around the world."
Since this move has the very real capacity to affect our readers here in Robertson County, we would really like to get your thoughts on the situation.  Should Trump move forward with the tariffs, or listen to the world and do nothing.


Smokey Barn News (Sponsor/Advertisement)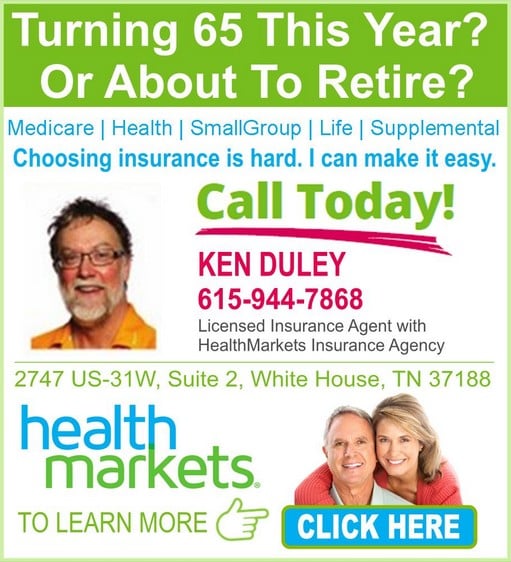 We bring you ALL the News in and surrounding Robertson County, Tennessee.