Two Greenbrier Families Awake To Massive Fire Monday Morning
GREENBRIER TENNESSEE: (Smokey Barn News) – Two Greenbrier homes were damaged, one heavily, after a fire that started around 9:30a.m. Monday morning. In the homes were two families that included three adults and three children ages 2, 3 and 4. Both families woke up to fire alarms and people banging on their doors and windows, fortunately everyone was able to escape safely.
Firefighters are still looking for the trigger but the fire seems to have started in or near the carport area of one of the homes and according to the resident, within minutes the home became a fireball.
According to Greenbrier Fire Chief Kyle Hamill, bedrooms on the far side of the primary home suffered heavy smoke damage but are otherwise OK, the rest of the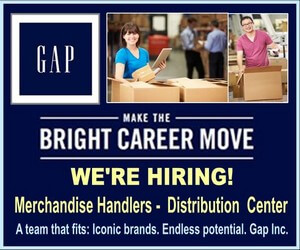 home is a loss. The neighboring home, though damaged, was saved by firefighters and is still livable. Two vehicles were also lost and a third damaged in the fire.
The homes are located on Old Greenbrier Pike near Wilson Street. MAP Patrick Norris, who owns the primary home damaged in the fire, told Smokey Barn News that he and his family just bought the home on a V.A. loan in May. Though he was sad about the home, he was happy his family, that included a 4 year old boy and a 2 year old girl, made it out uninjured. "The home and the cars can be replaced," Norris said." Norris said this was his first home and he really liked it. Norris is in the Army National Guard and even spent time in Iraq in 2010.
In the second home was a father and a 3 year old child. They were also a sleep when the fire started but made it out safely. The side of their home and a vehicle literally melted in the intense fire. The fire did spread to the home but was contained to the porch area. Their home will need repairs but is still livable.
Firefighters from Greenbrier, Ridgetop and White House as well as the Robertson County Emergency Management Agency, Robertson County EMS and Greenbrier Police all responded to the call.
Smokey Barn News is in communication with the Norris family, if they decide to reach out to the community with any needs, we will bring it to you.
Smokey Barn News (Sponsor/Advertisement) 
We bring you ALL the News in and surrounding Robertson County, Tennessee.