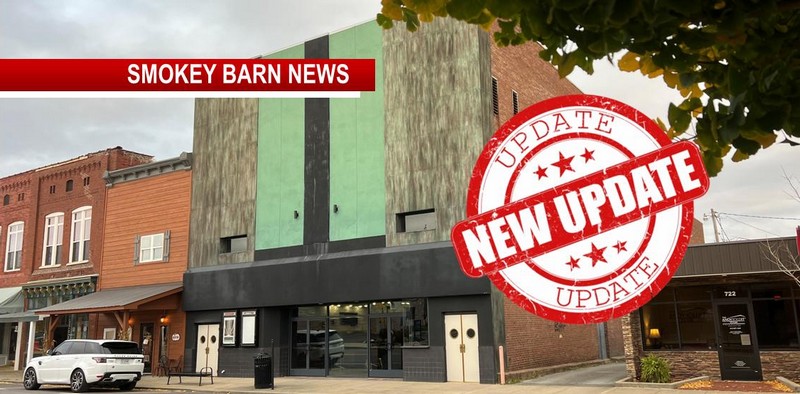 Update: Springfield's Theater (What's Next?)
SPRINGFIELD TENNESSEE: (Smokey Barn News) – After months of uncertainty, the Springfield theater is back on track for a grand reopening in the coming months.
According to Gary Bowie (a partner on the project), multiple venue options are being considered including live plays and performances. Theater renovations have recently resumed at full speed with a launch date estimated to be just months away.
With COVID and other unexpected setbacks, the theater was briefly on the market but the decision was made to pull it off the market and resume plans to turn it into an entertainment venue. Renovations include; climate control updates, seating, lobby, sound, and much more.
After removing the drapes from the walls of the theater, the original artwork became visible. (See photos below) Seeing it firsthand felt like stepping back in time. Bowie tells Smokey Barn News that they have made a definitive effort to preserve as much of the theater's original form, character, and history as possible.
According to Bowie, he's not a developer, "I'm a preservationist." Bowie would rather reconstruct an old building from a pile of old bricks than build a brand-new structure. "Once the old buildings are gone, they are gone forever."
Smokey Barn News will be following the renovation process, as soon as we have a hard date for the theater's opening, we will bring it to you.
PHOTOS BELOW: Do we have any Robertson Countians that remember the wall art? Be sure to share your memories on Smokey's FB. You can also email your story and/or photos to [email protected]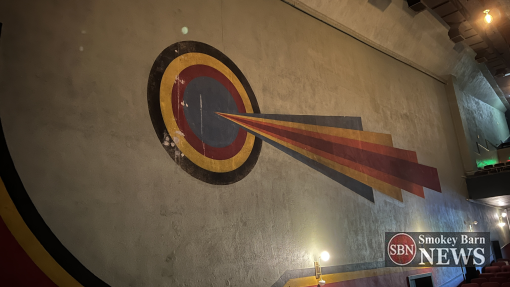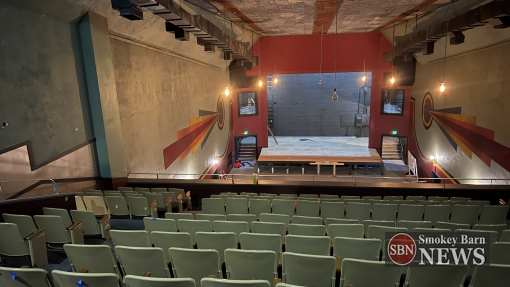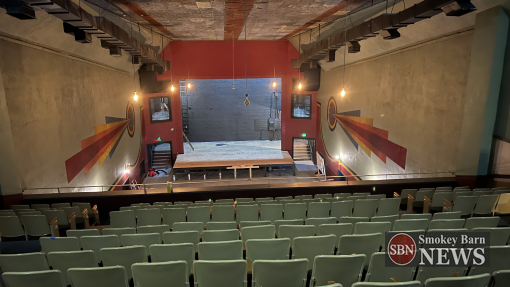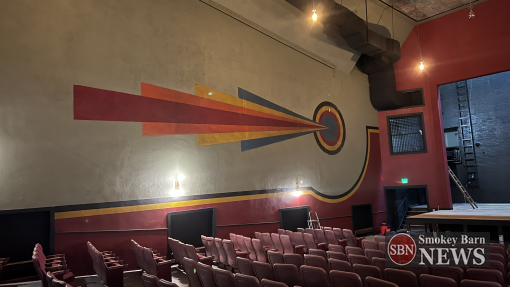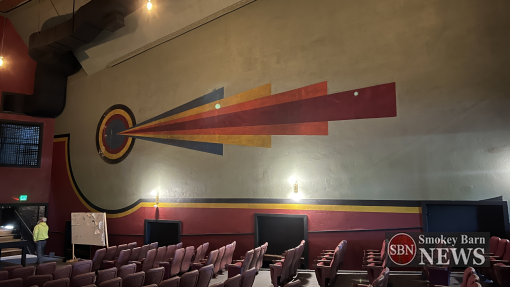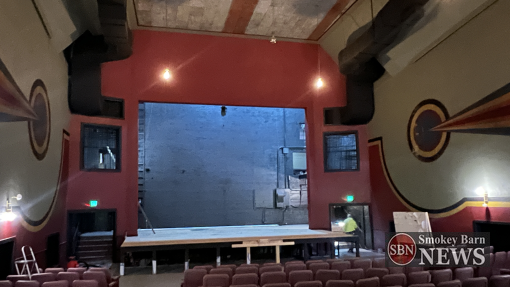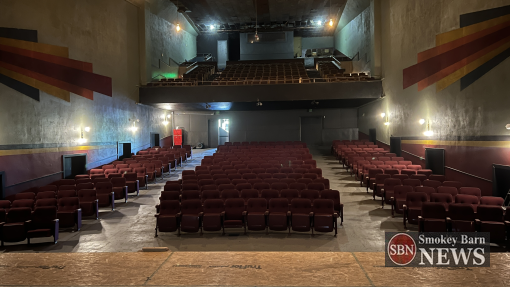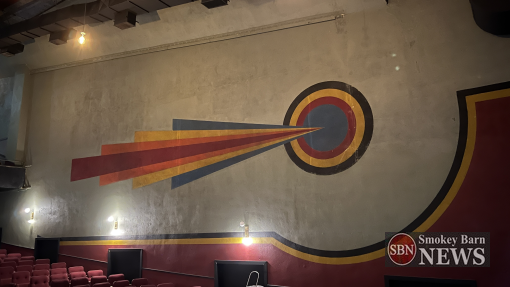 Mobile: To See The Latest Stories or to share this article, scroll below