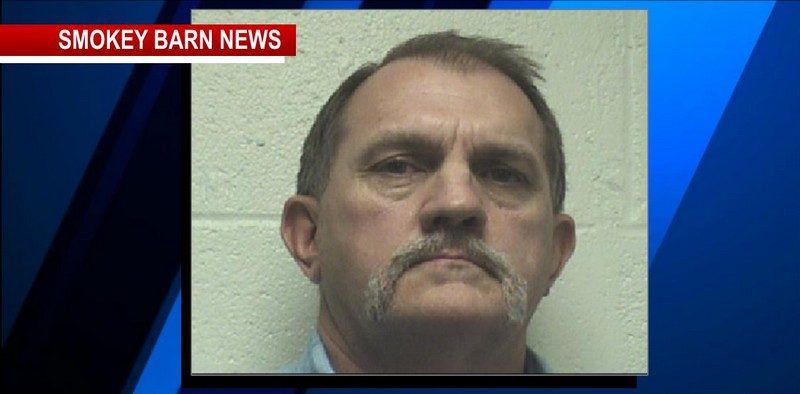 Volunteer RC Airport Board Chair Facing Tax Evasion Charges
UPDATE: 1:20 pm Thursday, November 30, according to Robertson County Mayor Howard Bradley, Samuel Chitty will be resigning as Chairman of the Robertson County/Springfield Airport board.
Bradley told Smokey Barn News that he's expecting Chitty's written resignation sometime Friday.
ROBERTSON COUNTY (Smokey Barn News) – The Special Investigations Section of the Tennessee Department of Revenue conducted an investigation that led to the indictment and arrest of Samuel Chitty for two counts of tax evasion. Revenue special agents arrested Chitty, 55, at his home in Greenbrier on Monday.
On November 16, the Robertson County Grand Jury indicted Chitty on two felony counts of tax evasion. The indictments allege Chitty evaded tax due to the state by falsifying a tax return submitted to the Department of Revenue.
According to the indictment obtained by Smokey Barn News, the issue revolves around the amount Chitty allegedly reported paying for a 1999 Piper Saragota aircraft. According to the indictment, Chitty allegedly underreported the amount he paid for the aircraft to the Tennessee Department Of Revenue.
"The Department of Revenue promotes voluntary taxpayer compliance by educating taxpayers, aggressively pursuing criminal sanctions and demanding accountability when taxpayers engage in fraudulent activity," Revenue Commissioner David Gerregano said. "This indictment underscores the Department's ongoing efforts to enforce Tennessee's tax laws."
If convicted, Chitty could be sentenced to a maximum of two years in the state penitentiary and fined up to $3,000 for each count of tax evasion.
The Department is pursuing this criminal case in cooperation with District Attorney John W. Carney's office.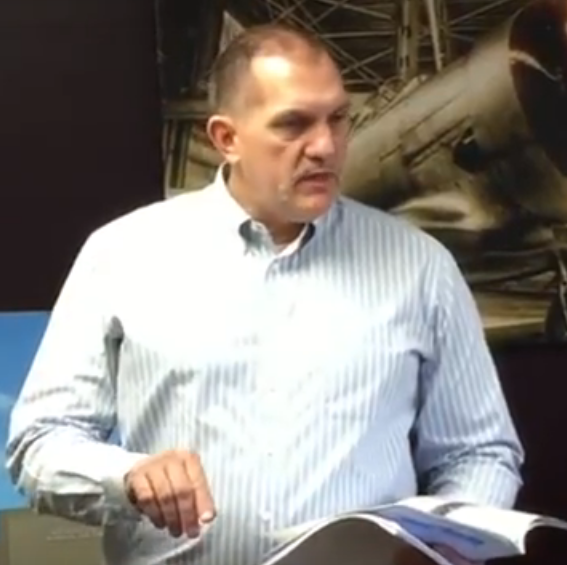 Sam Chitty is the volunteer Chairman of the Robertson County/Springfield Airport board. He has worked to promote improvements to the airport to attract more industry to Robertson County. MORE This is an unpaid position for Chitty who volunteers for the job. His term as Chairman expires on December 31, 2021.
Robertson County Mayor Howard Bradley said he will be meeting with County Attorney Clyde Richert on Thursday to determine what action, if any, the county will take.
"He's innocent until proven guilty, we have to let the process play out," said Robertson County Mayor Howard Bradley.
Chitty was booked into the Robertson County Jail, his bond was set at $10,000.
The Department of Revenue is responsible for the administration of state tax laws and motor vehicle title and registration laws, as well as the collection of taxes and fees associated with those laws. The Department collects about 87 percent of total state revenue. During the 2017 fiscal year, it collected $13.9 billion in state taxes and fees, and more than $2.7 billion in taxes and fees for local governments, according to www.tn.gov/revenue.