Robertson County First Responder Home Lost To Fire
CEDAR HILL TENNESSEE: (Smokey Barn News) – Firefighters from Adams and North Robertson Fire & Rescue and Springfield waged war on a home fire located in Cedar Hill Saturday morning, the battle lasting over three hours. The older design of the structure coupled with frigid temperatures (around 12 degrees) as well as freezing gear and water pushed firefighters to the limit as they battled the blaze.
Fortunately no one was in the home, located on Sturgeon Creek Rd, MAP at the time of the fire and no injuries have been reported.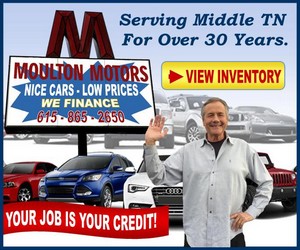 Firefighters went from 11 degrees outside into a super heated inferno as they went in and out of the home, firefighters were literally covered in ice. Adams Fire Chief Ray Brown told Smokey Barn News that some of the valves on his fire engines were frozen solid and will likely not close until they can get the equipment back inside the station.
Chief Brown said, that firefighters made an amazing effort to save the home, and at one point thought they had it but elements, including freezing gear and water, wind and design aspects of the home proved to be just too much to save the beautiful old farm house. The first call to 911 came in just after 8:30am and at 11:30am firefighters were still battling the stubborn blaze.
The residence is home to Robby Hudson, a Robertson County Paramedic (a Lieutenant with EMS) his wife Heather and their two young children. Robby Hudson told Smokey News that he has been with Robertson County EMS for almost 10 years.
Mr. Hudson told Smokey Barn News that the response from friends, family and co-workers has been unbelievable.
Chief Brown told Smokey Barn News that since no one was home at the time of the fire along with extensive damage to the home, finding an exact cause will likely be problematic.
DONATIONS:
A gofundme page has been set up for anyone that would like to support the Hudson family through thoughts, prayers and donations.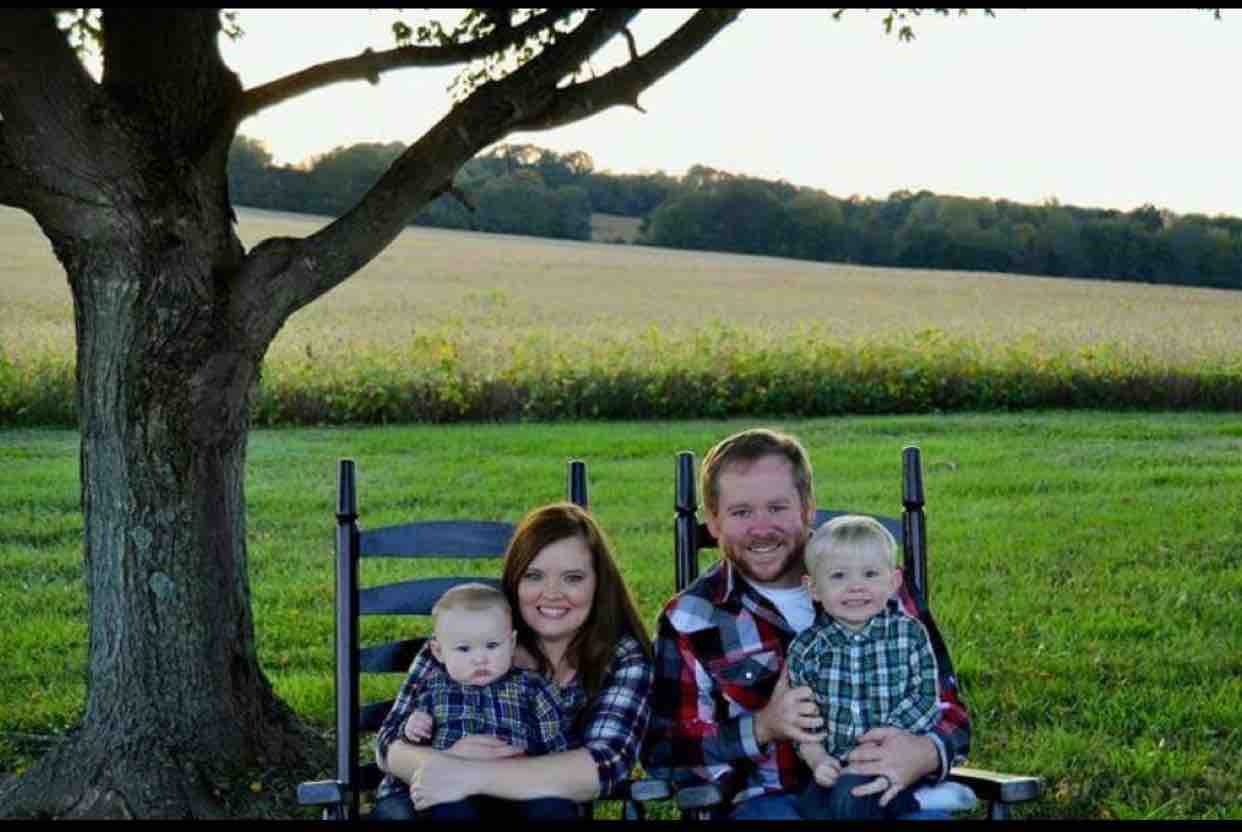 If more information becomes available on this story we will bring it to you.

We bring you ALL the News in and surrounding Robertson County, Tennessee.