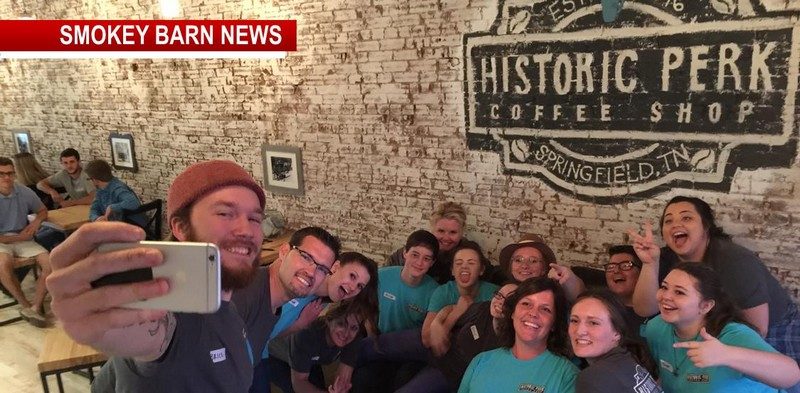 Sneak Peek At Springfield's New Coffee House
(Historic Perk)
SPRINGFIELD TENNESSEE: (Smokey Barn News) – Tamara and Brandon Batson of Springfield love three things, history, coffee and Springfield, so they put them all together into a unique business that is sure to be a hit, assuming you like coffee, history and Springfield.
They're calling it the "Historic Perk" and it's located in the heart of downtown Springfield Tennessee. Can you guess where the idea for the name "Historic Perk" came from?
HISTORY:
The location of Historic Perk couldn't be more historical, they're  smack dab in the center of historic downtown Springfield and just feet from the Robertson County Courthouse. 704 South Main Street is the address. MAP The old building has been many things over it's hundred year history, most recently a dance studio, so they gutted it and started over. The result is nothing less than beautiful. (See photos below) The Historic Perk won't be open to the public until Friday (April 21st) but Smokey Barn News was invited to a special party to celebrate the completion of the amazing project.
Everything about the building speaks of local history, including the tables and chairs. Back in 2014 Spin-A-Pin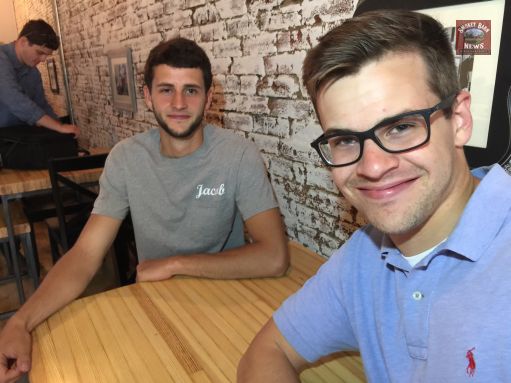 Lanes in Springfield closed it doors for good after a 50+ year run, now it's a gas station. (FULL STORY) During the demolition of the old bowling ally two very smart brothers stepped in and saved the wood lanes from certain death.
21 year old Jacob Fann and his 24 year old brother Josh (AKA The Brothers Fann founded in 2014) bought the wood from Spin-A-Pin owner Keith Schultz. Turns out Schultz was looking for a local artisan to make something out of the wood.
Schultz got his wish, a good portion of the wood was transformed into tables and chairs for the Historic Perk. The Fann brothers are home builders and also flip homes together. The Fann brothers told Smokey Barn News that after numerous projects with the ally wood (including the Historic Perk) there is still some wood left but it's going fast.  The entrepreneurial brothers are even producing a limited number of cutting boards made from the Spin-A-Pin Wood. They will be available for sale at Historic Perk.
The Fann brothers operate out of Springfield and are available for other projects, you can reach them at 615 380 7574, or through their Facebook page.  The Brothers Fann
COFFEE:
Everyone knows that if you're going to open a coffee house you'll need great coffee, Tamara and Brandon Batson love coffee but decided to bring in a real expert. That's where Brice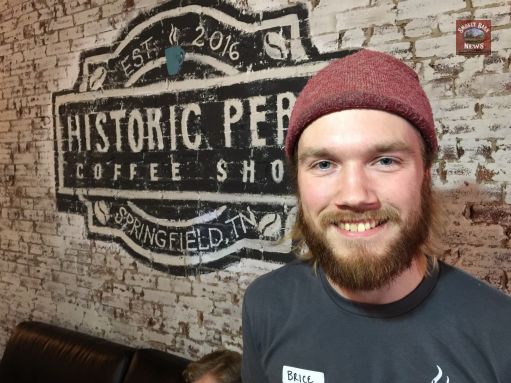 Sturmer comes in, he's with a company called Honest Coffee Roasters out of Franklin and coffee is all they do. Sturmer has been consulting with the Batson's for several months on this project and he even helped with the design of the facility.
The Batson's found Honest Coffee online and have worked closely with the firm to make sure everything was just right. Milk is also important to a coffee house so the Batson's have brought in JD Country Milk out of Russellville, KY. In the near future the Batson's plan on expanding their menu to include food. They have acquired Thyme-For-Lunch in Springfield and will be incorporating their menu into the Historic Perk.
WHY SPRINGFIELD?
Brandon has always lived in Springfield, and together, Tamara and Brandon, have shared their entire 13 year marriage in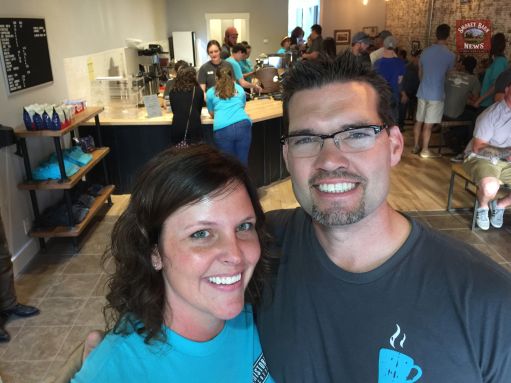 Springfield. "We both love the city, we're rooted here," Tamara said." Brandon has always loved Springfield. "I love the town, what it has and the potential it has."
THE NAME: The Batson's favorite TV show early in their marriage was Friends. If you recall, the name of the coffee shop on Friends is "Central Perk" so the Batson's spun everything around in their heads and cleverly came up with "Historic Perk".
OPENING: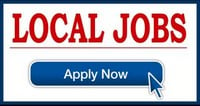 The Batson's will be opening the Historic Perk next Friday, the 21st of April. Their grand opening will be the next day on 22nd.
HOURS: Monday through Friday 7:AM to 7:PM, Saturday's 8:am to 1:PM and closed on Sundays.
UPSTAIRS:
Tennessee Realty Partners, a prominent local realtor with an office in White House, is expanding. Brandon Batson is also part owner. The new office is perched directly above the  Historic Perk. As you can see in the photo below, the new space is designed to accommodate 10 to 15 new agents.
Tennessee Realty Partners dates back to 1978 and offers assistance for buyers and sellers of real estate in the Robertson County area. This expansion will help them service the area more efficiently and give them a larger footprint in Robertson County.  For more info and to see homes for sale,  their website is www.TNRealtyPartners.com
Enjoy the photos below or go HERE for the full album on Facebook.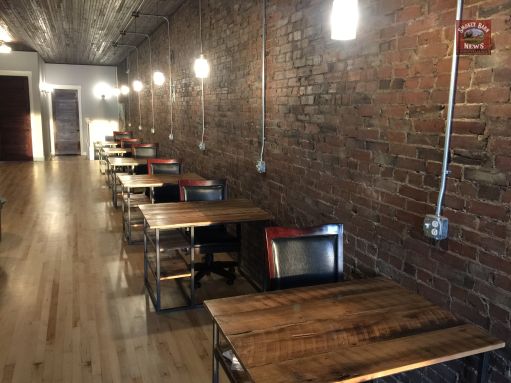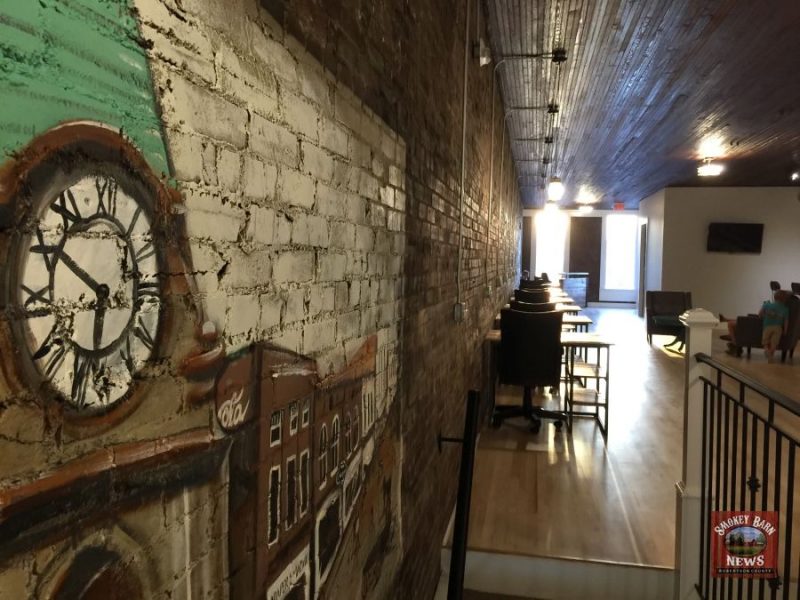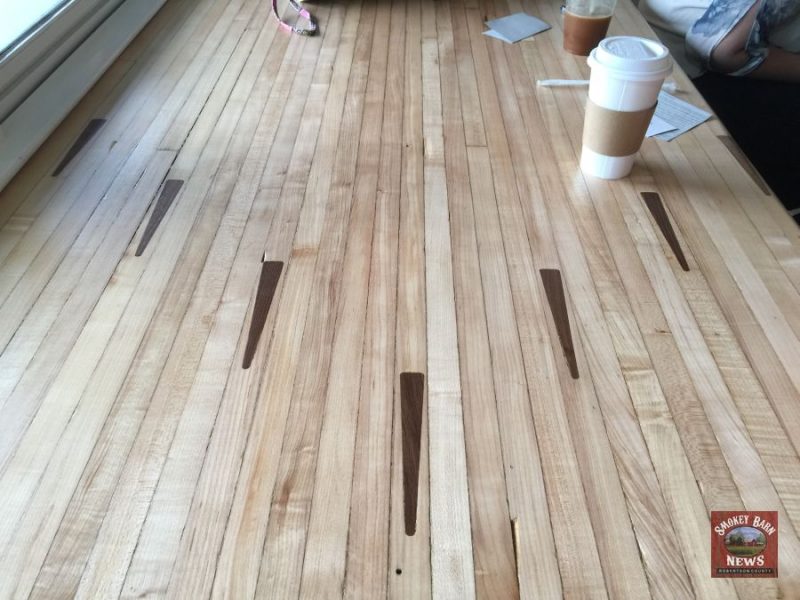 Smokey Barn News (Sponsor/Advertisement)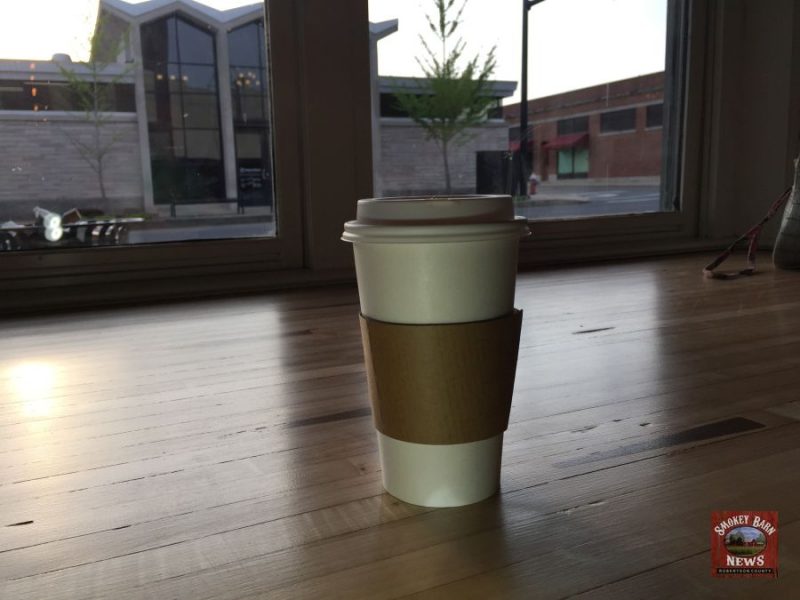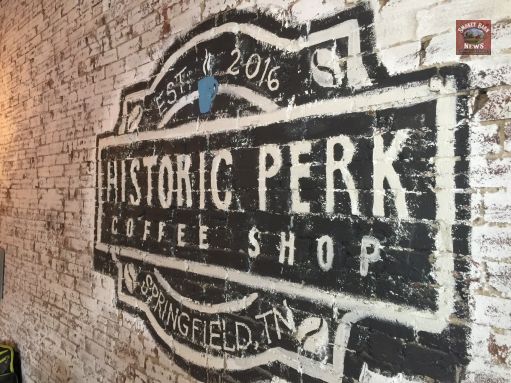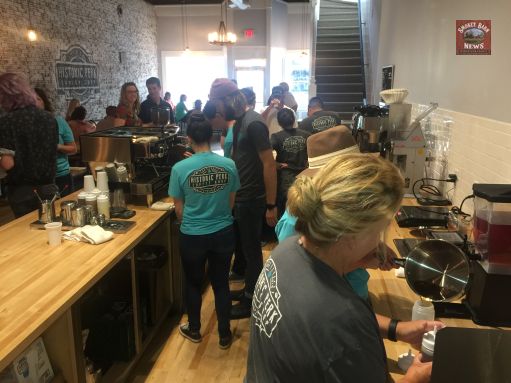 Smokey Barn News (Sponsor/Advertisement)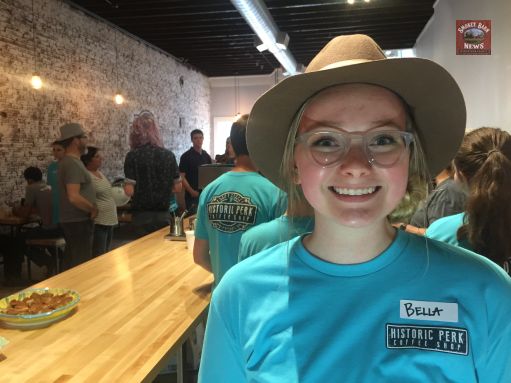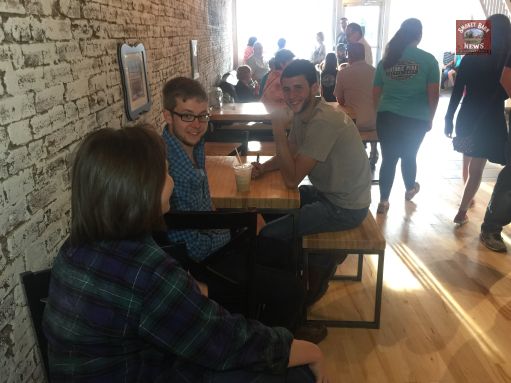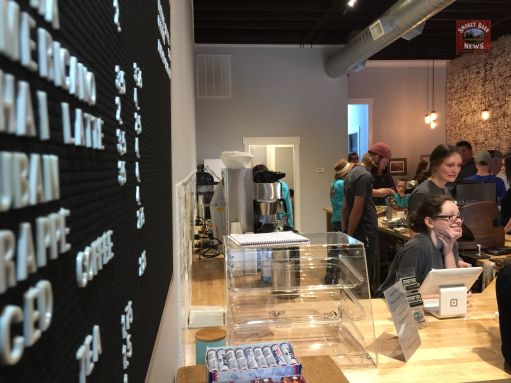 Smokey Barn News (Sponsor/Advertisement)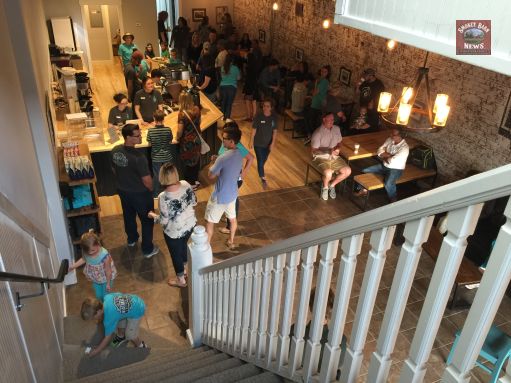 Smokey Barn News (Sponsor/Advertisement)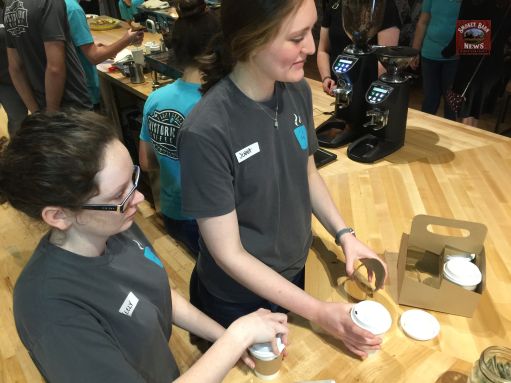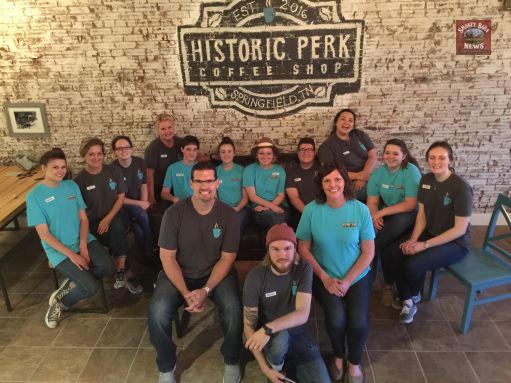 Smokey Barn News (Sponsor/Advertisement)

We bring you ALL the News in and surrounding Robertson County, Tennessee.