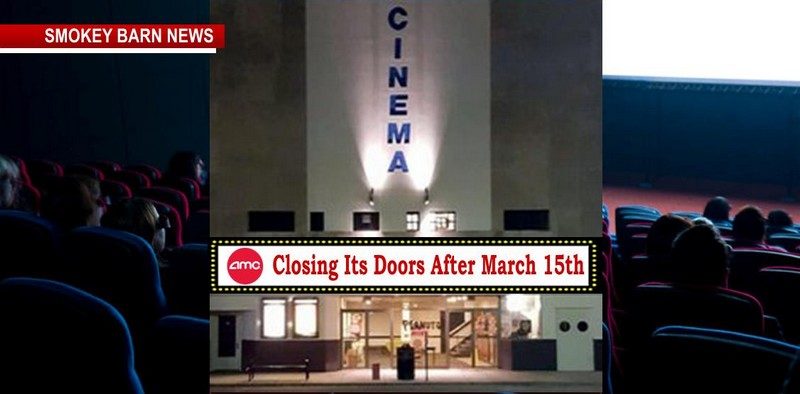 Springfield Movie Theater Closed After Nearly A Century Of Operation 
SPRINGFIELD TENNESSEE: (Smokey Barn News) – On March 15th, after nearly a century of operation, the AMC owned theater in Springfield closed its doors for good.
Tears fell as the credits played out on the big screen while the last customers enjoyed the final act of a theater that served a community for over 80 years.
Since being acquired by AMC there was hope that the theater would be renovated. At least two times in recent years some attempts were made to spruce up the place. In 2014, under Carmike ownership, the front of the building was redesigned, and it was just last year under AMC ownership that improvements were made to the inside of the theater.
The future of the old theater is uncertain. Robertson County's hyper real estate market could bring opportunity to the old building, assuming AMC wanted to sell it. One thing is certain though, the theater was the primary draw for people to come up-town. With it gone, businesses on Main St and the square are sure to feel the loss.
First, the skating rink closed, and then the bowling alley, now Springfield has lost its only movie theater. With options dwindling, residents are being pushed more and more to leave the county for entertainment.
Robertson County Mayor Howard Bradley…
"I received the news of the closing of the Springfield Cinema with great sadness. For 80 years the movie house has been the anchor of downtown. I think of all the films that I saw there for the first time from childhood up to quite recently. I shall miss the old place and earnestly hope that another cinema will fill this void very soon. I grew up on Batts Blvd. So the cinema was a short walk on a Saturday afternoon for the 25cent matinees.The Three Stooges, Elvis, the Beatles, Roy Rogers, and hundreds more came to life there.I will remember it fondly."
The last movie was Black Panther and 105 people showed for the very last showing Thursday night.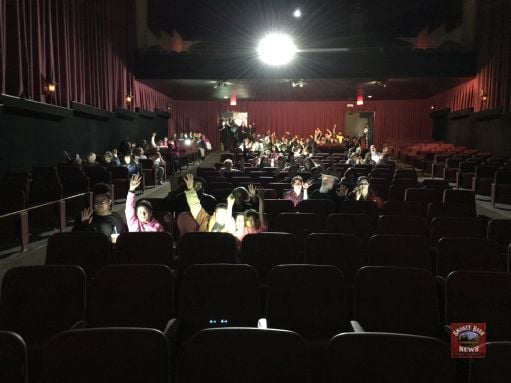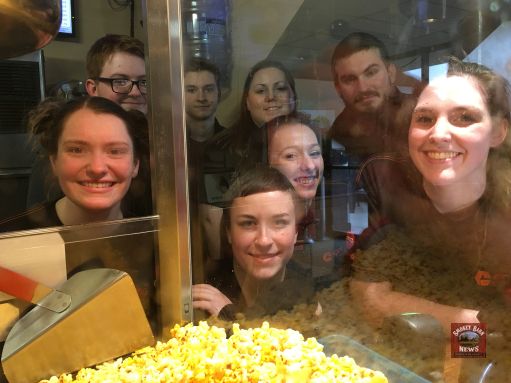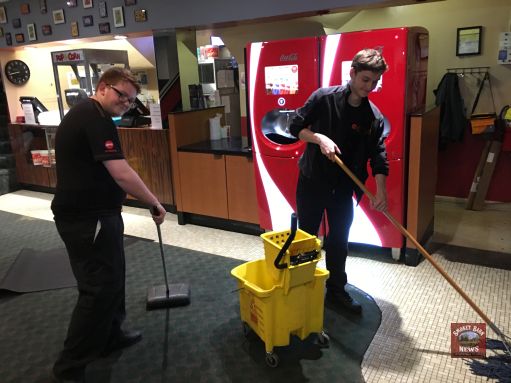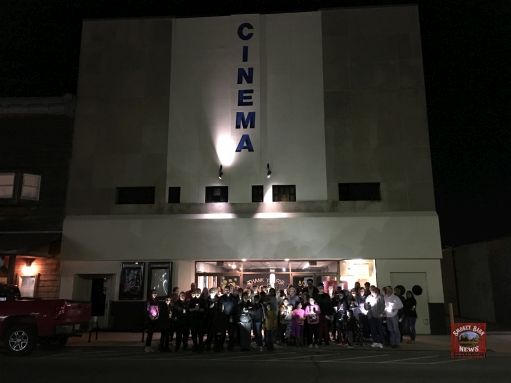 Smokey Barn News (Sponsor/Advertisement)

Smokey Barn News (Sponsor/Advertisement)

We bring you ALL the News in and surrounding Robertson County, Tennessee.