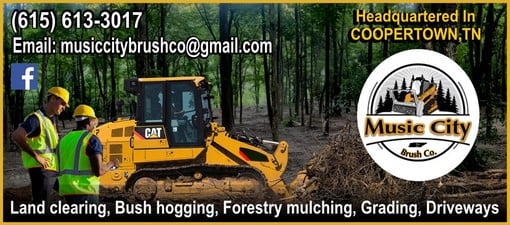 VIDEO: Teen Critical After Drowning At Springfield Greenway Dam
UPDATE: A GO-FUND-ME page has been set up to assist the family with medical bills and other expenses. At last report, Cheyanne was still in ICU.
UPDATE 1/9/23 – 1:58PM: According to Robertson County EMS, the teen (Cheyanne Walters) remains in critical condition at Centennial Children's Hospital on a ventilator. Her family is at her side and indicate that she has shown some improvement.
SPRINGFIELD TENNESSEE: (Smokey Barn News) A 17-year-old girl (Cheyanne Walters) is critical after falling into a creek near the Robertson County Fairgrounds Sunday afternoon.
The first call came into 911 at 1:41 pm, the caller reporting that a girl had drowned at the hydronic dam. The dam/mini waterfall is located adjacent to the Robertson County Fairgrounds about 100 feet from the Memorial Blvd bridge that goes over the creek and the Springfield Greenway. The dam is visible from the bridge on Memorial Blvd. The Greenway connects Garner St Park and J. Travis Price Park. LOCATION OF DAM
Officials tell Smokey Barn News that two teen girls (a 16-year-old and a 17-year-old) were at the dam when the 17-year-old fell in the water while she was trying to reach a ball floating in the creek. Reportedly, the 17-year-old was sitting at the creek's edge when she fell in.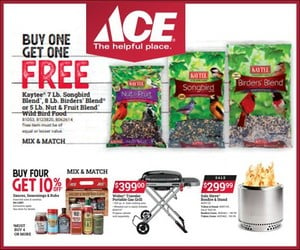 According to Robertson County EMS Director Brent Dyer, the teen slipped, fell in, and got caught under the waterfall. The 16 year old went in to help her, but after about 2 to 3 minutes the 17-year-old lost consciousness. The 16-year-old held onto her friend until bystanders walking a dog came to her aid. The bystanders used the dog's leash to help get the 16 yr old out.
As you can see in our video of the scene, the ball reveals just how strong the undertow is, strong enough to pull the ball underwater and hold it there for several seconds.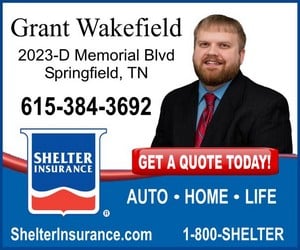 More people in a car saw what was happening and helped rescue the girl who was unresponsive at that time. Within minutes the Springfield Fire Department and Robertson County EMS arrived and began advanced cardiac life support with CPR, IV medications, and intubation. Initially, both girls were transported to TriStar NorthCrest in Springfield. The 17-year-old was flown to Centennial Children's Hospital with improved vital signs, officials said. ER Physicians and the team at TriStar NorthCrest further stabilized the teen for transport to Centennial.
Exactly how long the girl was underwater was unclear but officials are hopeful that cold water helped induce therapeutic hypothermia which is known to preserve brain tissue in post-cardiac arrest patients.
Reload this page for updates