Great Companies->Great Jobs-> Who's Hiring In Robertson County
Advertise Your Job Openings or Job Fair With Us & Get Listed On The Jobs page FREE!
Find a job or Fill a job on the number one news site in the Robertson County area. Thousands of middle Tennesseans just like you rely on Smokey Barn News every day, let us tell your story of opportunity.
Let Smokey help you grow your business!!
"Thank you so much for your help. We had a monumental response to our job posting. I'm sure we are going to find the perfect person for the job. The immediate response was overwhelming. I am so glad I decided to go to Smokey Barn!" Rita Hallman,  KMC Music
——–JOB LISTINGS——–


Join Our Manufacturing Team!  Administrative Positions are also available. Click Banner for More!

JOBS: Greenbrier's Makoto Japanese Steakhouse Is Hiring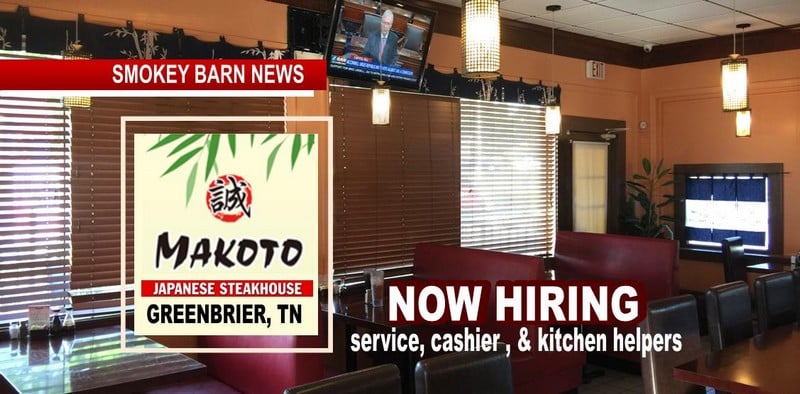 The Makoto Japanese Steakhouse in Greenbrier is hiring across the board.
Positions are open for service, cashier, and kitchen helpers.
Makoto is family-owned by long-time restaurant entrepreneurs and Robertson County residents and offers authentic Hibachi steak, chicken and shrimp, sushi, appetizers, bento boxes, kids menu, fried ice cream, and fried cheesecake along with beer and wine. Read More…

Robertson County Emergency Medical Services – Hiring Captain/Training Coordinator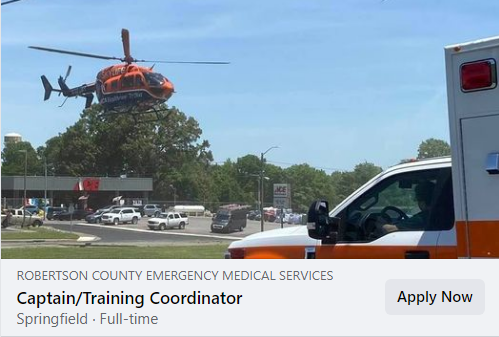 Requirements:
• Be a licensed Tennessee Critical Care Paramedic
• Must have an Associate's Degree or higher
• Maintain a Tennessee EMS license endorsement of Paramedic Instructor Coordinator or higher
• Maintain instructor certifications in all AHA disciplines (BLS, ACLS and PALS)
• Maintain instructor credentials in NAEMT PHTLS
• Have a minimum of 4 years of 911 EMS experience
Job Duties:
• Maintains quality assurance records of patient care reports and provides oversight for QA/QI
• Ensures competent and accurate documentation of patient care reports
• Observes clinicians in the field for competency and quality of patient care
• Provides a minimum of bi-annual competency evaluations of all field staff
• Provide oversight of the EMS Field Training Program
• Ensures competency of all Field Training Officers
• Maintaining all records of employee education, EMS licensure, and DMV licensure as required by the state
• Practical and written testing of new employees and candidates
• Conduct new hire orientation for newly hired employees
• Remediation of employees with clinical deficiencies
• Monthly meetings with the EMS Medical Director
• Establishment and continuous updates of protocols and standing orders as required by state
• Provides educational courses on-site at the service to ensure EMS personnel are trained to the highest level attainable
• Maintains relationships and contractual agreements with Paramedic and EMT programs at various educational institutes allowing students to experience field internships within the service
• Provides recertification courses for other instructors within the service and county fire agencies.
• Creates protocols and standing orders for First Responders within the fire agencies of Robertson County
• Attends meetings with other educators within our EMS Region
• Stays abreast of changes in legislation as related to EMS education and ensures compliance with state and national requirements
Apply today, click here.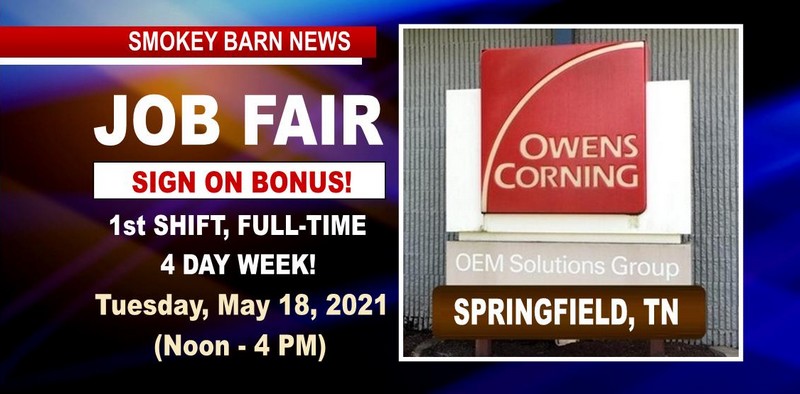 DID YOU MISS OUR JOB FAIR? NO WORRIES!
Sign On Bonus-Great Benefits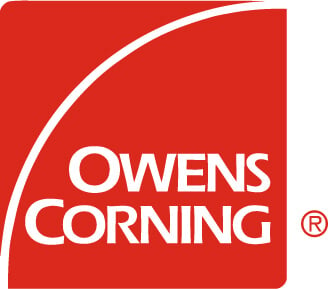 SPRINGFIELD TENNESSEE: (Smokey Barn News) – Owens Corning, an industry leader in the insulation, roofing, and fiberglass composites industry is opening up positions across the board at their Springfield plant.
To offer candidates an opportunity to meet the team and see the facilities, Owens Corning has set up a meet and greet job fair. Owens Corning is also offering $14.00 starting pay with $1000 sign-on bonuses. See all the details below. Learn More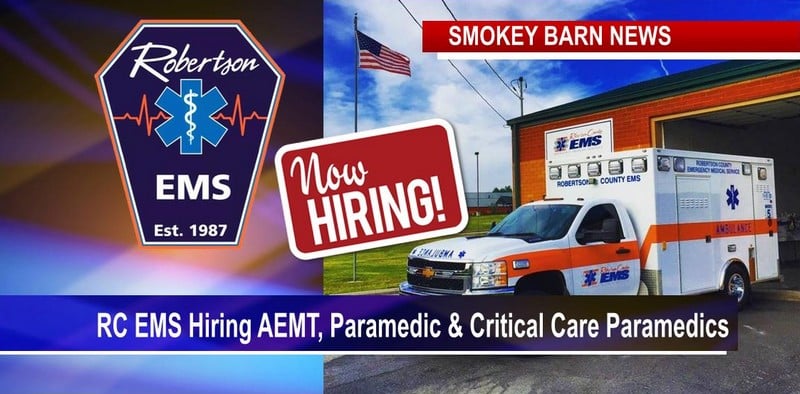 Paramedic & AEMT Careers At Robertson County EMS (Join Our Team)
Being on the front lines saving lives means you are part of a vital team. To be a part of a rural community means being part of a family. It means when you arrive on the scene there's a chance you'll know the people in trouble. Three weeks later you'll see them at the market and they'll stop and give you a hug. It's called community. Come join ours! Learn More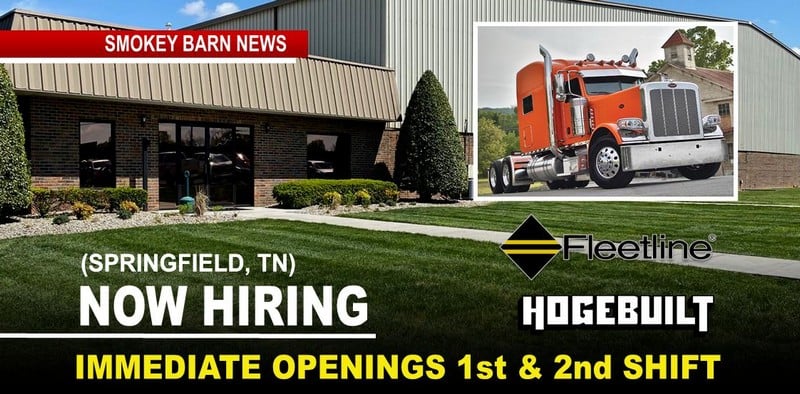 Springfield's Hogebuilt/Fleetline Expands, Adding Second Shift 
Robertson County conglomerate Fleetline and Hogebuilt are expanding in Springfield and the pair have opened hiring across the board.  Together they are adding day shift positions and opening a new second shift as they expand their workforce to meet the growing demand for their products.
Operating like two divisions under one roof, Hogebuilt and Fleetline are located in the heart of Springfield's industrial park. MAP
For a sneak peek inside their Springfield plant and a look at their very popular products, see videos below. Learn More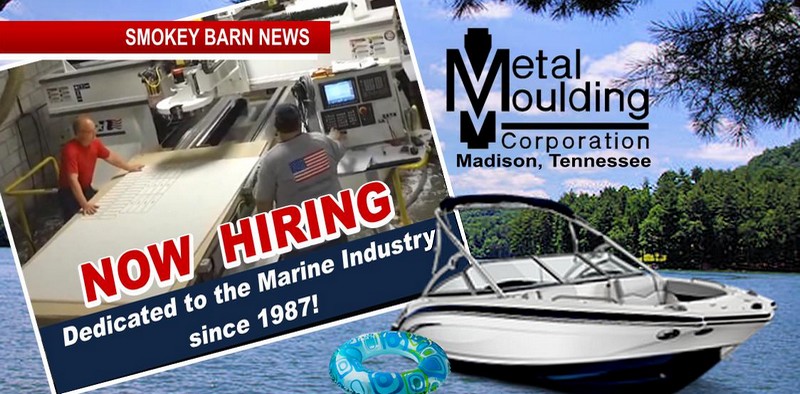 1st & 2nd Shift Openings Across The Board At Metal Moulding Corp/Patrick Industries  
Metal Moulding, a division of Patrick Industries, Inc., has been dedicated to the Marine Industry since 1987! Their 90000 sq ft. plant is just north of Nashville, TN and they are currently hiring Full and Part-time Positions, starting at $14.00 and up depending on skill level and experience. We have added some info about the opportunities, how to apply as well as our history in middle Tennessee below.
Since its inception, MMC has been a major supplier to many notable marine manufacturers such as Sea Ray, Correct Craft, Mastercraft, Boston Whaler, Ranger, Triton, Key West Boats, Phoenix Boats, Crownline, Bennington, and Premier. Non-marine Lennox Hearth & Patio, Shoals Solar and Pro Charging are just a few of our many customers. Learn More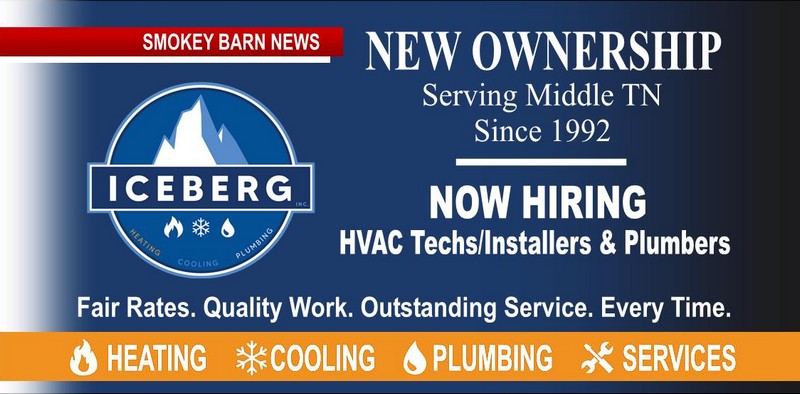 Iceberg HCP Acquired, Expands, Hiring Opens Across The Board
Iceberg HCP, servicing customers across middle Tennessee, announced Monday that the firm has been acquired. Along with the acquisition, the firm has announced that it is expanding its range of services to include plumbing and have opened up hiring across the board.
Founded and based out of Robertson County since 1992, Iceberg HCP serves Middle Tennessee in Cheatham, Davidson, Montgomery, Robertson, and Wilson counties. The original founder, John Grovesnor, and staff will continue to be a part of daily operations at Iceberg. John will be staying on with Iceberg as Director of Sales and Operations. "We will continue to value his customers just as he has done for almost 30 years," said Michael Crawley, the firm's new owner.  "We appreciate John and his customers and look forward to serving our community alongside him!"
With the acquisition, the firm has opened up hiring on both sides of the business, Heating/Cooling and Plumbing. Learn More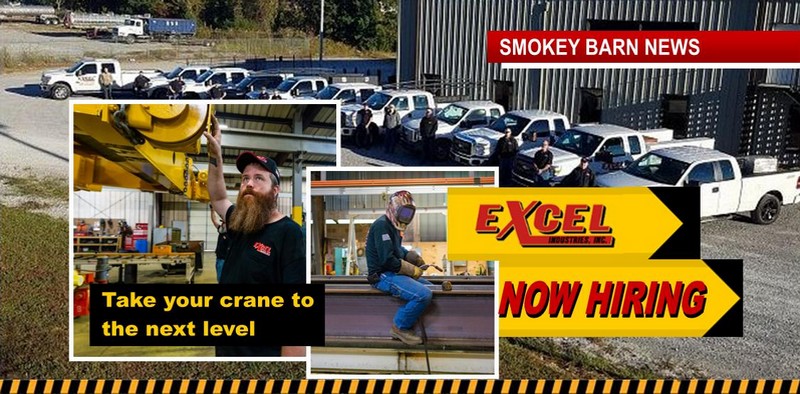 Overhead Crane Technician & Welder Needed At Excel Industries, How To Apply
Excel Industries, a family-owned and operated material handling company located in Springfield Tennessee has two exciting opportunities for the right candidates. Excel Industries is actively seeking a qualified experienced Overhead Crane Service & Inspection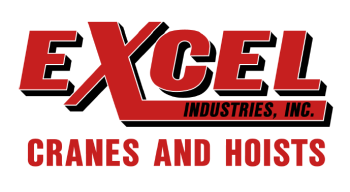 Technician, and an experienced Welder.
The right candidate for the Overhead Crane Service & Inspection Technician will have solid overhead crane industry experience or similar technical experience and have a solid work and business ethic. Candidates will be responsible for building sound relationships with Excel Industries clients, vendors, and fellow employees. Learn More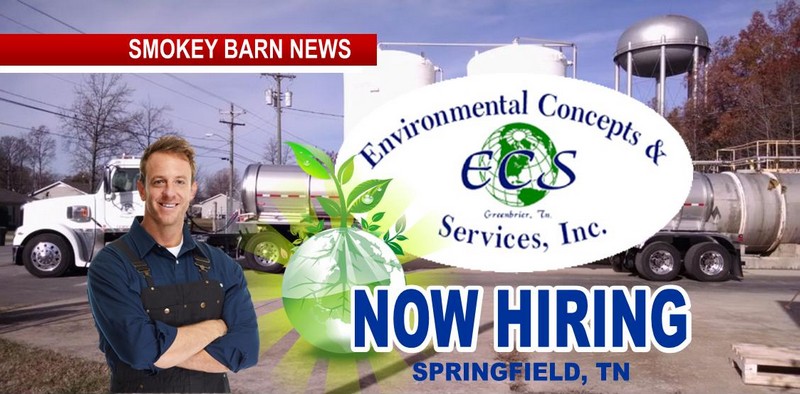 Springfield's Environmental Concepts & Services Now Hiring
ECS, Environmental Concepts & Services, Inc., is once again looking to hire. They currently have (3) positions to fill at their Springfield location, 1134 New Hope Lane, Springfield, TN.
ECS, Environmental Concepts & Services, Inc. is a small, locally-family-owned company that was founded in 1999. They provide specialized services such as Hazardous Materials Transportation, Non-Hazardous Waste Treatment and Disposal, Industrial Services and Maintenance, and Environmental Consulting. Learn More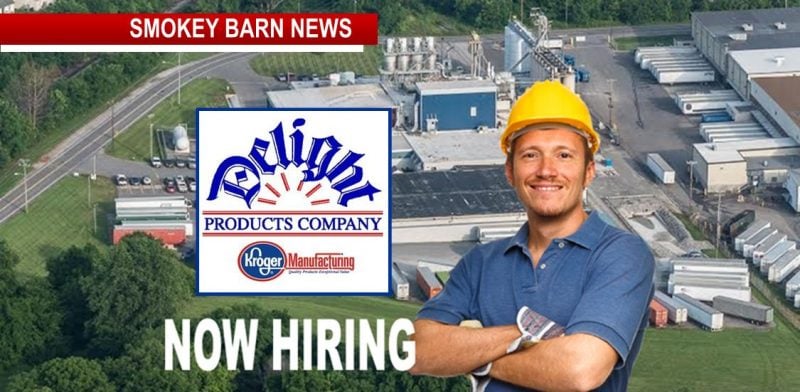 Delight Products (Springfield) -Div. Of Kroger
DID YOU MISS OUR HIRING EVENT? NO WORRIES!
Delight Products, a Manufacturing Division of Kroger, is hosting a hiring event in Springfield, TN, MAP. Read below for a list of exciting opportunities. Learn More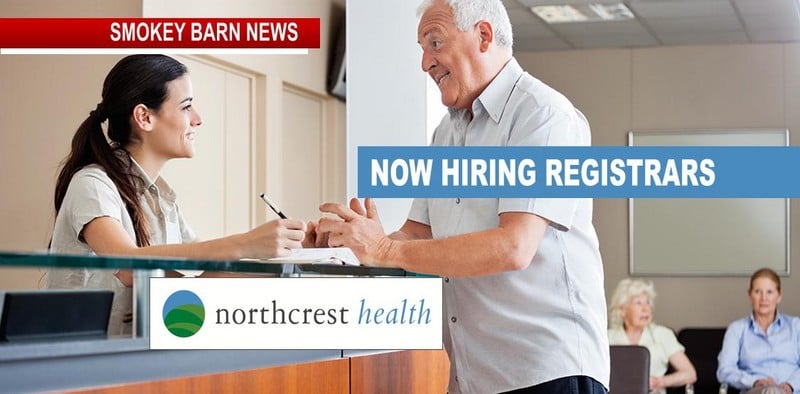 Be A Registrar At NorthCrest Medical Center Or Learn About Other Career Opportunities 
NorthCrest Medical Center in Springfield, a not-for-profit, 109-bed community hospital serving Northern Middle Tennessee and Southern Kentucky, has opened up full-time openings across the board.
One critical area and immediate need at NorthCrest Medical Center are Registrars. As a Registrar, you are literally the face of NorthCrest Medical Center. You are the calm voice during an emergency or that friendly face for regular appointments. Learn More
More Opportunities across the board –> Click Here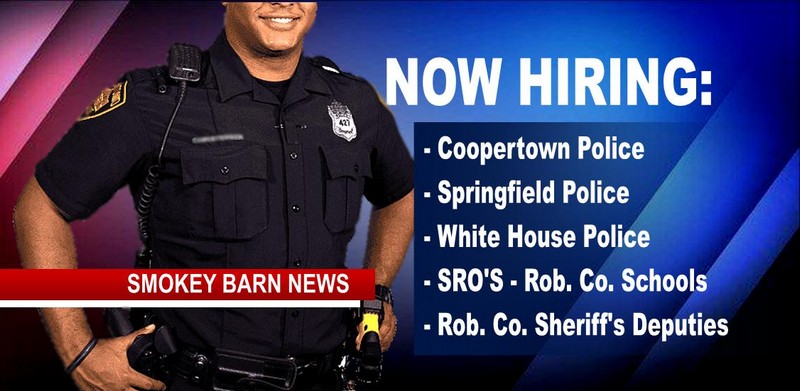 Apply Now To Serve & Protect – Multiple Opportunities Across Robertson County
Did you know that Robertson County has eleven municipalities? Each city is different with an identity and character all its own. It's what makes Robertson County such a great place to live. Our large agricultural footprint (consisting of almost 500 square miles), historic and modern architecture, nature, and wildlife all create a beautiful mix of rural and urban living. If you are in or are considering a career in law enforcement, Robertson County offers a diverse landscape that can be a place to build a career and a home.
Smokey Barn News has added law enforcement opportunities currently available in Robertson County that include the Robertson County Sheriff's Office, the Coopertown Police Department, and the White House Police Department. Learn More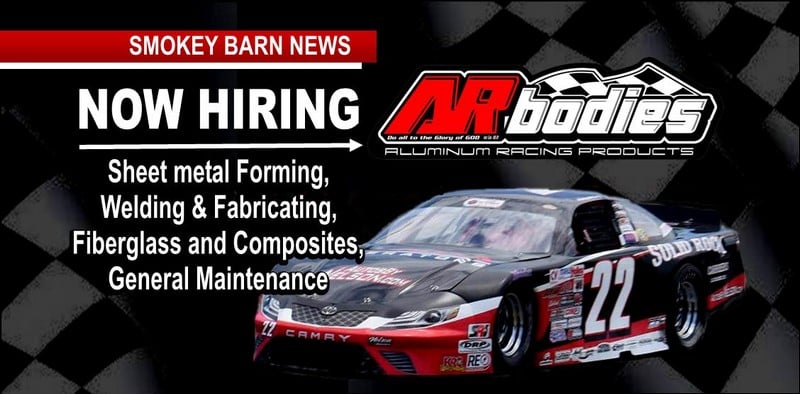 Racing Products Firm Expands Hiring In Greenbrier
A Greenbrier aluminum racing products firm has opened up hiring across the board. The firm is even offering training for anyone interested in learning sheet metal forming, welding, fabrication, plastics thermoforming as well as Fiberglass and Composite material design.
"Do you like racing? Would you like to work around race cars? Aluminum Racing has opened up some exciting careers and we'd like to hear from you," said AR-Bodies – Aluminum Racing Products founder Jerry Criswell. "We offer great career opportunities." Learn More

Orlinda Fire Department: (615) 654-2389
Pleasant View Volunteer Fire Dept: (615) 746-8528
Cross  Plains Fire: (615) 654-9287
Ridgetop Fire: (615) 851-4570
Springfield Fire: (615) 384-4381
Greenbrier Fire Department: (615) 643-4361
North Robertson Fire & Rescue: (615) 384-2582
White House Fire: (615) 672-5338
White House Community Volunteer Fire Dept: (615) 672-4030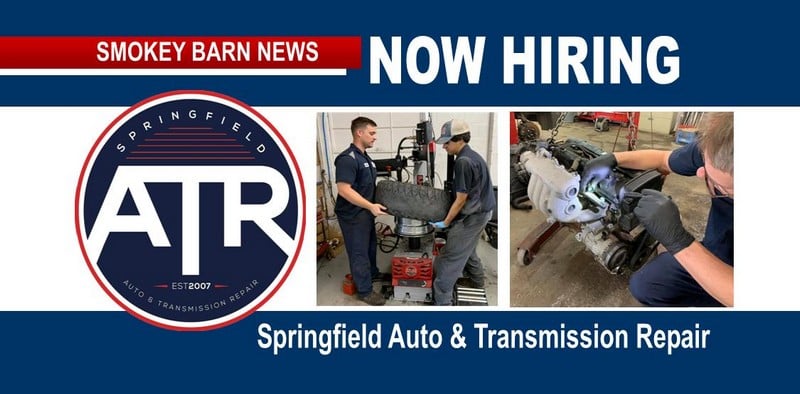 Hiring: Automotive Diagnostic Technician, Automotive, Lube and Service, Transmission R&R Mechanic, Tire Technician
Springfield Auto & Transmission repair is now hiring for the following positions:
Monday – Friday
1) Transmission R&R Mechanic
2) Automotive Diagnostic  Technician with at least 5 years of experience with Domestic and Asian vehicles.
3) Lube and Service, tire technician. Will train on alignments if needed.
4) Tire Technician
Salary is based upon experience. (615)382-0089. Health insurance, paid holidays, and vacation provided.
*Medical, Eye, Dental insurance. Paid Holidays and Vacation. Uniforms provided.
Please send a resume to [email protected] Applicants can mail resumes or apply in person to Springfield Auto & Transmission Repair, 4 N. Main Street, Springfield, TN 37172. (615)382-0089.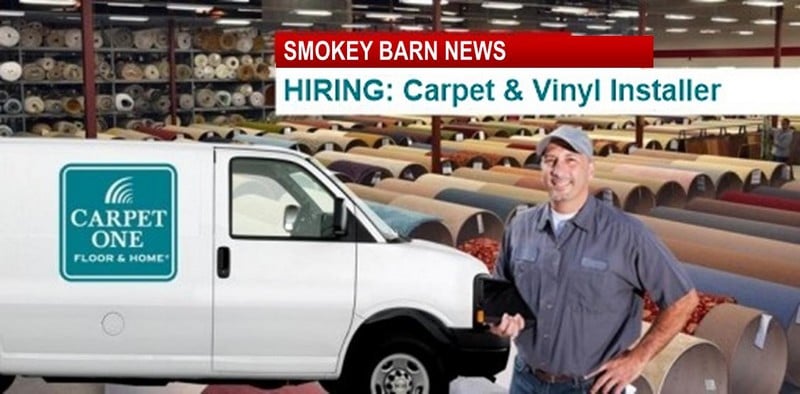 ATTN Carpet & Vinyl Installers, Springfield's Carpet One Is Hiring
Springfield Carpet One has created an opening for a carpet and vinyl installer.
Experienced candidates will have good references, be able to pass a background check, and have current workers comp & general liability insurance certificates. Compensation rate: compensatory on experience. Learn More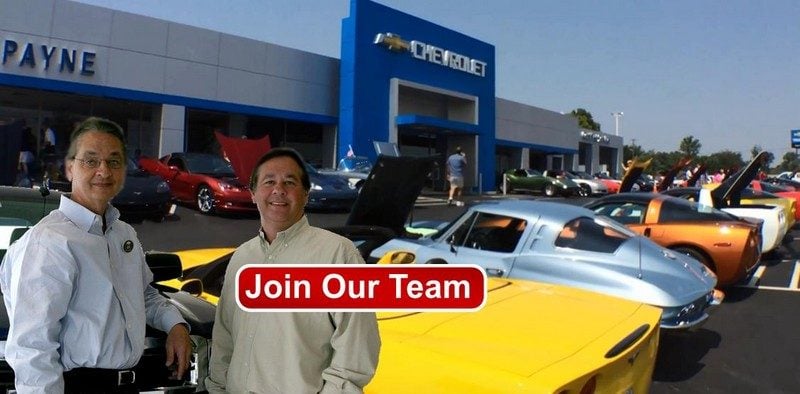 Payne Chevrolet, Now Hiring
Here's a look at the current openings at Payne.
Automotive Technician/Mechanic MORE INFO
Springfield, TN
$35,000 – $50,000 a year.
Tire and Lube Technician MORE INFO
Springfield, TN
$10 an hour.
Apply Today!
For full job details and how to apply, click here. You can also send your resume to: [email protected]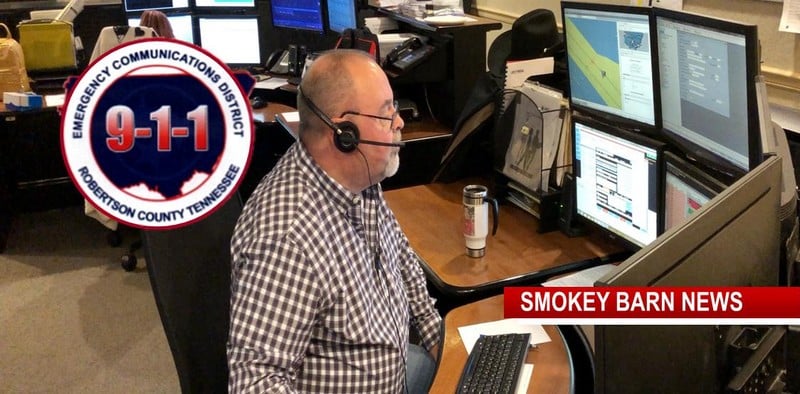 Become A Hero On-Call – RC 911 Is Hiring Dispatchers – Competitive Pay & Benefits
ROBERTSON COUNTY TENNESSEE: (Smokey Barn News) – There's little doubt, it's a critical job that sits between people in emergency situations and those trained to help. Robertson County 911 is inviting all interested and qualified persons to apply for the opportunity to become a Public Safety Telecommunicator (911 Dispatcher). Learn More

((

Fill your job fast on Smokey's jobs page!

))
For ad prices: email [email protected] or call 615-513-9844
Smokey Barn News (Sponsor/Advertisement)


We bring you ALL the News in Robertson County, Tennessee.
Local jobs, job openings, job postings, job listings, help wanted,  employment opportunities, businesses now hiring in Springfield tn, Greenbrier tn, Adams tn, Ridgetop tn, White House tn, Cross Plains tn, Millersville tn, Cedar Hill tn, Coopertown tn and Orlinda  in Robertson County Tn, Tennessee!